Aaron Burgess-­Smith and Tony Lam, the people behind critically acclaimed Kanada­‐Ya have launched a new restaurant concept, Machiya, named after the eponymous townhouses that once typified the traditional city scape of Kyoto.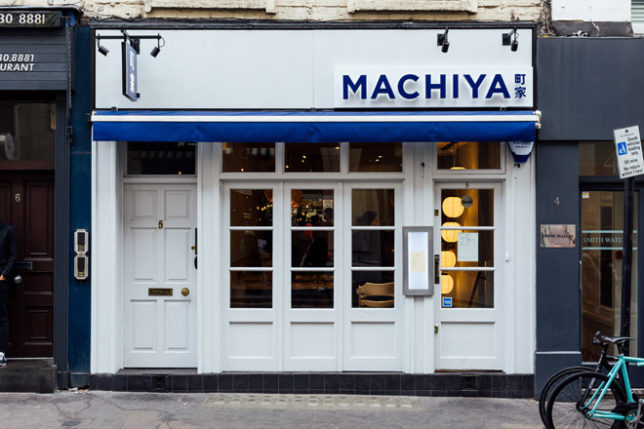 Opened on 21 April 2017 at 5 Panton Street, the all day Japanese restaurant is set over two floors with the restaurant on the ground floor which offers breakfast, lunch and dinner, with a wide variety of menus aiming to please every palate.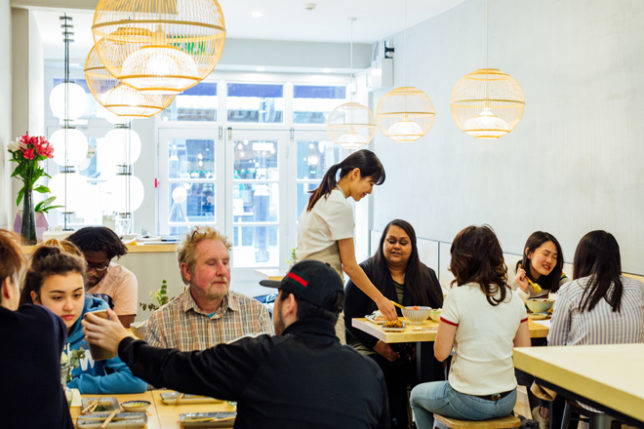 The lunch and dinner menus are centred around homely and traditional Japanese dishes, some of them relatively new to London including Gyukatsu, a panko-crusted wagyu steak lightly fried until rare then finished cooking by the customer on their own shichirin (small Japanese charcoal grill).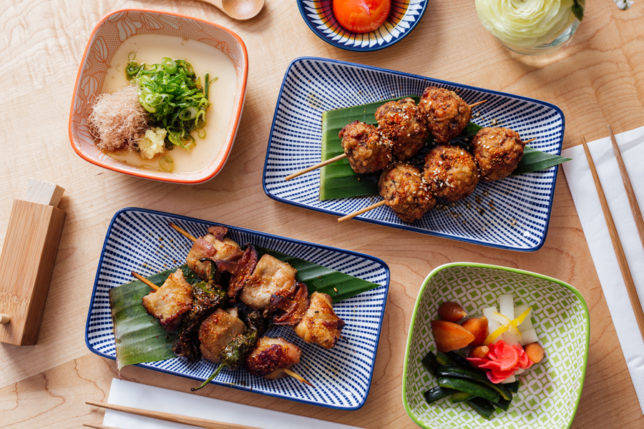 Old favourites like Katsu can also be found on the menu.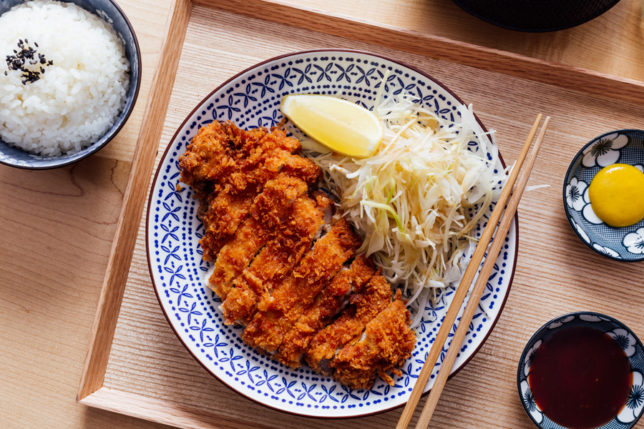 Meanwhile, the 'Don'-style dishes are worth a look if you are eager to try non-mainstream Japanese dishes new to London, with specialties such as Truffled Omu Rice (chicken stock braised rice on a thin Burford Brown omelette) and Gyudon – succulent beef strips cooked in a mixture of soy sauce, mirin, sugar and Sake.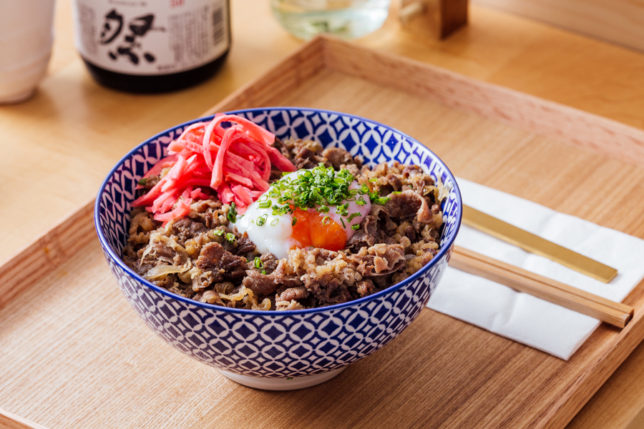 Another delicious dish is the Unajyu which includes tasty grilled eel with ungi sauce served on Japanese rice.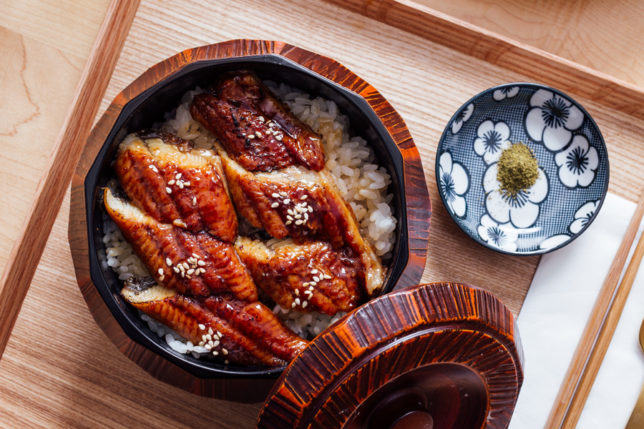 The downstairs Bar at Machiya is beautifully appointed with a light-wood counter, dark beams and modern decor in neutral tones and offers a wide variety of Japanese whiskeys and sakes with some unusual selections alongside a selection of traditional Japanese cocktails including the Tequila Yuzu-Kosho Sour and Smokey Negroni.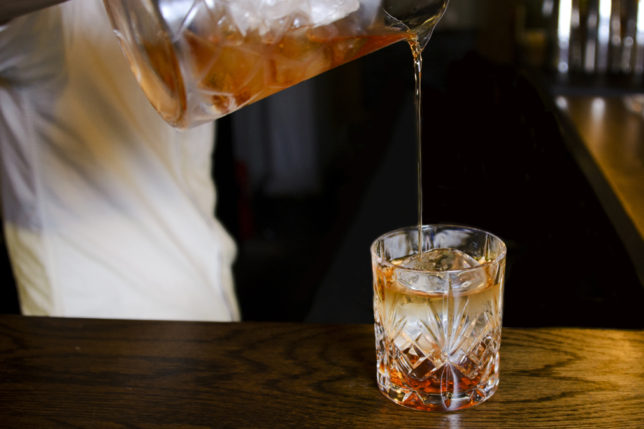 We also loved the Jigglypuff – a fantastic blend of Portobello gin, Campari, lemon & vermouth foam.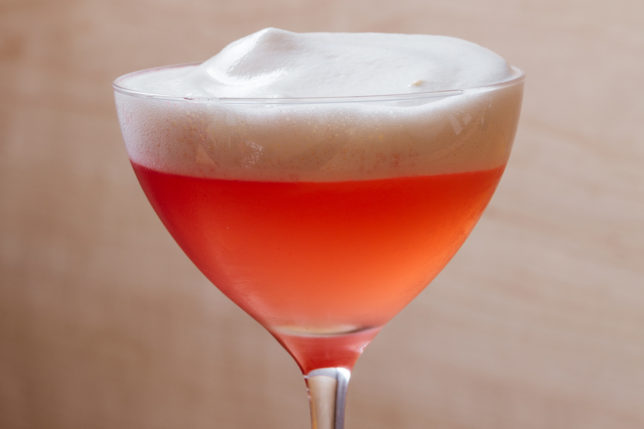 For breakfast, guests will have the choice of kobachi, Japanese tapas-­style dishes that will change daily (such as sesame dressed spinach, Hijiki seaweed salad, tamago yaki),  hotcakes (Japanese  pancakes but fluffier and more soufflé-­like) and Machiya's take on the ever popular avo-­toast trend using thickly sliced Japanese milk bread and crushed avocado dressed with yuzu juice and furikake seasoning.
Machiya
5 Panton Street, London SW1Y 4DL
http://machi-­ya.co.uk
@MachiyaLondon