Essex born Paul Abercrombie is CEO of Madigan Browne, an international luxury architectural and interior design firm creating world-class luxury homes for clients ranging from international royalty to music superstars. Here, Paul discusses the changing face of luxury property and design in London's most affluent areas.
Prime London homes are changing and have been for some time, this has been helped by the influx of foreign investors in prime central location. Lateral living, homes spread laterally across a single floor rather than vertically across several have been the standard approach for some time now and one often seen used by Prime developers across central London. Historically there has been a desire for open plan living spaces that link kitchens with dining areas creating unique family homes.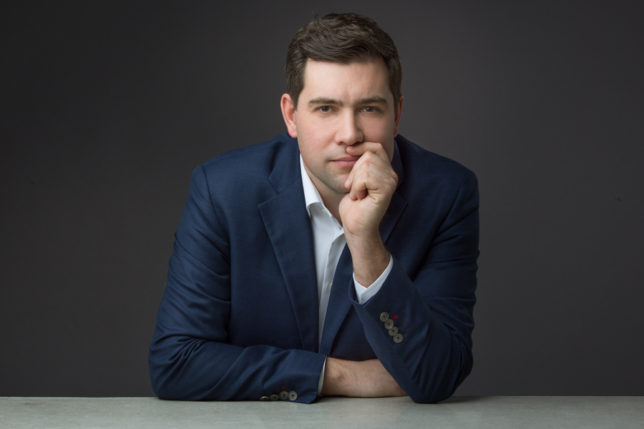 We have also seen a rise in the demand for leisure and entertainment spaces with large proportions of floor areas set aside for luxury's such as swimming pools, gym areas, games room, hair dressing and treatment rooms, cigar lounges, cinemas and wine cellars. One of our current projects, a house of 25,000 square feet split over five floors gives up over 60% of its floor area to such rooms. The cinema room in particular has a floor area larger than the average 3-bedroom residence at just under 1700 square feet, a wet area including a swimming pool, hamman and sauna occupy 5000 square feet of the residence not to mention the two wine cellars and large games room.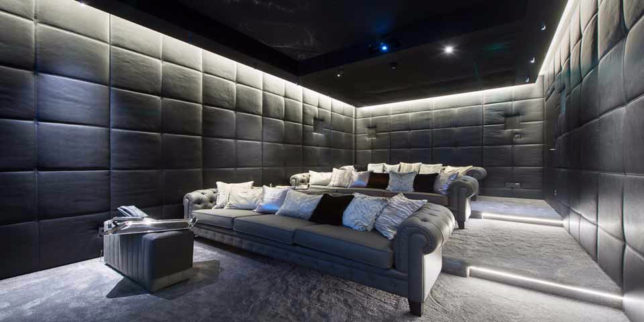 It's hard to picture a house of this scale without all of these areas but the desire for the ultimate entertainment spaces has now started to filter down to smaller houses and prime developments, similar to the recent need for lateral living and open plan spaces dedicated cinemas and entertainment rooms have become common place in today's prime apartments and mansion blocks.
A side effect of such luxury is the complication of design packaging, the plant and equipment required for the service of wet areas including a facility to control the humidity and technology such as hydraulic swimming pool floors that at a press of a button convert into dance floors reduces floor area even further and often causes the designer many problems.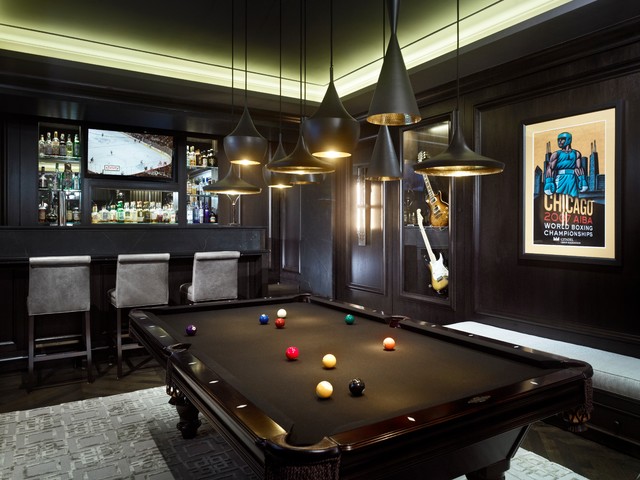 This is not so much of an issue when designing a new build residence but when trying to shoe horn this equipment and infrastructure into a listed building this becomes extremely complex and without detailed design and engineering will result in the opposite of luxury, early engagement of experienced professionals is essential to ensure a fully integrated solution is achieved.
Hydraulic swimming pools are very interesting and certainly a recommendation to all of our clients, they give us the ability to transform large basement areas from swimming pools into function rooms, sport areas and even a dance floor. The downside if there is one is a single level across the swimming pool floor moving away from your traditional shallow to deep end set up however with a floor that changes height you can accommodate a change in pool depth at the push of a button. These however are not without a great costs and usually double the cost of any indoor swimming pool.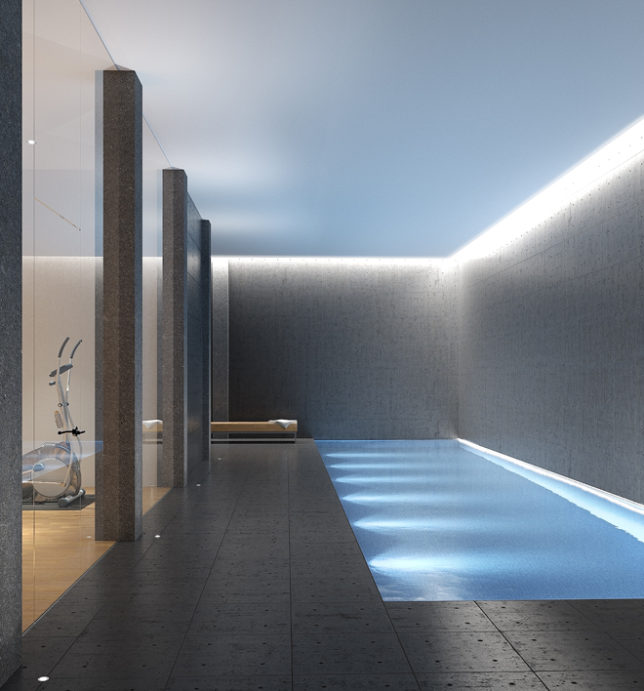 Home cinema, AV and IT infrastructures are also rapidly developing and the complexity is ever increasing, a server room of a large residence looks very similar to one found on the international space station with racks of equipment required to service today's modern homes. This element has also changed a little over time with music and video streaming ever present the need for hugely expensive media servers is no longer a factor replaced by on demand video, TV Streaming and enterprise grade internet connections.
Whilst these areas and luxuries seem obscene to most of us they are defining the new era of prime property, opulence is no longer enough and the new ultra-prime homes and apartments in central London are fast defining the city as the ultimate global destination for high net worth individuals, families and developers.
About Paul Abercrombie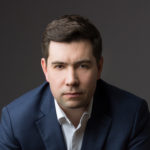 Paul Abercrombie became CEO of Madigan Browne in 2015. His achievements with Madigan Browne are unparalleled throughout the property development industry. He has since transformed the business from a small thriving architecture practice into an international luxury design studio offering comprehensive turnkey solutions to their high profile clientele, including UK and international royalty, business moguls and the world's leading music and onscreen superstars.