Eating a well-balanced healthy diet can be challenging, but this challenge is often compounded by living a busy and expensive London life. However, there are a plethora of services in London that can help.
There are lots of cookery schools in the UK, but London has been swift to jump on the healthy cooking bandwagon – the "Eat to be Healthy" course will give you the inspiration and knowledge to cook healthy foods including those free from refined sugars, wheat and dairy. Some of these courses can be pricey, and some use the fad superfoods that can break the bank, so for those on a budget, Bags of Taste is an organisation in London providing healthy cooking lessons on a budget, with recipes for under £1. And with farmers markets on most corners in London, you should never be short of local, fresh produce, straight from the farm and into your kitchen.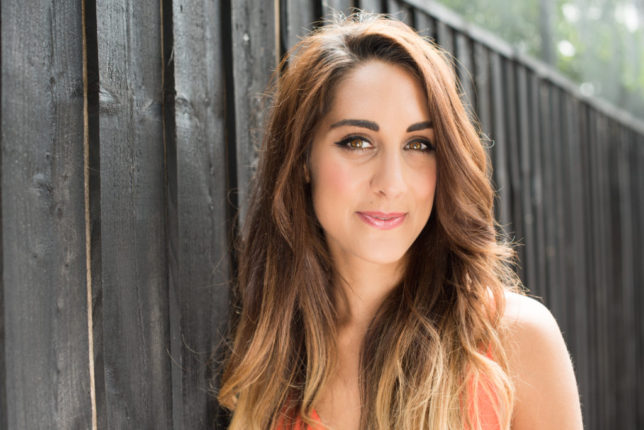 When you don't fancy cooking, there are so many healthy restaurant options in London, like Farmacy, where Hippocrates' saying "Let food be thy medicine and medicine be thy food" is their ethos. If a takeaway is more your thing, when most of the UK are having to chose between a Balti or a sweet and sour chicken, London has become brilliantly forward-thinking when it comes to healthy food delivery and with companies like Deliveroo, you can now have your favourite meals from a wide range of health-conscious eateries. There are also many companies that will now deliver a whole weeks' meal plan to get you onto the right healthy trajectory.
If you've burnt the candles at both ends, having partied all night in a Soho nightclub then making your way through back to back meetings in the office, don't turn to sugar or caffeine to give you the extra energy you need. These will just give you a short-term energy spike but you will swiftly crash. Look towards healthier high-energy snacks like nuts, and longer acting carbohydrates like oats for your breakfast.
One unavoidable side-effect of living in the capital is air pollution. Although it's not possible to completely avoid the effects of poor air quality, there are steps you can take to improving the air that you breath in – when considering where to live, or when deciding which route to take to work, or which way to run, use howpollutedismyroad.org.uk, which shows how polluted individual roads are on an easy to search map. There are simple changes you can make to your daily routine too – for example, when travelling on a bus, always sit on the opposite side to the driver, or even better, sit upstairs if you can – you'll take in less fumes.
London's hectic lifestyle can create a lot of anxiety and low moods in people unless you look after yourself. Unfortunately, as result, appetite may plummet for some, and others will turn to food as a comfort. Rather than letting your healthy diet suffer, consider managing your mental health- try London's plentiful yoga classes or mindfulness courses, or see your GP for more advice.
Dr Sara Kayat is one of the GPs behind GPDQ, the UK's first doctor-on-demand app, bringing a GP to wherever you are within 90 minutes. For more information, please visit www.gpdq.co.uk