There's no need to scrimp on style just because you're renting. Wayfair's resident style expert Nadia McCowan Hill shares tips that will transform the most lack-lustre letting into a homely haven.
Just ask
While you should be wary of making changes that affect the bricks and mortar of your property, landlords will often allow individual walls to be painted, provided you return them to their original colour once your tenancy ends, so don't be afraid to ask. Alternatively, you can add instant interest to your walls by installing panels of temporary wallpaper.  These sticky-backed designs fix to the walls with ease and can be peeled back in a flash, leaving walls unblemished.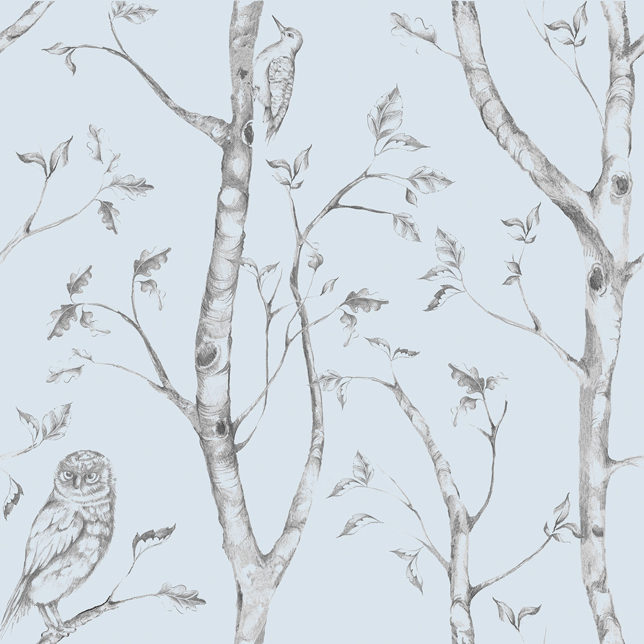 Make a statement
One or two statement pieces of furniture can be all it takes to pep up a tired design scheme, so look out for beautifully upholstered chairs or colourful consoles, which will bring instant wow-factor to your home without taking up too much space.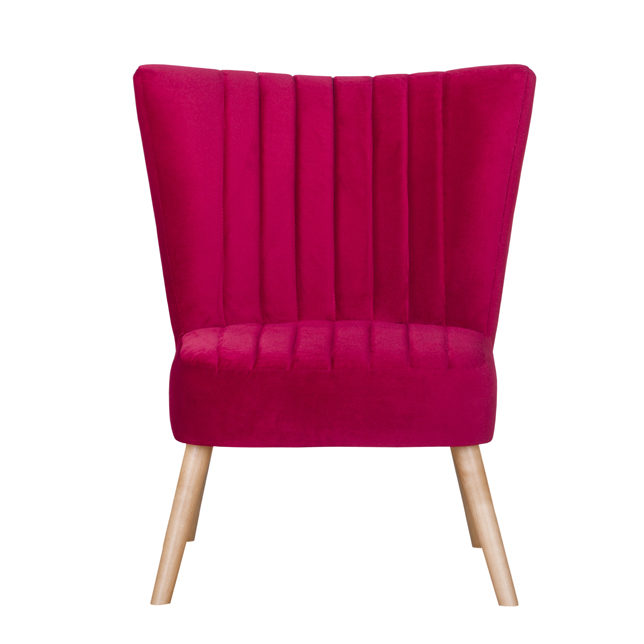 Easy upgrades
Keep an eye out for pieces that you can temporarily upcycle to add a sense of style to your abode. An ugly headboard can be transformed with a large off-cut of fabric and a few pins, while less-than-lovely dining room chairs become stylish seating when given a lick of paint in a striking shade.
Storage savvy
Short on storage? Ladder shelves are a brilliant option for renters as they don't require wall fixings and take up relatively little space. Try interspersing colour coded books with unusual objet d'Art to create a statement showcase.
Soft approach
Remember that soft furnishings are a renter's best friend. Have fun flirting with the latest trends with colourful cushions, rugs and throws, which can be switched out easily and relatively inexpensively at any time.
Style every space
Look out for unloved nooks and crannies that can be styled or utilised to help put a stamp on your scheme. An empty fireplace or mantelpiece can be transformed into stunning display with vases in a variety of sizes and colours, while a recess under the stairs becomes a mini home office when furnished with a painted console table, task lamp and occasional chair.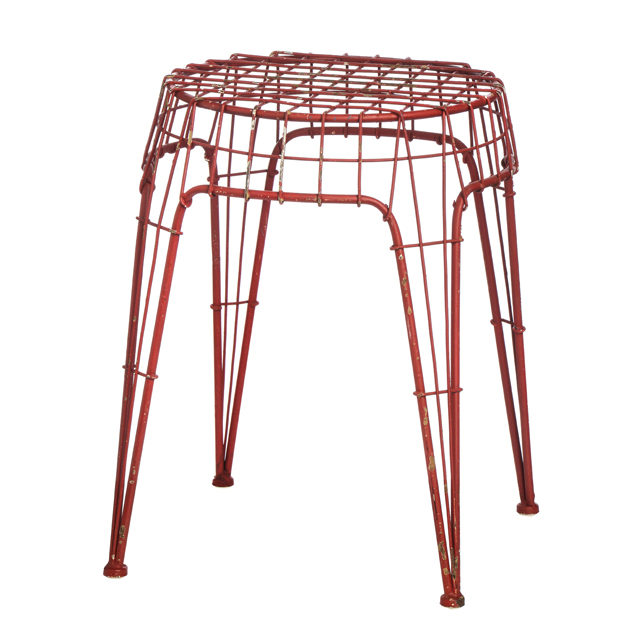 A warm glow
Everything looks more homely in the ambient glow of candlelight, so treat yourself to some inexpensive tea-light holders and hurricane lanterns and don't just light them on special occasions. The warming flicker of soft candlelight is yours to enjoy for next to nothing, whether you rent or own.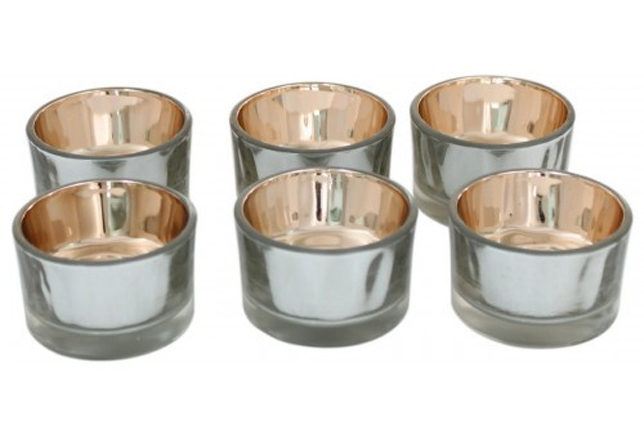 Glorious greenery
While your landlord might object to you digging up the garden, pot plants are perfect for renters. Not only are they portable, meaning that you can take them with you when you leave – they also offer a simple and stylish way to bring restorative calm and character to a featureless space.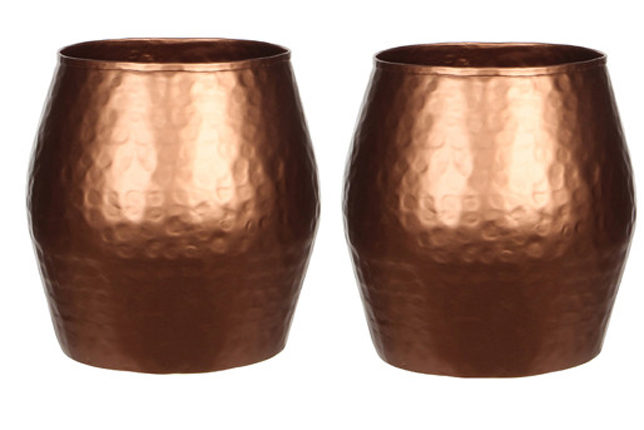 Art attack
Photography and art add that all important stamp of a life well-lived. Mix and match frames in different styles and sizes filled with illustrations, photography and art to create an eclectic display. Fixed to the wall with removable hooks, they can easily be taken down and will leave the walls unblemished when it's time to move.
About the author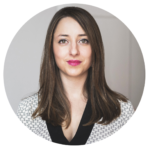 Nadia McCowan Hill is the Resident Style Expert at online interiors store Wayfair.co.uk