A lot of women wear makeup, whether on a daily basis or just for special occasions. Some wear it as part of their routine, even refusing to leave the house without it, whilst others use it for an added boost and a little extra expression.
Unfortunately, not all women know that the use of their makeup products should be restricted according to use-by dates; exceeding these guidelines can have an adverse effect on your skin and your health.
SLOAN! spoke to Carien Veldhuis, Marketing Manager at Remescar, for her advice and top tips on makeup use-by dates every woman should know about. Below we've outlined some of the key expiry periods for the items you're most likely to find in your makeup bag.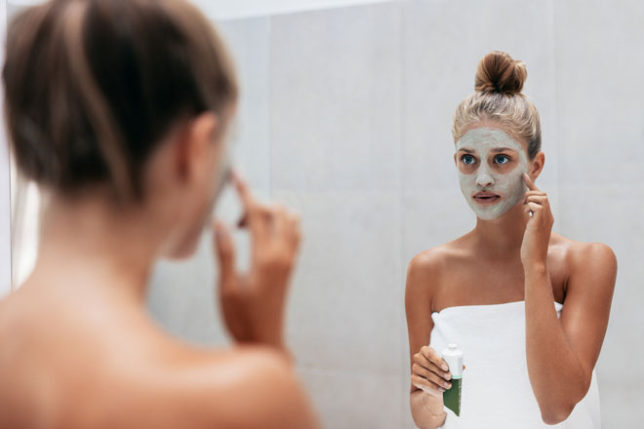 Products to be kept for no longer than 2 to 3 months
mascara
face peels
face masks
nail files
A top tip for prolonging the life of your mascara and making it last the full three months is to stop pumping your mascara wand into the tube – all you're doing is forcing air into it, speeding up the drying out process, and increasing your chances of bacteria. To get full coverage on your wand, spin the wand in a circular motion. And never share your mascara wand… people may have eye infections or be carrying bacteria that you don't know about, which you can then catch by using it after they do.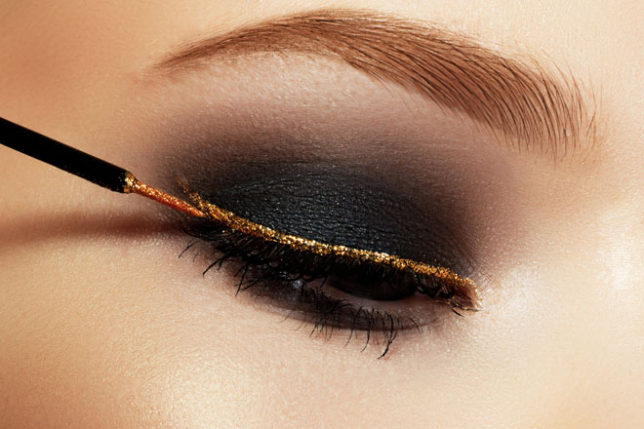 Products to be kept for no longer than 6 months to 1 year
liquid foundations
concealers
eyeliners
powders and blushes
cream eyeshadows
eye creams
micellar water
acne creams & washes
As these products are applied directly to your skin, it's best to adhere to the use-by dates. Otherwise you risk contracting dermatitis which can lead to inflammation, redness, lumps & bumps, rashes and even sometimes blisters. No one wants that.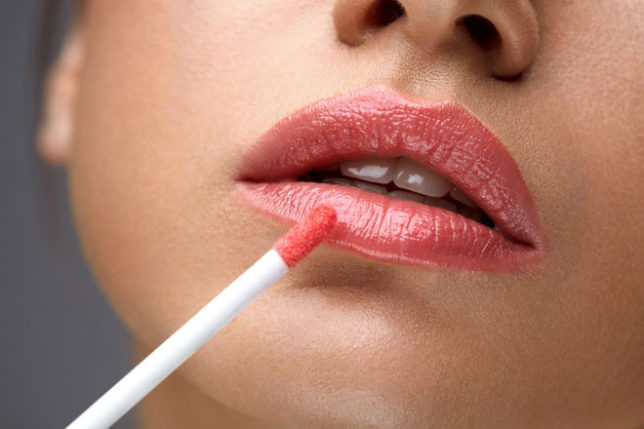 Products to be kept for no longer than 1 year to 1.5 years
You can usually tell if your lip gloss has gone off if it's starting to smell a little odd, if the texture has changed, if it's turned cloudy or the colour has mysteriously gone darker, but definitely keep an eye on the expiration date. Out of date lip glosses can cause infection and swelling, and that's going to be noticeable to those around you.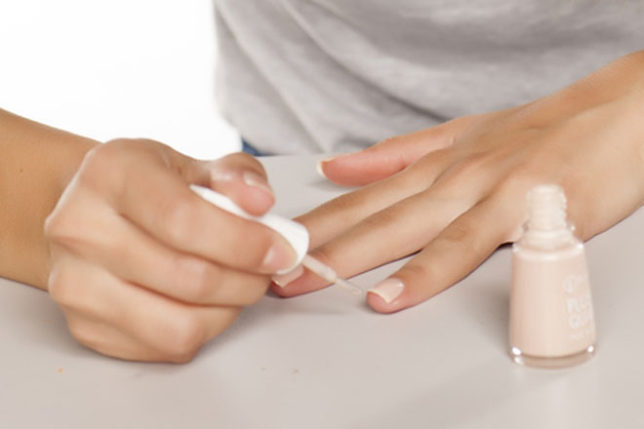 Products to be kept for no longer than 2 years
powder foundations
powder eyeshadows
lipsticks
lip & eye pencils
nail polishes
Again, these products are being applied directly to your skin, and are therefore the most important to keep on top of. You might think that you'll never get dermatitis from out of date products, but it's just not worth the risk – it can affect anyone.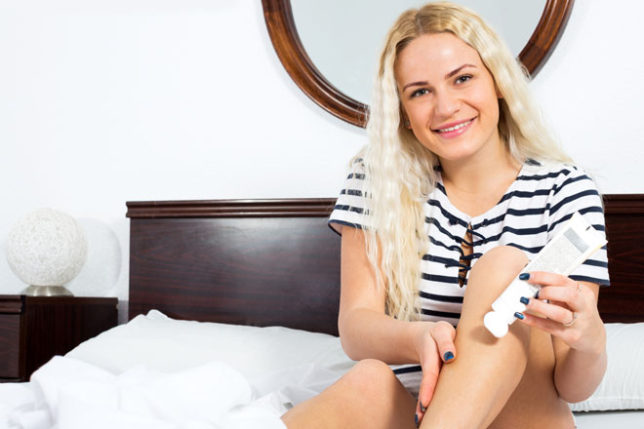 Products to be kept for no longer than 3 years
Fortunately, lotions and sprays are some of the most commonly used items, so it's unlikely that you'll get to three years with your products.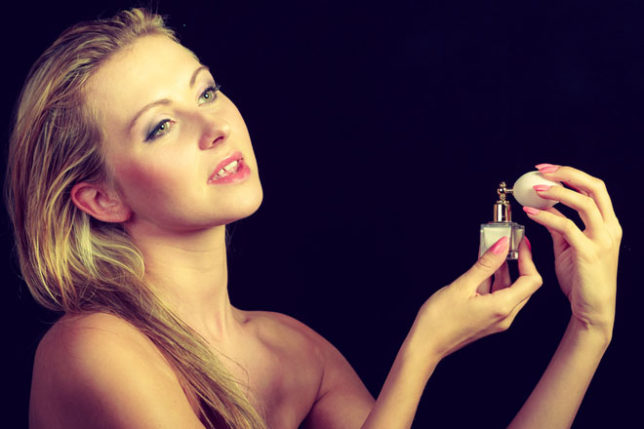 Products to be kept for no longer than 8 to 10 years
Some women have just one or two perfumes that they like to switch between, and they don't typically last as long as ten years, but for those who like to collect and use various different perfumes it's easy to forget how long you've owned these for. It might only be the odd spritz on your skin, but this gets absorbed into your skin and can cause itching and possibly dermatitis if out of date.
It's worth noting that the above expiry periods begin when you open the product, not when you purchase them. If you're ever unsure of any use-by dates, you'll find a small logo on the product packaging with the letter "m" next to them (known as a Period After Opening symbol), highlighting how many months you should keep them for before replacing.
A handy little tip is to get a marker pen and write the date you open your products on the packaging, that way you'll know to keep an eye on your products and when to look at replacing them.
And don't forget your makeup brushes too. Using them day-in, day-out it they get caked in makeup meaning they're not working as efficiently as you'd like them too and can harbour all kinds of germs. By cleaning them constantly you're keeping them working at maximum efficiency and also preventing any skin irritations that can occur from a build-up of bacteria.
About Carien Veldhuis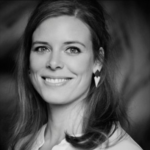 Carien Veldhuis is Marketing Manager at Remescar. For more information about the product range, please visit www.remescar.com or follow them on Twitter @RemescarUK