Set in the luxurious, leafy setting of Richmond Hill, The Marlborough has undergone a stunning refurbishment to reflect and celebrate the pub's period charm.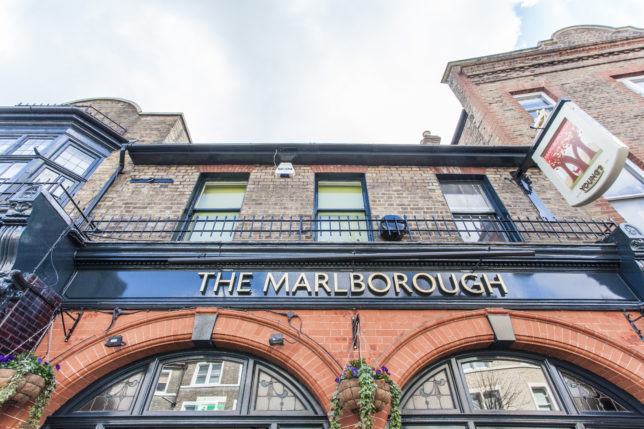 Boasting one of London's largest pub gardens, it's an idyllic haven for the lazy summer afternoons and balmy long evenings.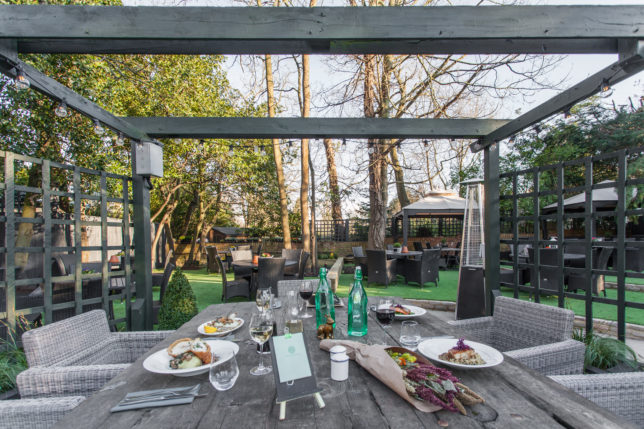 You might even spy a famous face or two like we did at Rob Andrews leaving party!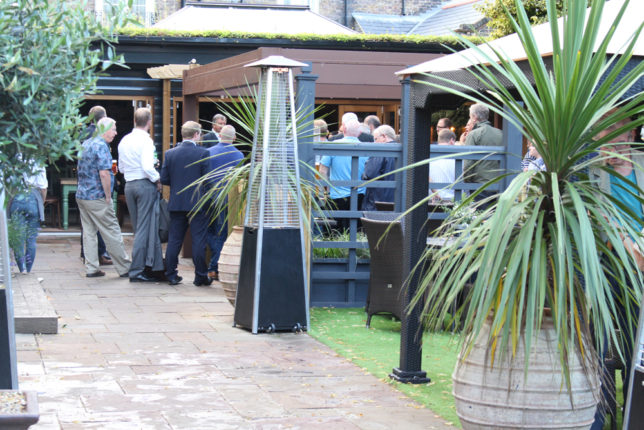 If Rugby is not your thing, what are you doing in Richmond! Seriously though there is plenty to do here including challenging your friends to a quick game of giant chess.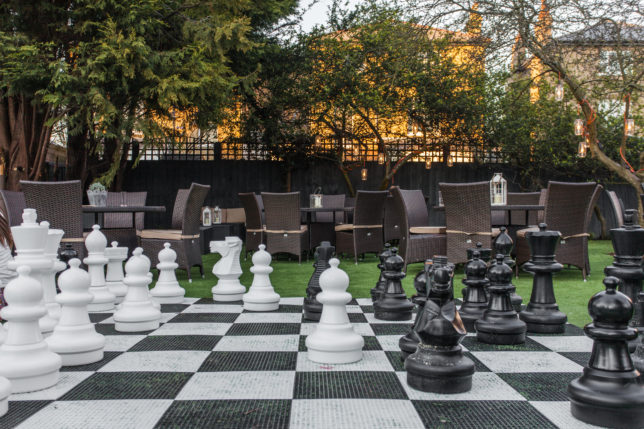 For those who prefer indoors, the wood-panelled bar and lounge area is decorated in earthy tones and floral wallpapers for an authentically rustic, rural feel. An original working fireplace and cosy armchairs provide the perfect place to enjoy a pint from the classic selection of Young's ales and international beers to more exciting and unusual craft ales. Plush sofas and upholstered chairs in the lounge offer comfort and relaxation whilst you admire murals of local figures including David Attenborough, Virginia Woolf and Noel Coward.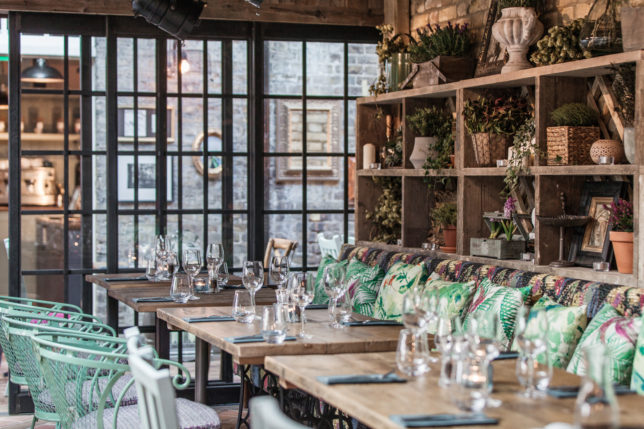 We passed through the atrium to reach the conservatory style dining room and took note of the exposed brickwork wall laced with shelves of potted herbs and the wood panelled ceiling with its large skylight. The space takes full advantage of the surrounding greenery and natural light, with concertina doors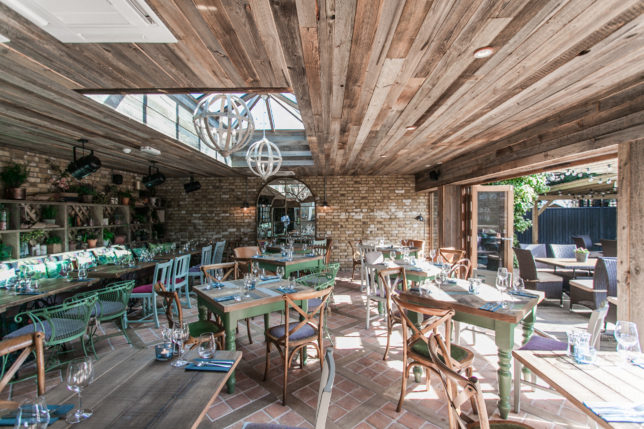 leading you right back out onto the al fresco dining area overlooking the luscious garden complete with a 'living roof' where succulents provide an all encompassing, natural feel to the paved eating area.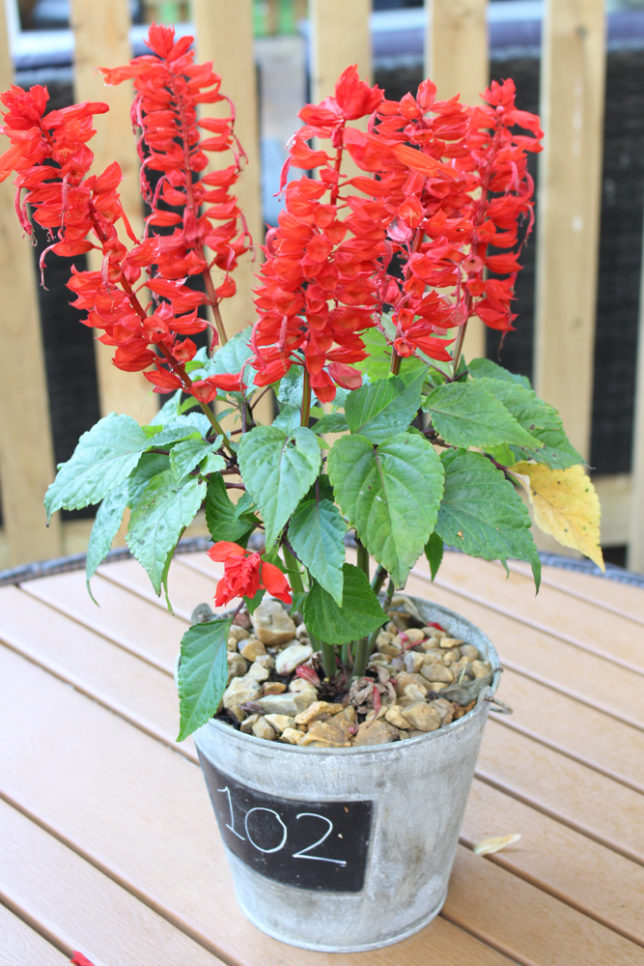 It was good to see areas reserved for adults only. The Marlborough is a family friendly pub it is good to see the space has been well thought out, allowing everyone to enjoy the space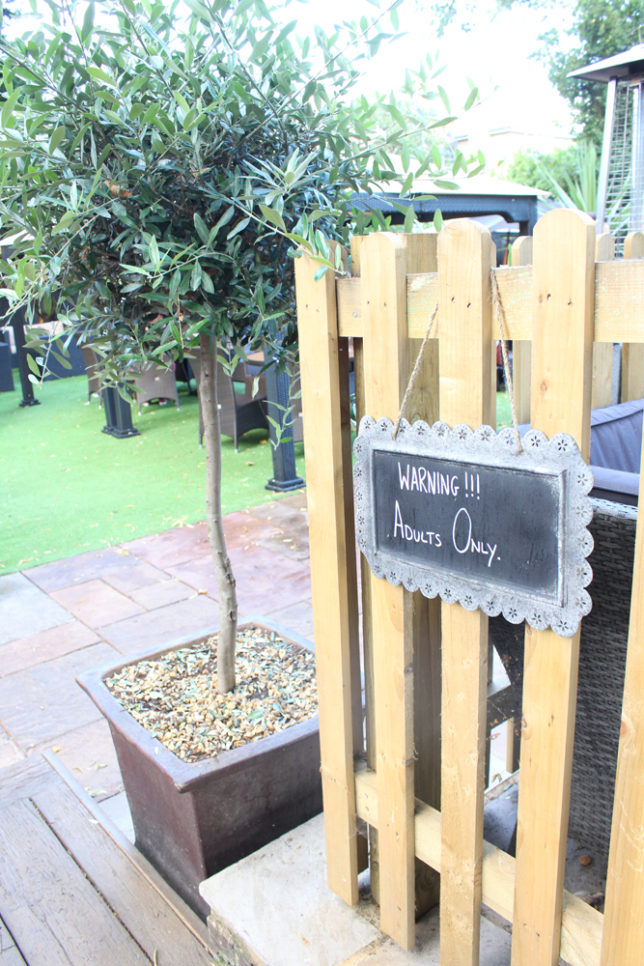 The dining room pays homage to Richmond's regal history as the setting for Henry VIII's deer-hunting expeditions, serving dishes celebrating the Best of British combining classic dishes and cooking with modern, stylish presentation and flair. Starters lead the way with a delectable line up of dishes to be perfectly paired with a glass of wine from the extensive, global wine list. The interior space has been we thought out and there are lots of quirky corners to keep one's interest.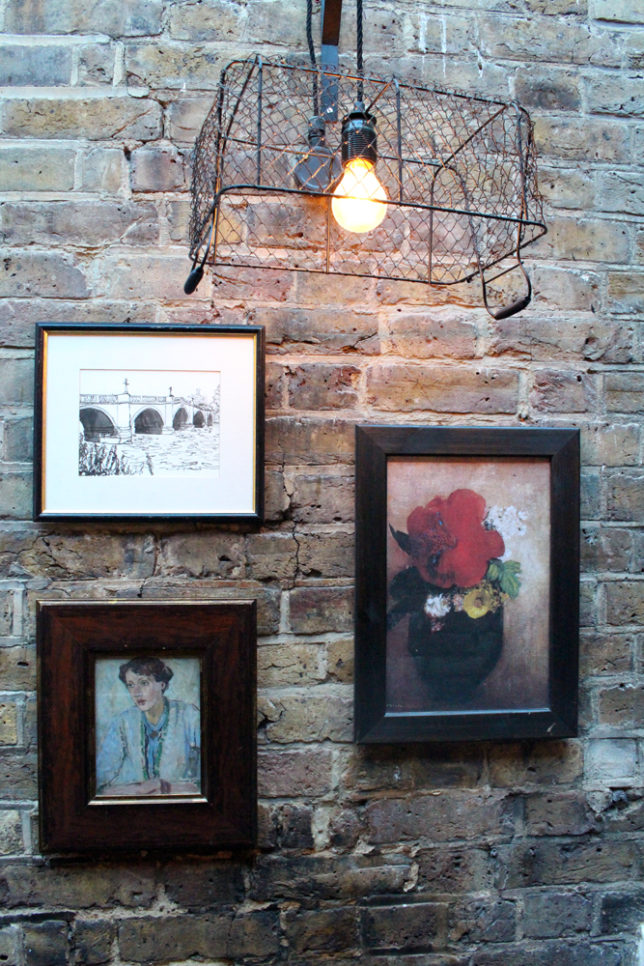 We were greeted with a Gin and Tonic. The interesting thing about this particular gin is that it is locally sourced using English juniper berries grown in Box Hill Surrey and mint grown in Kingston-upon-Thames. The flavours come together to create an aromatic bittersweet character with a smooth finish.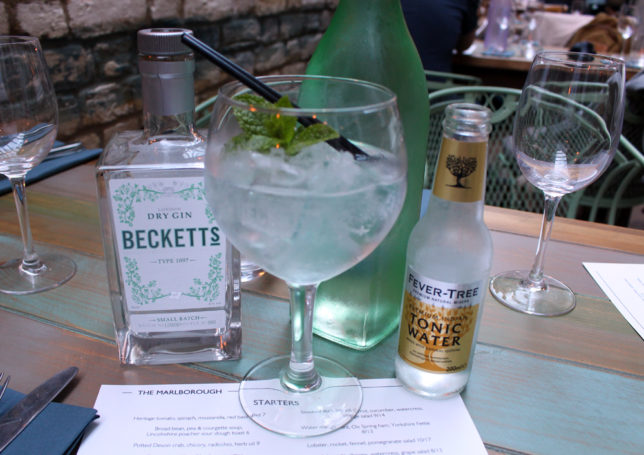 We started of with a beautifully presented bread board with the option of hot or cold bread. We were also given our starters of lamb croquette and lobster salad with fennel and pomegranate.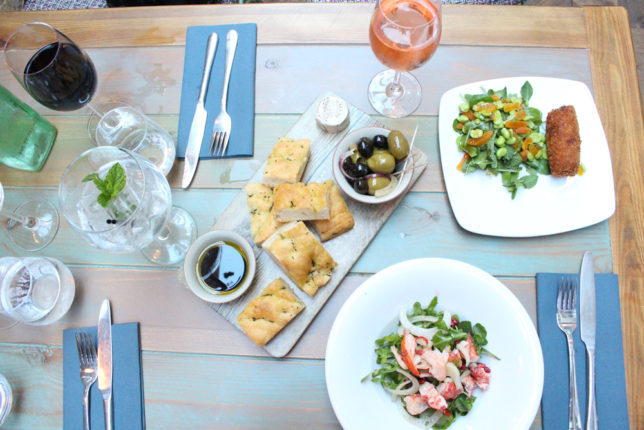 Before starting our culinary adventure we took a closer look at the journey ahead, warm focaccia bread and olives to whet our appetite…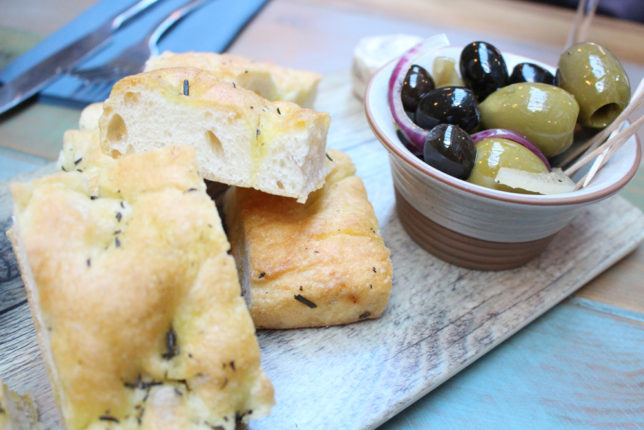 or you could opt for a perfectly cooked scotch egg on a bed of asparagus…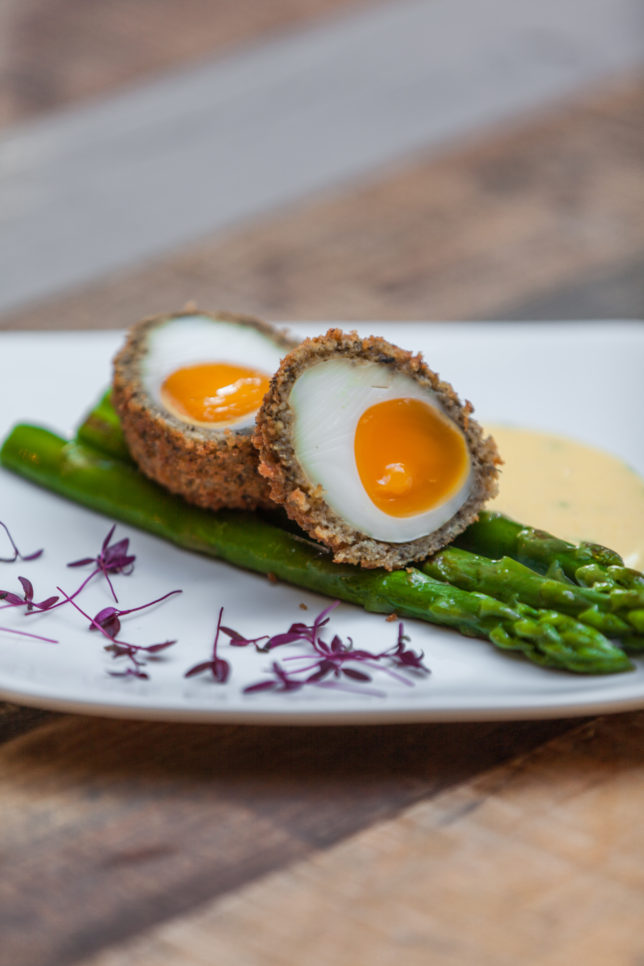 Followed by a lamb croquette on a bean, apricot and mint salad…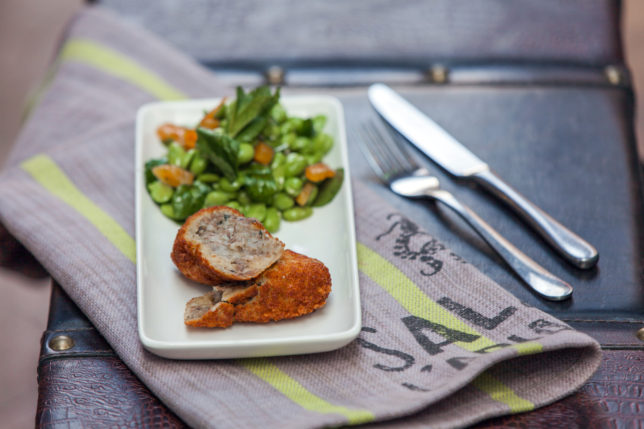 My dining companion chose the lobster which was fresh, succulent and practically jumping out of the water onto the plate with flavours of pomegranate, fennel, mint and a dash of chilli that was complemented by the gin.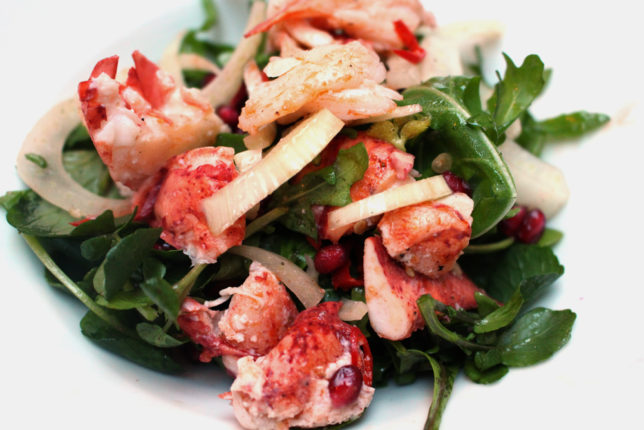 We enjoyed these delectable dishes of rib eye steak alongside some tasty sides of triple-cooked chips and cavolo nero with almond butter.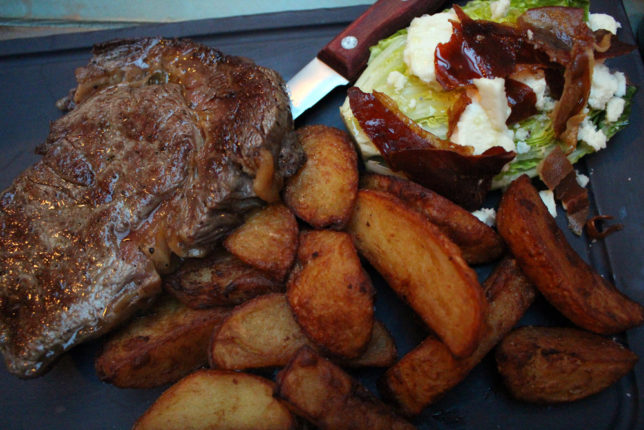 My dining companion chose the lamb…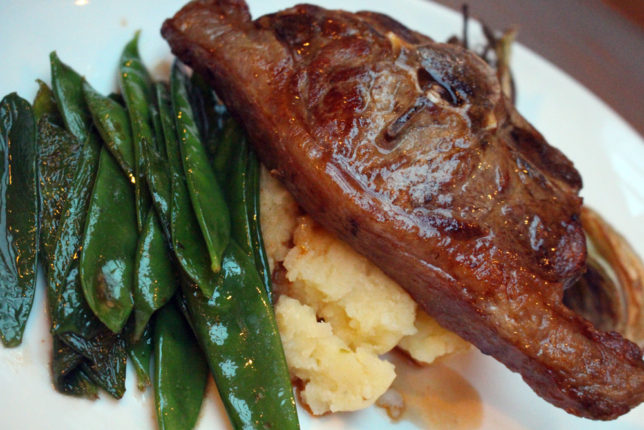 There are plenty of choices from the sea if you prefer to keep it light…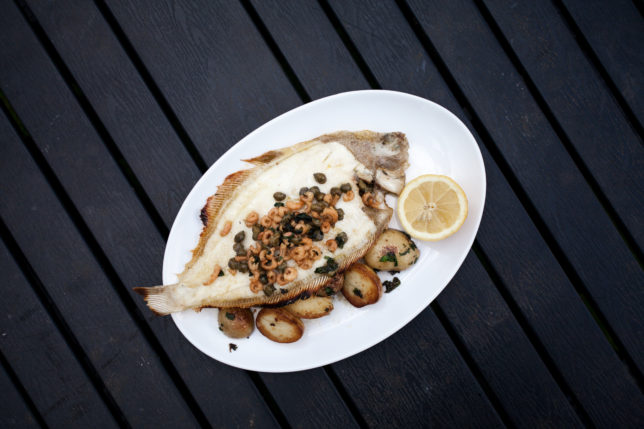 Paired with the lighter skinny fries…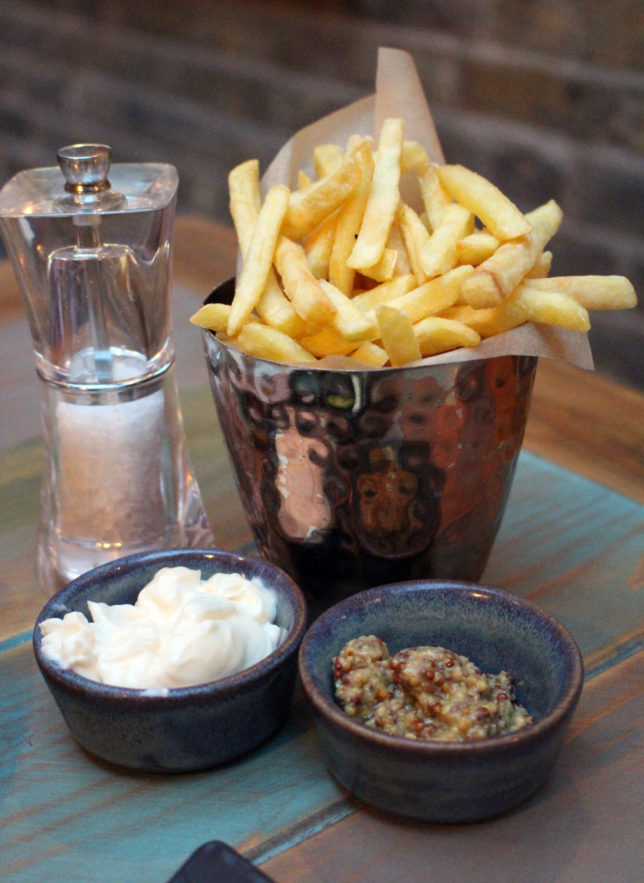 or go for comfort with an order of Shepherds pie.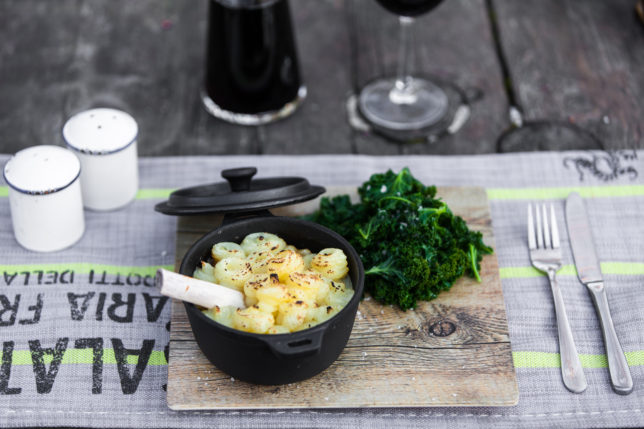 With such delicious food and friendly service, our only problem was how to make room for pudding! We deliberated over whether to try the decadent chocolate fondant with pistachio brittle and crème fraiche ice cream or go for a palate cleansing lemon, mango and raspberry sorbet. We choose salted caramel ice cream with a raspberry sorbet accent scoop!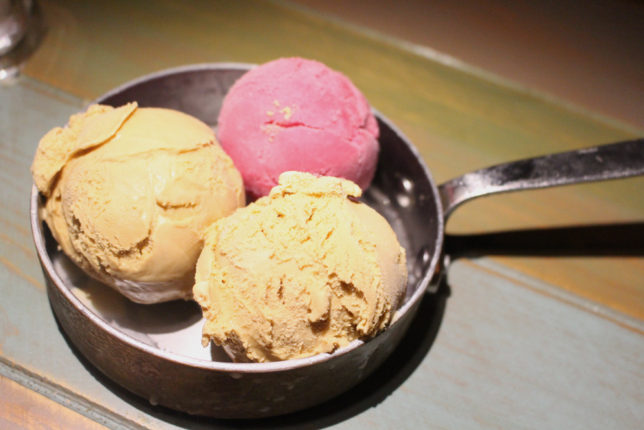 and who could resist the chocolate salted caramel tart.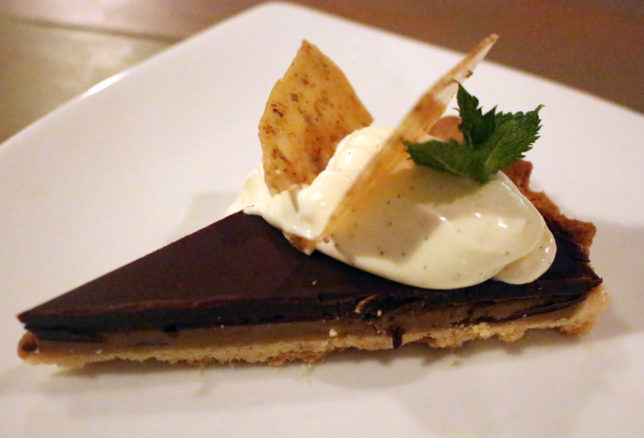 The Marlborough offers a harmonious marriage between country pub chic and a great, central location on Richmond Hill.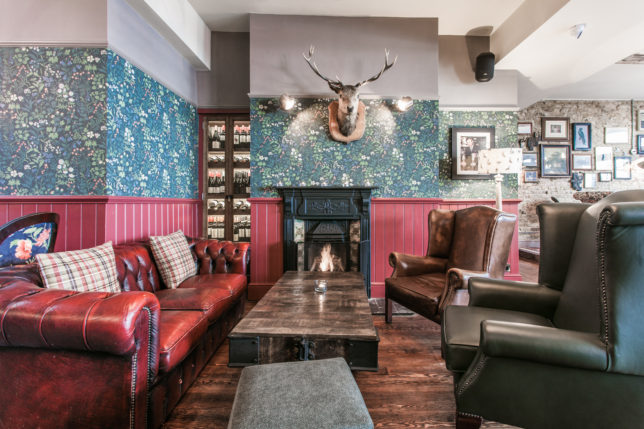 If only Henry VIII's marriage to Anne Boleyn had been as happy… the life of Richmond's deer hunting Tudor monarch might not have been so bloody!
Not just a pub with amazing food, The Marlborough also has live music and events to brighten up your day.
The Marlborough
46 Friars Stile Road, Richmond, TW10 6NQ
www.themarlboroughrichmond.co.uk
T: 020 8940 8513
Twitter: @The_Marlborough
Instagram: @youngspubs