SLOAN! has the pleasure to announce the marriage of former tennis world number one Martina Hingis and sports physician Harry Leemann. After being together for two years, the happy couple exchanged vows in front of 140 guests at a non-religious wedding at Grand Resort Bad Ragaz in Switzerland, Europe's Leading Wellbeing & Medical Health Resort.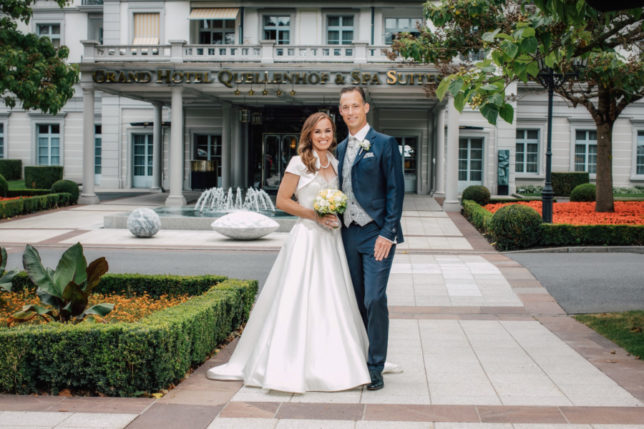 The couple kept the wedding a private affair, with only close friends and family invited to the ceremony at Grand Resort Bad Ragaz with the happy couple heading off on their honeymoon after the celebrations. Talking about her plans for married life, Martina Hingis says she wants to dedicate more time to her second biggest passion of horse riding in addition to playing tennis. The newly-weds plan to construct eight horse stalls on their property in Bad Ragaz.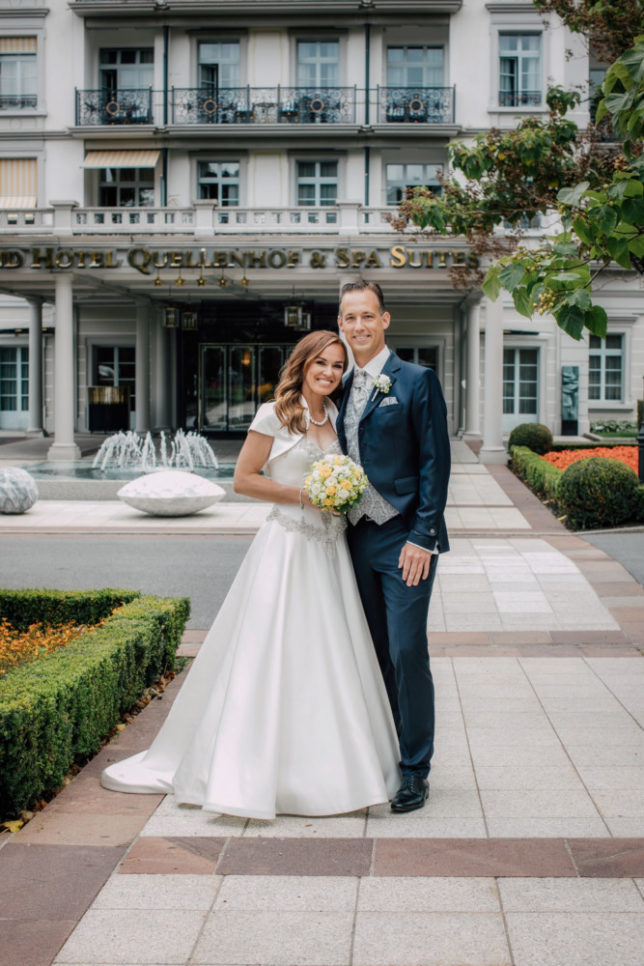 Martina Hingis and her husband, sports physician Harry Leemann, both 37, are shifting their focus towards sports, health and medicine. The expertise of Grand Resort Bad Ragaz in these areas will therefore play a big role in the lives of Martina and Harry.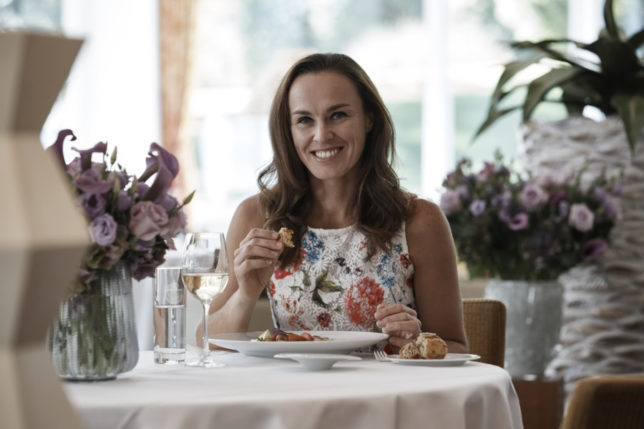 "It is a great honour for us to host this very special moment in the lives of Martina Hingis and Harry Leemann at the Grand Resort Bad Ragaz. We would like to wish the couple a long and happy life together, filled with harmony and good health", said Patrick Vogler, CEO, congratulating the pair. Earlier this year, Martina Hingis was announced as the official brand ambassador of Grand Resort Bad Ragaz.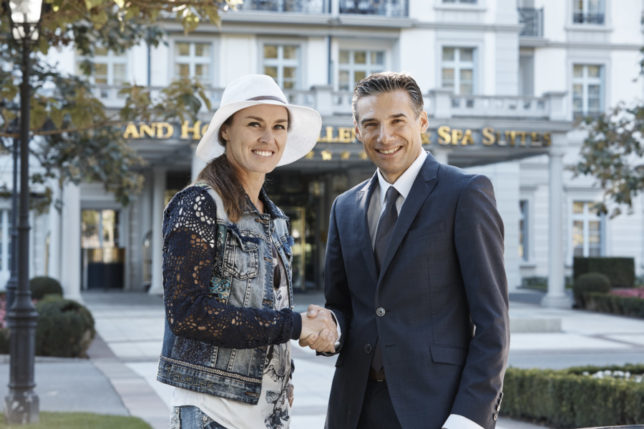 Grand Resort Bad Ragaz consists of two five-star establishments, the Grand Hotel Quellenhof & Spa Suites and the Grand Hotel Hof Ragaz, The rooms and suites, from historic and princely to ultra-modern and purist, offer guests a stylish setting for their stay in Bad Ragaz. The spa resort, which has been awarded the Wellness Destination quality seal by the Swiss Tourism Federation, is located in the Heidiland holiday region of Eastern Switzerland.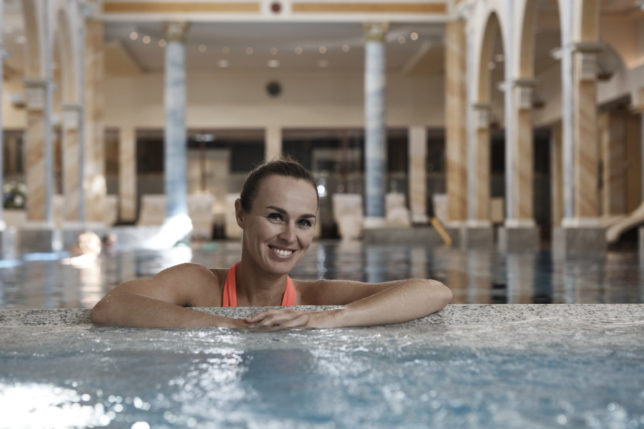 With seven restaurants sharing a total of 59 GaultMillau points between them and 1 Michelin star, as well as a bistro and a café, there are plenty of exquisite culinary delights to enjoy at Grand Resort Bad Ragaz. In addition, the resort also boasts two golf courses, the Kursaal Business & Events Center, a broad range of cultural activities and its own Casino. Furthermore, Hotel Schloss Wartenstein has been part of the Grand Resort Bad Ragaz since 2016.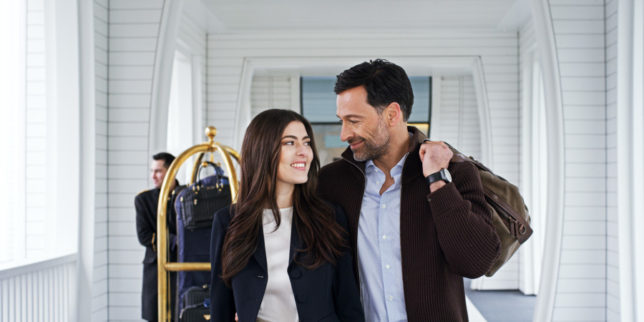 The Blue Gold of Bad Ragaz, which was discovered in the nearby Tamina gorge in 1242, offers guests an extraordinary and authentic spa experience in the Thermal Spa and in Tamina Therme, the publicly accessible thermal spa. The resort also offers evidence-based medical treatments at the internationally renowned Medical Health Center and at the Swiss Olympic Medical Center. In 2014, the outpatient medical facilities were expanded to include an inpatient rehabilitation clinic. The 17 luxurious clinic rooms and outstanding range of services create the ideal conditions for a speedy recovery.
Grand Resort Bad Ragaz
7310 Bad Ragaz, Switzerland
+41 (0)81 303 27 16
www.resortragaz-gruppe.ch/en.html
@resortragaz