Marwell Zoo, home to more than 150 species, is owned by Marwell Wildlife, a global conservation charity leading programmes in the UK, Africa and across the world. The charity engages with over 40,000 children and young people through conservation educational programmes and welcomes more than 500,000 visitors each year to its 140 acre site near Winchester, Hampshire.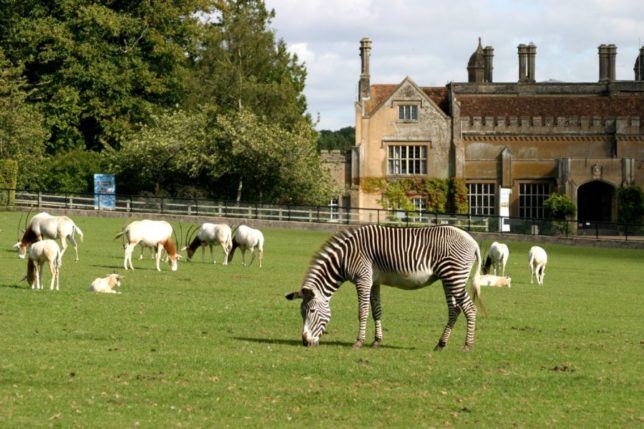 Marwell Zoo has just unveiled their biggest ever exhibit, an innovative 'Energy for Life' Tropical House. Spanning two levels with fantastic vantage points, guests can experience face-to-face encounters with a diversity of wildlife and exotic plants in a tropical climate, while learning about the flow of energy through life.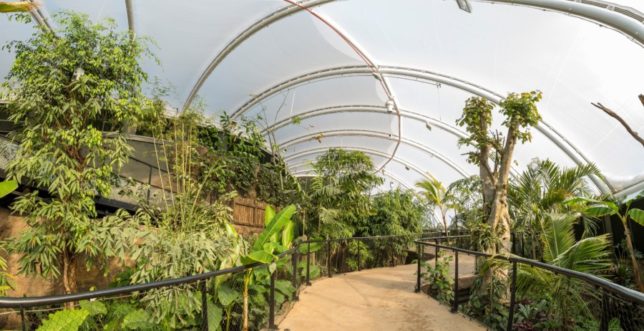 Its lush canopy, cascading waterfall and bustling forest floor are home to a charismatic sloth, Javan chevrotain (mouse deer), pygmy marmosets, tortoises and free-flying birds. There is also a 70,000-litre aquarium with 2,500 fish, a crocodile monitor lizard and examples of nature's environmental managers: a colony of leaf-cutter ants.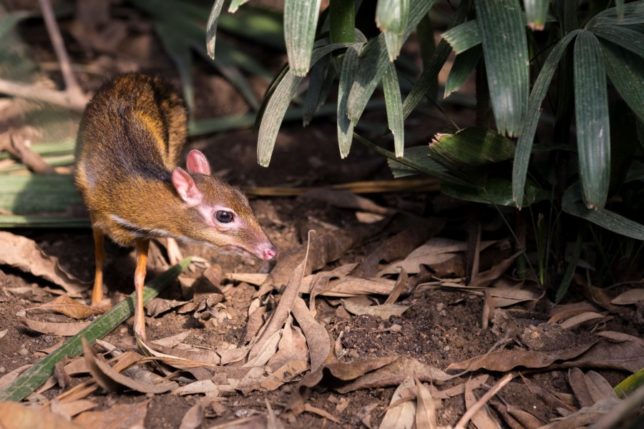 The new 'Energy for Life' Tropical House exhibit marks the second phase of a 10-year £17m investment plan to create improved habitats for animals, more immersive experiences for guests and to help the zoo achieve its goal of becoming carbon neutral by 2020.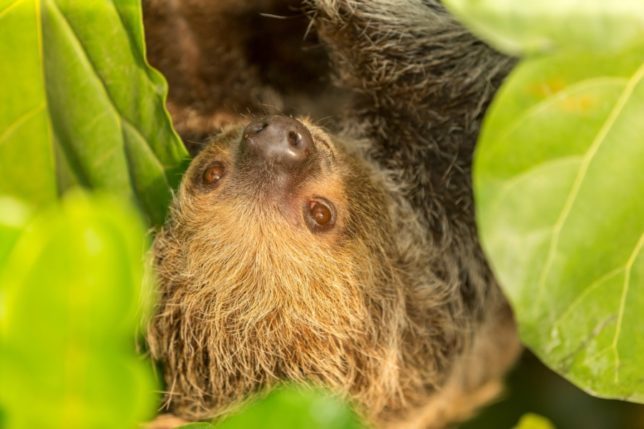 Leading the way in sustainability, the zoo realised a significant untapped energy resource in some of its 700 tonnes of animal waste (dung, soiled bedding and leftover hay) that could be used for renewable energy within the zoo. This will be utilised through cutting-edge technology to fuel boilers providing heating for buildings across the zoo and enable the charity to reduce its carbon footprint and dependency on fossil fuels.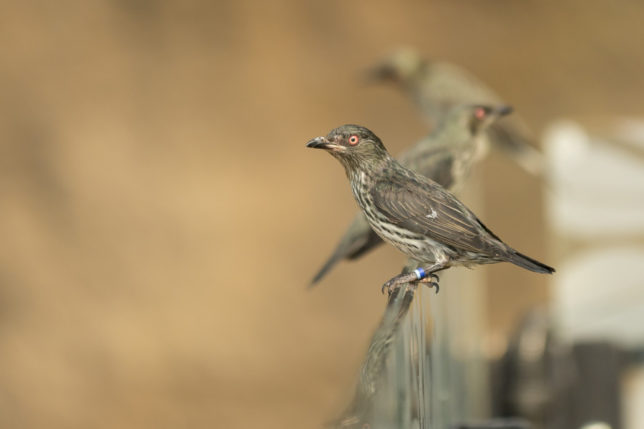 The contemporary exhibit's insulating roof canopy allows natural light to shine through, creating ideal conditions for 650 individual plants from 65 different species to flourish and form a lush habitat for the animals. Rainwater from the roof is harvested in two 50,000-litre tanks to provide water inside for the aquaria and plant watering, making the building self sufficient.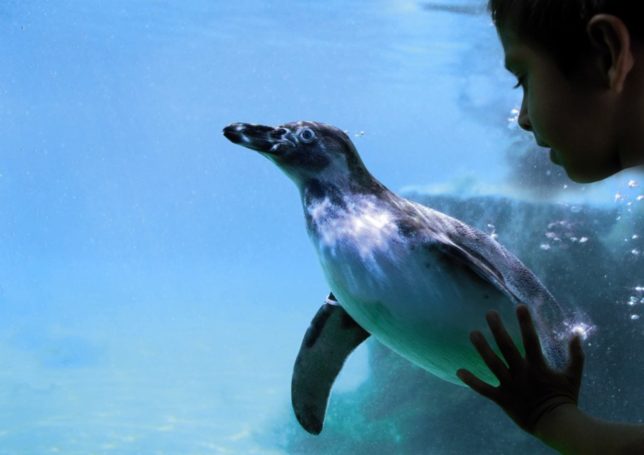 This unique combination of visitor experience and sustainability creates a compelling interpretation story and educational opportunities for 'Energy for Life' Tropical House.  Through the Tropical House experience, Marwell aims to encourage interest and understanding of the flow of energy through life.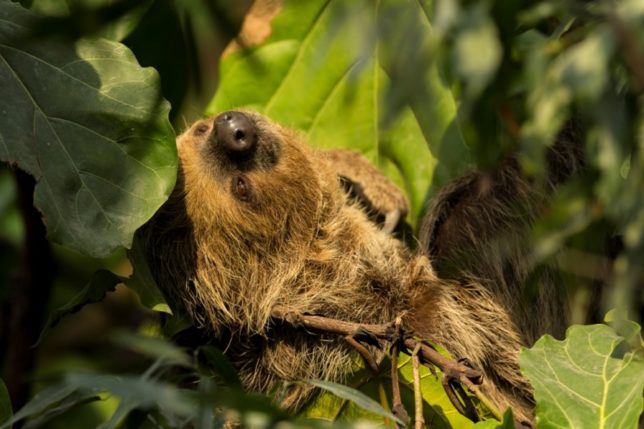 The exhibit also raises awareness of how the energy we need to power our modern lifestyles is generated and the consequences for the global environment. The new 'Energy for Life' Tropical House at Marwell Zoo highlights our changing climate, the measures Marwell is taking to reduce carbon emissions and how guests can make a difference.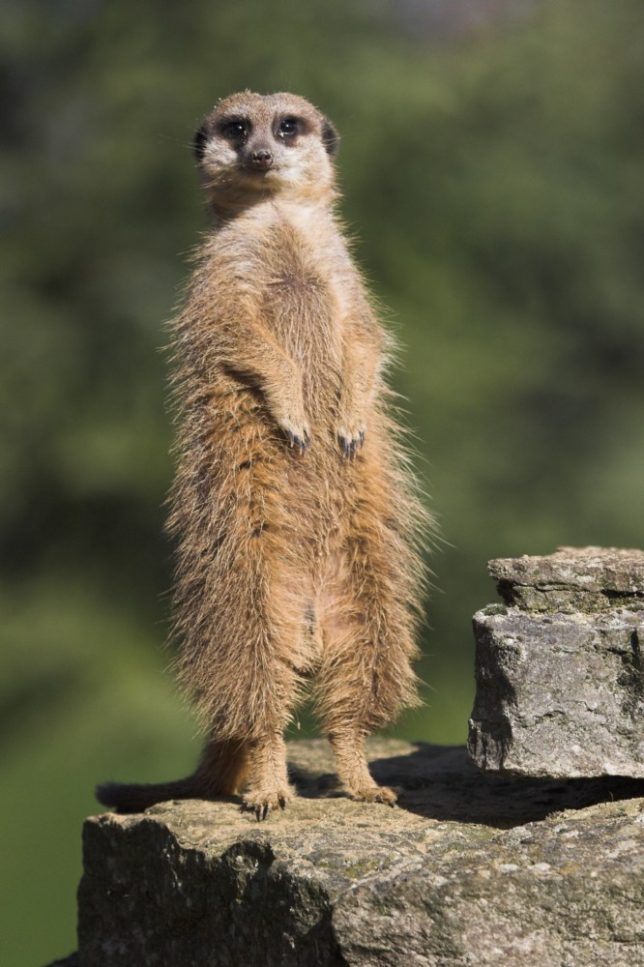 The zoo has been named 13 out of 100 in the Sunday Times Best Not-for-Profit Organisations To Work For List which is an annual ranking of the UK's happiest and most motivated workforces based on a nationwide independent survey measuring employee engagement. Maybe the Zoo's workforce has been inspired by their Humboldt Penguins – penguins are said to be the most social of all birds!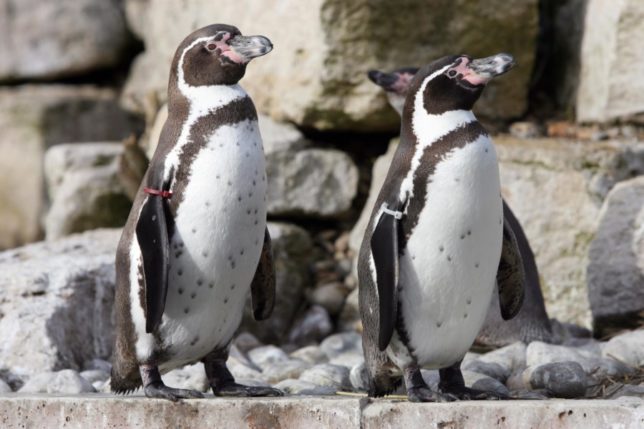 Marwell Wildlife employs 250 members of staff ranging from animal keepers, landscape and catering staff to conservation biologists and scientists in the UK and abroad. They have created a culture where people love their work through a variety of wellbeing initiatives – the Zoo's Amur Leopard certainly looks like he's loving the Marwell lifestyle!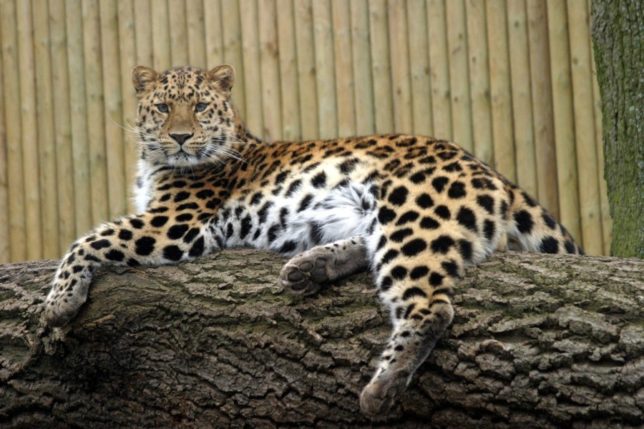 Marwell Zoo is both a great place to work and a great place to visit. We recommend staying at the treetop-inspired safari lodge style Marwell Hotel, just over the road from the zoo, to make your trip to Winchester even more special.
Marwell Zoo
Thompsons Lane, Winchester, Hampshire SO21 1JH
01962 777407
www.marwell.org.uk
@marwellzoo