Home and dining experts Denby Pottery and John Lewis have teamed up to launch a series of in-store workshops designed to shake up traditional dinner party etiquette and inspire guests to master the art of entertaining at home.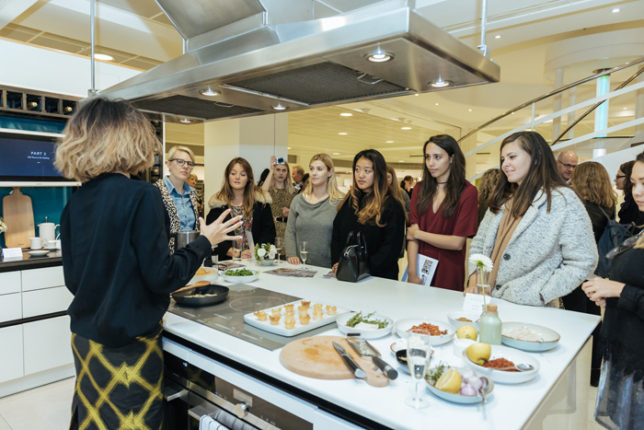 Master The Art of Entertaining with Denby and John Lewis will be a series of free interactive workshops taking in the ground floor demo kitchen at Peter Jones – the iconic Sloane Square branch of John Lewis – on Monday 14th November between 5-7pm.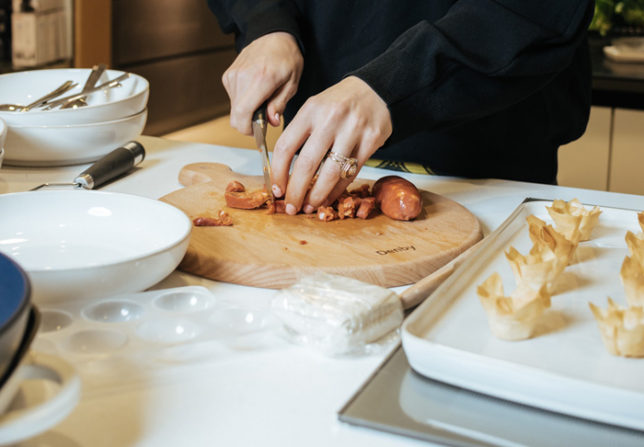 The event was inspired by Denby's Art of Entertaining report, which has been created in collaboration with food historian Annie Gray, 2,000 of the great British public and influencers from the world of food and design, to lift the lid on the way Brits entertain at home, with a focus on dinner parties.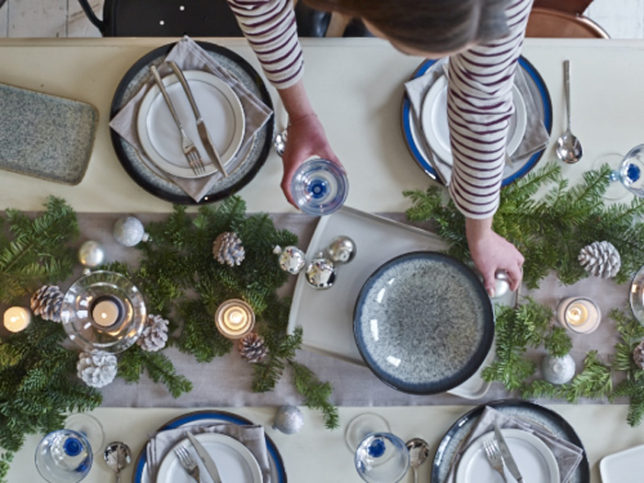 Recent research from Denby reveals that whilst we are a nation of entertainers, with 87% of Brits enjoying hosting friends and family over a bite to eat, the traditional dinner party set-up has fallen out of favour – only 1/3 of Brits (34%) lay a formal table setting and 3/4 (75%) admit to not serving three-courses.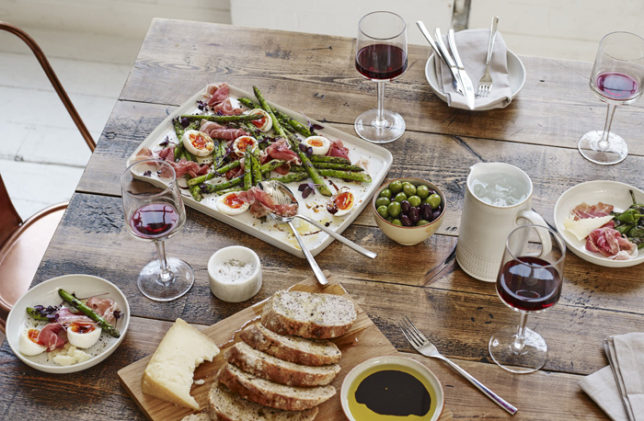 With the help of food and design specialists, iconic pottery brand Denby has devised a series of interactive masterclasses offering inspirational advice and tips on modern entertaining.
Cheat's Puddings with dessert master Aimee Twigger: Think you don't have time to make pudding? Aimee will reveal simple yet mouth watering home made desserts that can be made in just ten minutes
Canapés for all eaters with supper club queen Anna Barnett: Enjoy a canapé crash course to suit all diner's diets, plus ask Anna 's advice on entertaining at home
Food Fit for Instagram with food stylists The Meringue Girls: Master the art of food styling with Alex and Stacy, who will share tips how to dress the plate to ensure food looks as good as it tastes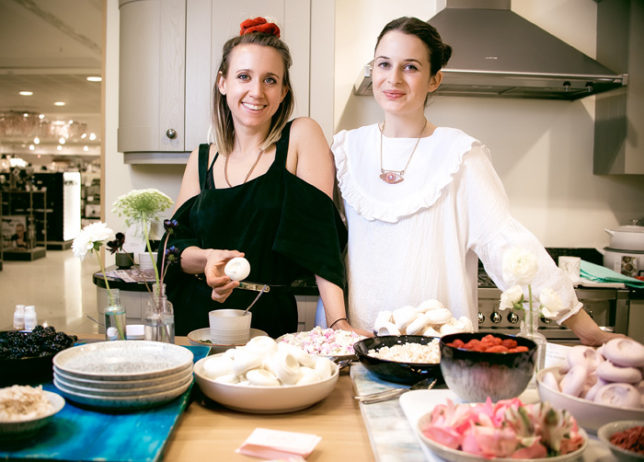 A Brief History of the Dinner Party with historian Dr Annie Gray: Annie will reveal how the nation's love of entertaining has evolved with the death of traditional party etiquette and why modern diners are ripping up the rule book
Set a Stylish Table with Denby designer Richard Eaton: Richard will share neat table laying hacks, demonstrating how to mix and match tableware to create stylish settings
To reserve your free place at the event, please visit www.denbyjohnlewis.eventbrite.co.uk
For more information on The Art of Entertaining with Denby, including inspirational tips, recipes and stylish tableware inspiration, please visit www.denby.co.uk.
Master The Art of Entertaining with Denby and John Lewis
Peter Jones, Sloane Square, London SW1W 8EL
www.denbyjohnlewis.eventbrite.co.uk
@DenbyUKPottery