This month, Kensington's Royal Garden Hotel kicked off its dining masterclass series with an evening of game. The five-star hotel's Executive Head Chef Steve Munkley taught diners to prep, pluck, cook and serve this season's favorite birds, with a live demonstration in the Park Terrace restaurant.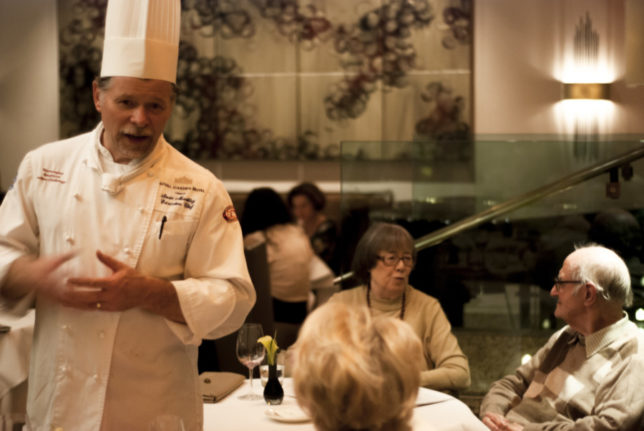 Ensuring that guests could taste the very best of the local sourced meat, game enthusiasts continued the experience with an exclusive dining package. For £31 per person, diners were treated to a three course a-la-carte menu, wine and cheeseboard. On the menu were starters including truffle gnocchi with wild mushroom and roasted butternut squash.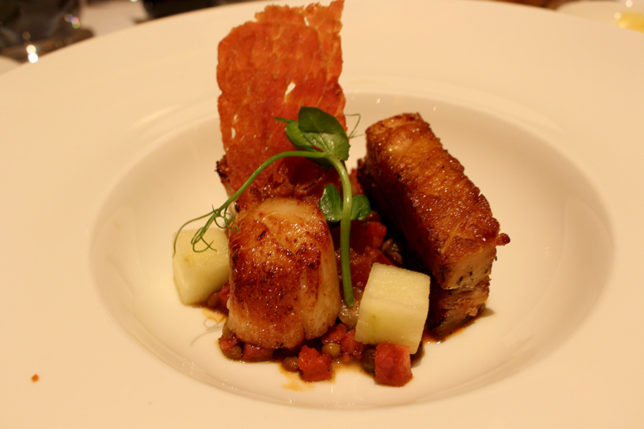 The roasted diver scallops with glazed pork belly, Puy lentils and chorizo is another starter we would recommend.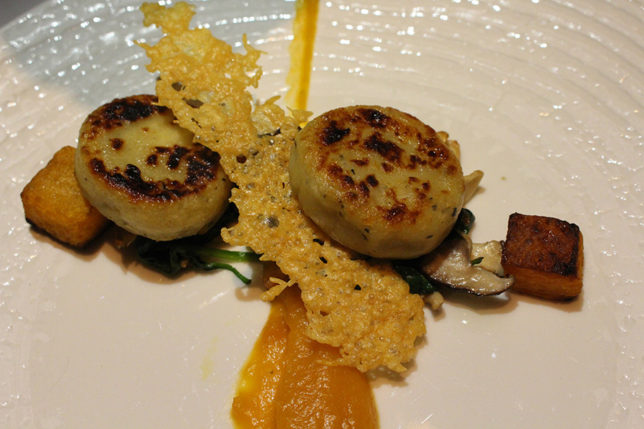 Mains include grilled yellow fin tuna with confit basil potatoes, tomato and anchovy fondue.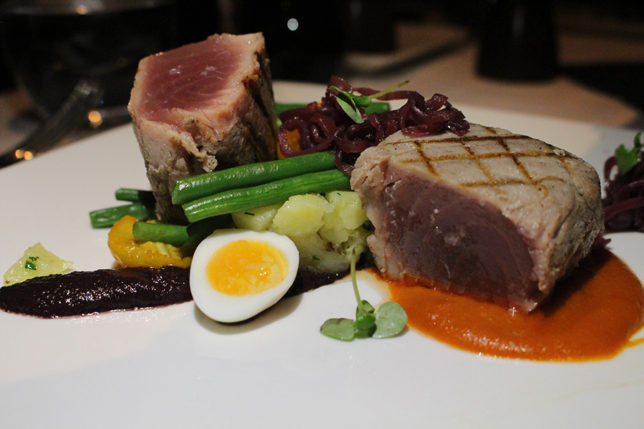 Another must-try main dish is the pan-seared Aylesbury duck breast with foie gras nugget, organic mushroom and garlic spelt risotto served with baby vegetables and a thyme jus.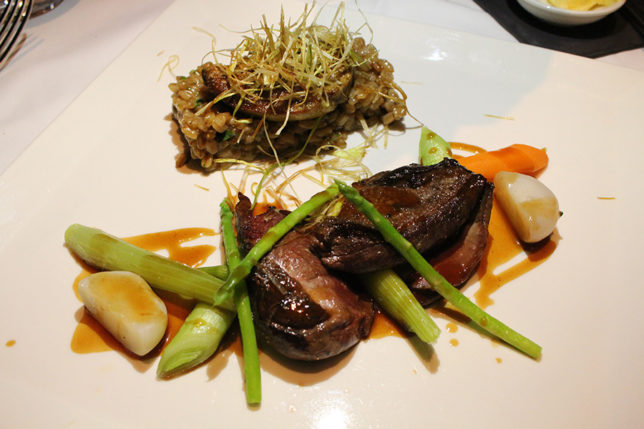 To finish, diners enjoyed sweet treats including vanilla crème brulée served with mango sorbet, lime meringue, and cookie crumb.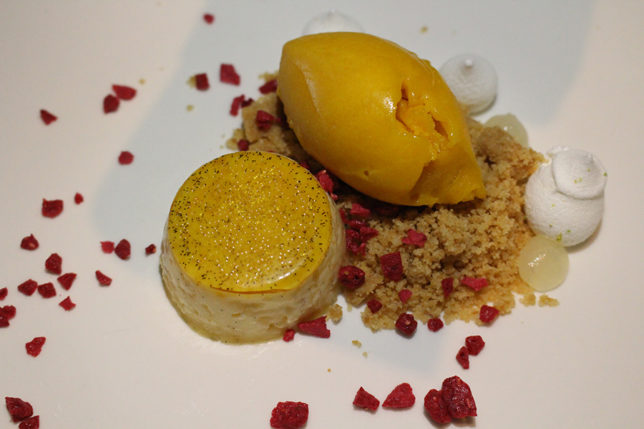 Another popular dessert choice was the Baileys iced parfait served with peanut butter crunch and dainty dulce de leche macarons.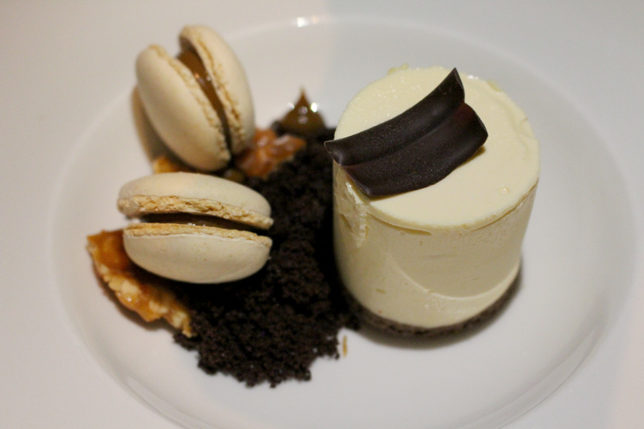 Next in the series of exclusive dining events is a Champagne dinner with Roederer on the 23rd November. The interactive evening will see dishes served that have been specially crafted by Chef to complement five handpicked Roederer wines, including Theophile Brut and Louis Roederer Brut Champagnes. Canapes and wine will be served while Roederer's Simon Hadden offers expert insight into the pairing and focus on the history of vineyards. Discerning diners can then enjoy a four-course meal for £79 per person.
Simon Hadden, sales manager at Louis Roederer, comments: "We've worked closely with the team at Park Terrace and selected a collection of wines and Champagnes that promise to enhance and give a new dimension to Chef's dishes. The bespoke pairings will offer a truly unique dining experience."
Steve Munkley, Park Terrace's Executive Head Chef, comments: "We pride ourselves on our locally sourced produce and the finest ingredients so what better way to bring this to our guests' tables than with an intimate dining experience. The series of masterclasses aim to showcase the team's expertise and passion for food by delivering a five-star approach to interactive cooking."
The calendar of events continues in 2018 when classes will focus on the nation's favourite drink, tea, on 8th February. Those with sweet tooth's can also learn to master the macaron on 22nd February.
These select masterclass packages are available to book through the five-star hotel's website www.royalgardenhotel.co.uk  or or call +44 (0)20 7937 8000
For those of you more interested in eating than learning (shame on you!) or