Award-winning Australian winery, McGuigan Wines, launched its latest release, McGuigan Frizzante, at this year's London International Wine Fair 2015. The wine, was introduced to the trade by Chief Winemaker Neil McGuigan, is a light style of sparkling with soft lemon and apple fruit characters, and is now available across the UK and Ireland with an RSP of £7.99.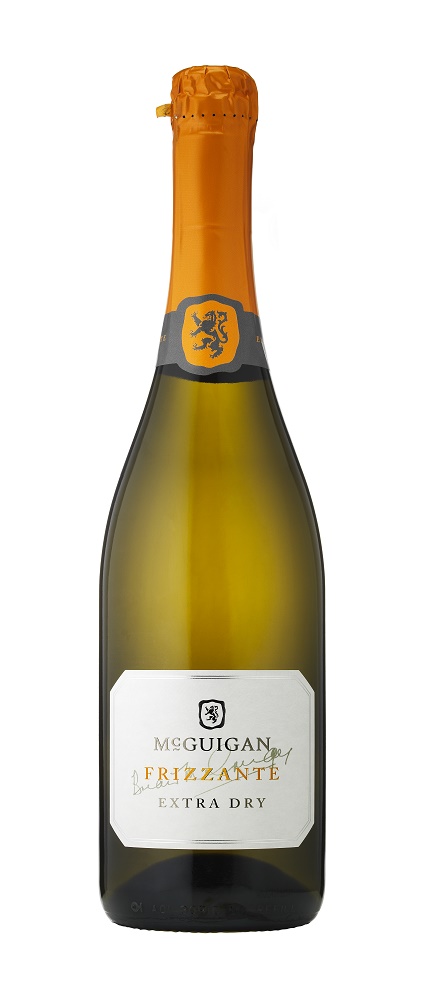 The new sparkling wine is a reflection of McGuigan Wines' philosophy, which is to create wines that reflect what consumers like to drink. Based on the double digit growth of sparkling wines in the past twelve months in the UK, the time was right for McGuigan Wines to create an Australian product in line with the rising demand, while continuing to produce other quality wines at reasonable prices.
Neil McGuigan commented: "We are delighted to launch McGuigan Frizzante as a new addition to our sparkling wines portfolio. We wanted to create a high quality wine with an easy drinking style at the right price point, and the result of those efforts, McGuigan Frizzante, is a credit to our winemakers."
McGuigan Wines is the fifth largest wine brand in the UK.