London and Manchester are getting ready to host a series of urban tours as Gin Mare presents Med Transfers – a unique journey of liquid and gastronomic creations offering an escape to the Mediterranean at the best cocktail bars, restaurants and terraces each city has to offer.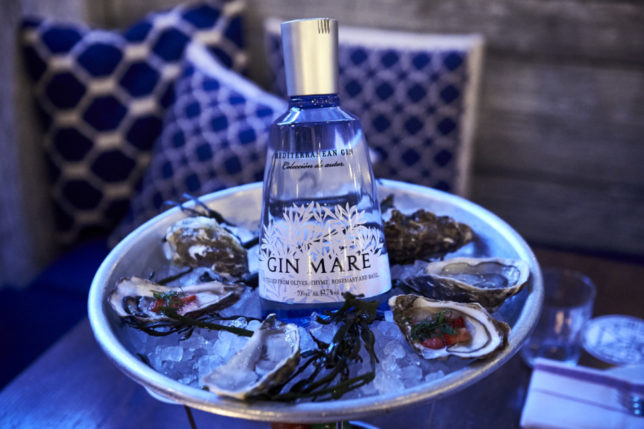 Gin Mare is known as the first super-premium handcrafted Mediterranean Gin distilled in a small village just outside Barcelona. The gin is defined by the flavours of its key botanicals: Arbequina Olive, Thyme, Rosemary and Basil that are sourced from 4 different Mediterranean countries. It is also known for the individual distillation and subsequent blending of its 8 distillates.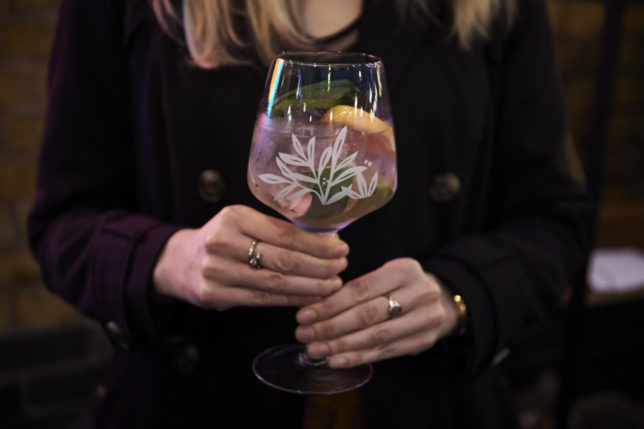 Med Transfers by Gin Mare is a global campaign hitting the UK and 6 other European countries this summer giving the opportunity those outside Spain to enjoy the unique character of this Mediterranean gin at drinking & dining events designed to be shared with friends and loved ones which is one of the most distinctive features of Mediterranean culture.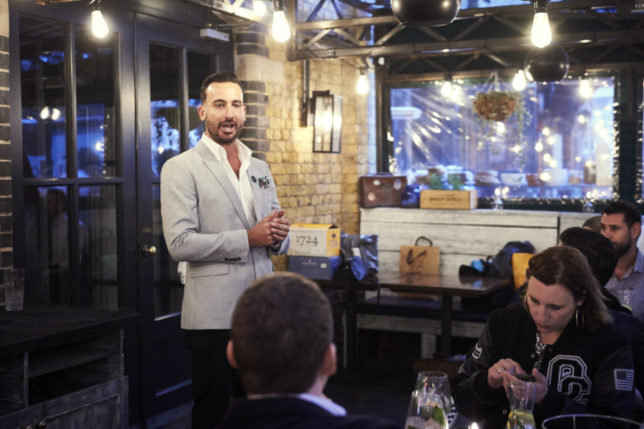 Gin Mare in partnership with Gin Journey thus reinforces its emotional commitment to transmit Mediterranean values beyond the geographic borders as Gin Mare Med Transfers sees a selection of spectacular locations in London & Manchester host guests as they are transported to the Mediterranean, without the need of a trip to the airport!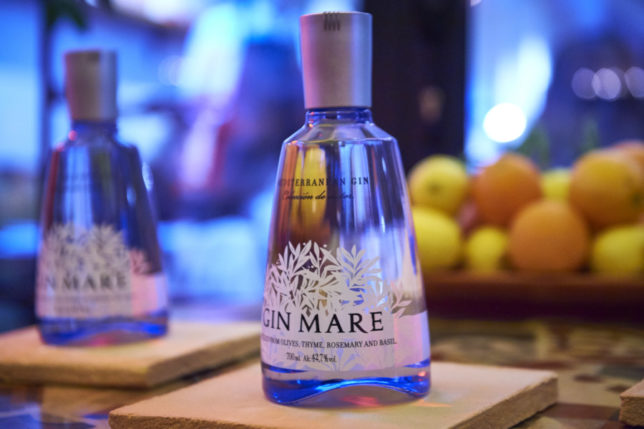 Cocktails and gastronomy have always been inseparable concepts for Gin Mare and this philosophy is evident throughout Med Transfers, where the renowned Mediterranean gin gives its consumers the opportunity to indulge in an innovative and exclusive experience.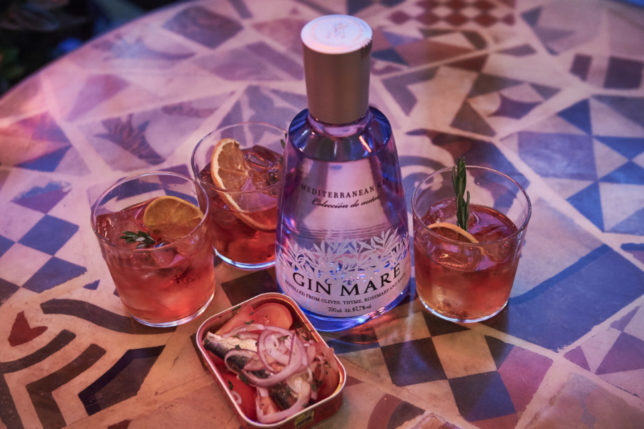 Kicking off on 26th June, Med Transfers will offer lucky ticket-holders a truly immersive experience of the Med, where cocktails and gastronomy travel hand-in-hand at specially selected partner restaurants. Weekly sessions travelling across London will entertain residents and visitors alike, before embarking on a Northern edition in Manchester.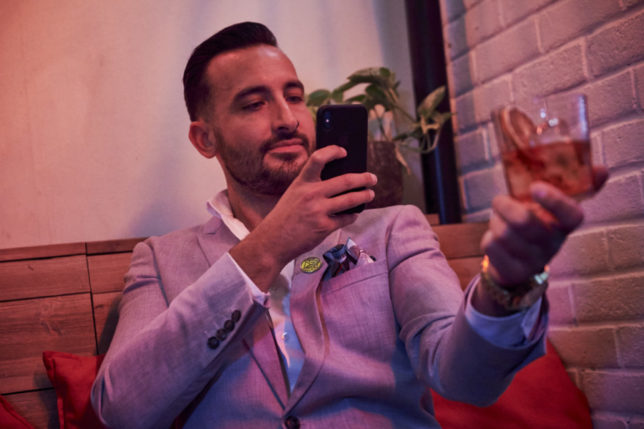 In the six weeks from 26th June, guests may choose from the below routes in London (Borough, Shoreditch, Soho) or Manchester (Chorlton, Spinningfields, Northern Quarter) and discover unique tapas paired with Gin Mare signature serves as each venue offers its own introduction to the Med. Tickets will include three Gin Mare cocktails, three delicious dishes, and an introduction to the history of Gin Mare, courtesy of host Leon Dalloway.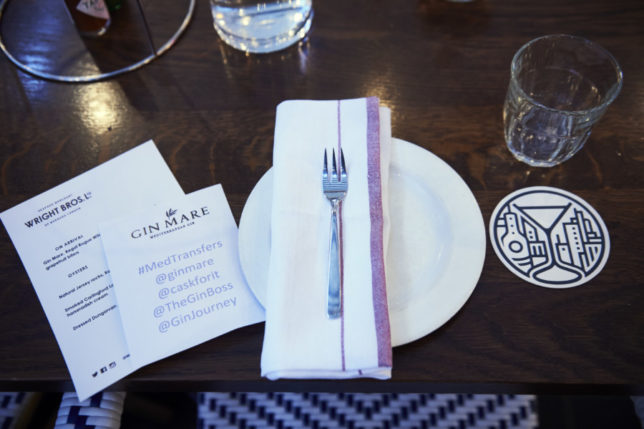 Here are the details for the London dates:
THE JOURNEY
26th June – Borough: Brindisa – Arthur Hoopers – Camino
3rd July: Shoreditch: Wright Brothers – Brindisa – Camino
10th July – Soho: Wright Brothers – Brindisa – Iberica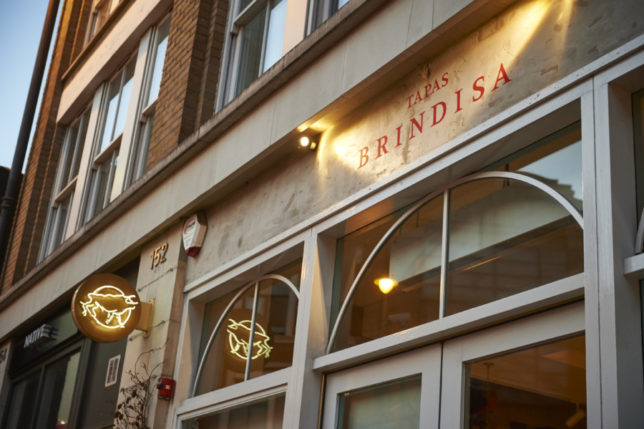 THE SERVES
WRIGHT BROTHERS
THE COCKTAIL – Gin Mare, Regal Rogue Wild Rosé, pink Grapefruit tonic, grapefruit bitters and garnished with a basil sprig and a grapefruit slice.
THE DISH – Oysters 3 ways: regular, strawberry & balsamic and roasted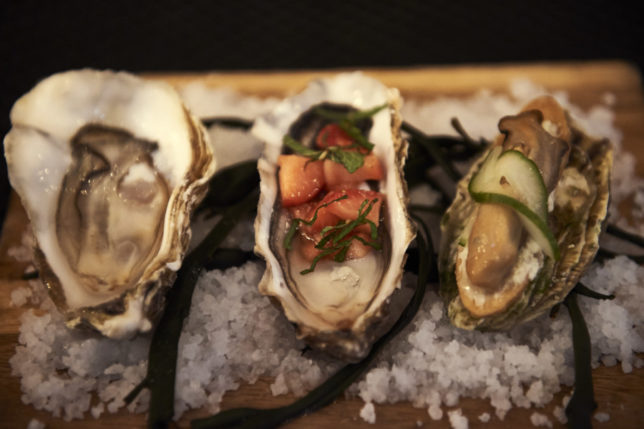 BRINDISA
THE COCKTAIL – Gin Mare Negroni, with Monte Generoso Vermouth & Campari
THE DISH – Ortiz cured sardines, tomato, shallots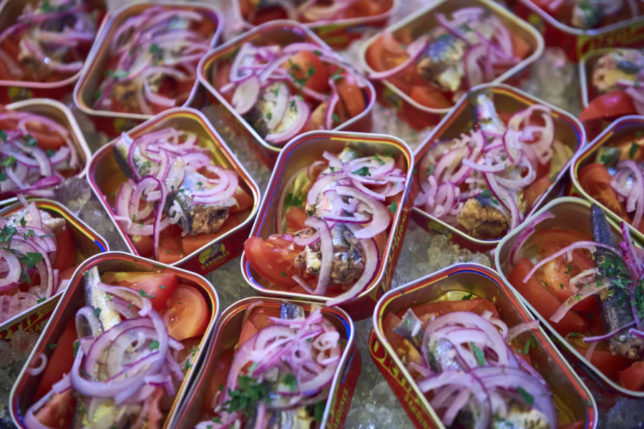 CAMINO
THE COCKTAIL – Gin Mare and Fino Martini, garnished with a selection of olive, rosemary and jamón.
THE DISH – A tapa of Jamón Bellota and manchego.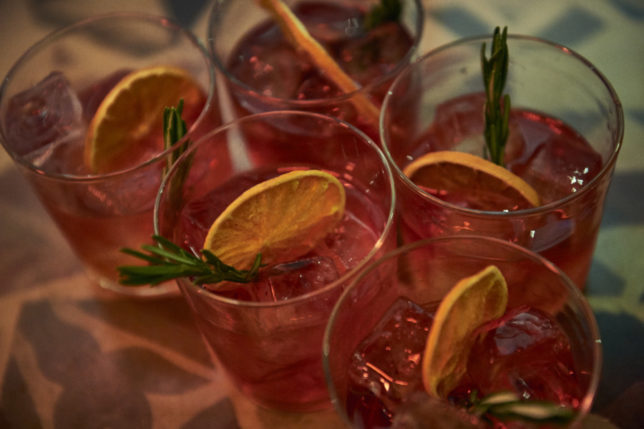 ARTHUR HOOPERS
THE COCKTAIL – Gin Mare Spritz
THE DISH – Pincho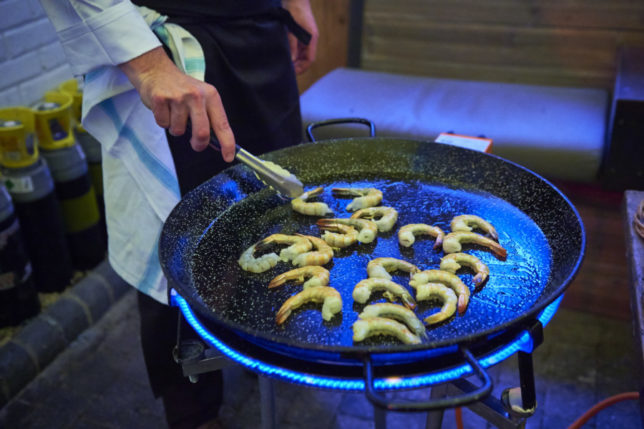 IBERICA
THE COCKTAIL – "The Last Stop" – Gin Mare, Pineapple, Rhubarb Liqueur, Hazelnut Liqueur and Lemon garnished with Rosemary
THE DISH – Crispy Chicken: confit chicken thigh with romesco sauce and hazelnuts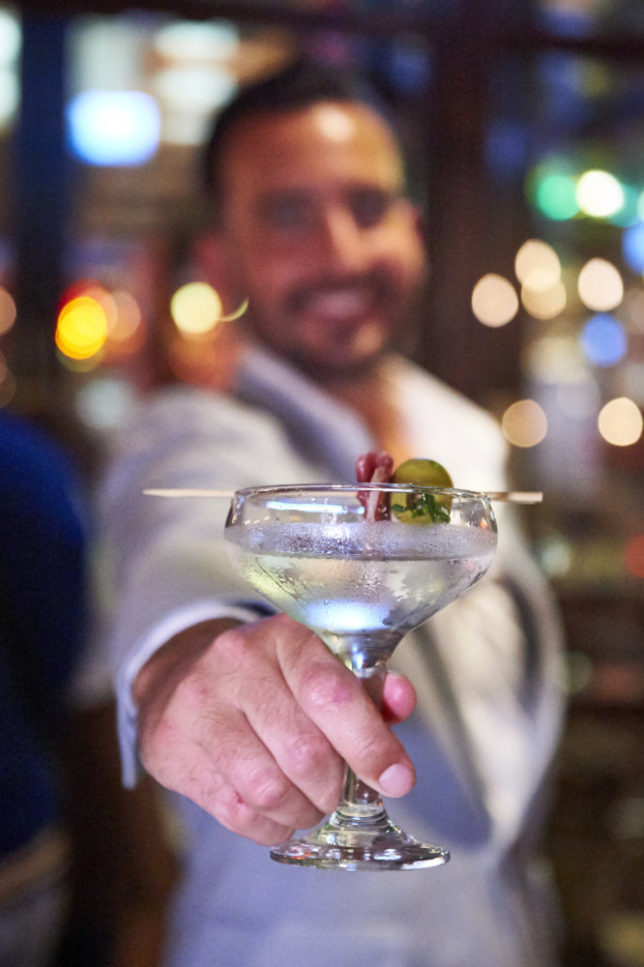 Tickets are priced at £30 per person (+ booking fee) and each tour runs from 18:30 – 21:30 travelling to the next venue on the hour. Treat yourself to a taste of the Mediterranean at: https://www.eventbrite.co.uk/o/med-transfers-11149137452