Galvin HOP, the city pub deluxe from Michelin-starred brothers, Chris and Jeff Galvin, will be hosting a special Moët Ice DJ night in the beautiful Galvin HOP garden to celebrate Moët Party Day on 17th June.
The London Spitalfields pub will be rolling out the white carpet, transforming their stunning City garden and playing sunshine vibe party tunes to kick off the summer in style.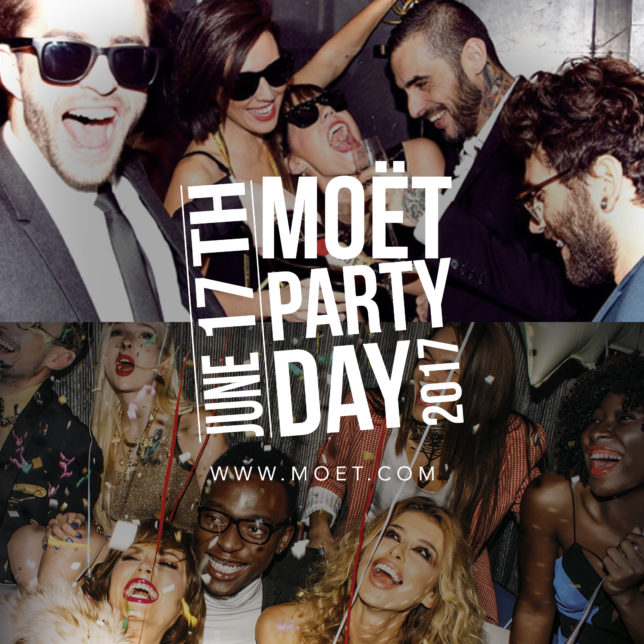 From 6pm, DJ Bazaar will hit the decks in the garden at Galvin HOP in Spitalfields, while revellers enjoy the chill out tunes and summer vibes provided by the ice-cold Moët Ice.
London based electronic producer Bazaar has performed alongside some of the biggest names, in the most prestigious global music venues in the underground scene. His beats and grooves will fill the Spitalfields airwaves at Galvin HOP on 17th June with free entrance and no booking required.
The Galvin HOP Moët Party will be serving this summer's hottest new drink – Moët Ice Impérial served over ice with fresh mint or strawberries. This first-of-its-kind Champagne, combines a bold, bubbly and fruity richness with an invigorating and clean, crisp finish that encapsulates summer to perfection. Created to share with friends whilst experiencing the best of summer, Moët Ice Impérial is the perfect party tipple for the Moët Party Day and throughout the summer at Galvin HOP.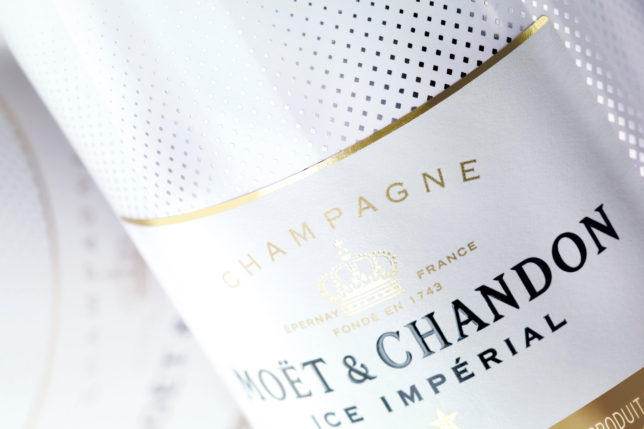 Moët Party Day on 17th June is a worldwide celebration from Moët & Chandon, with Moët parties in 70 countries, each with venues such as Galvin HOP getting ready to turn on the glamour and pop the Champagne corks.
Galvin HOP is a Pub Deluxe where the freshest craft beer rubs shoulders with simple but innovative pub food of the highest quality in a relaxed and vibrant environment. Moët Ice will be available at Galvin HOP all year.
Galvin HOP
35 Spital Square
London
E1 6DY
www.galvinrestaurants.com
@Galvin_brothers