As summer hots up it seems cocktail-loving Brits will be keeping cool with a Mojito. New research has found that in the summer almost two thirds of Brits enjoy kicking back with a cocktail or two and from these, some 56% declared the rum-based Caribbean classic, the Mojito, to be their favourite.
The Martini was named the second most popular cocktail (19%) followed by Moscow Mule at 16%, while Tom Collins and French 75 were also highlighted in the survey of 2059 people by Panelbase.com on behalf of Halewood Wines & Spirits, distributors of premium spirits Whitley Neill Gin, Rum Sixty-Six and Whitley Neill Rhubarb & Ginger Gin.
Teddy Getachew of the Exmouth Arms, Exmouth Market London says: "The Mojito is a long-time loved classic, it's one of the most refreshing alcoholic summer drinks and the increased flavour variations have further widened its appeal."
Whatever your tipple this summer try one of these twists on the classics.
Strawberry & Basil Mojito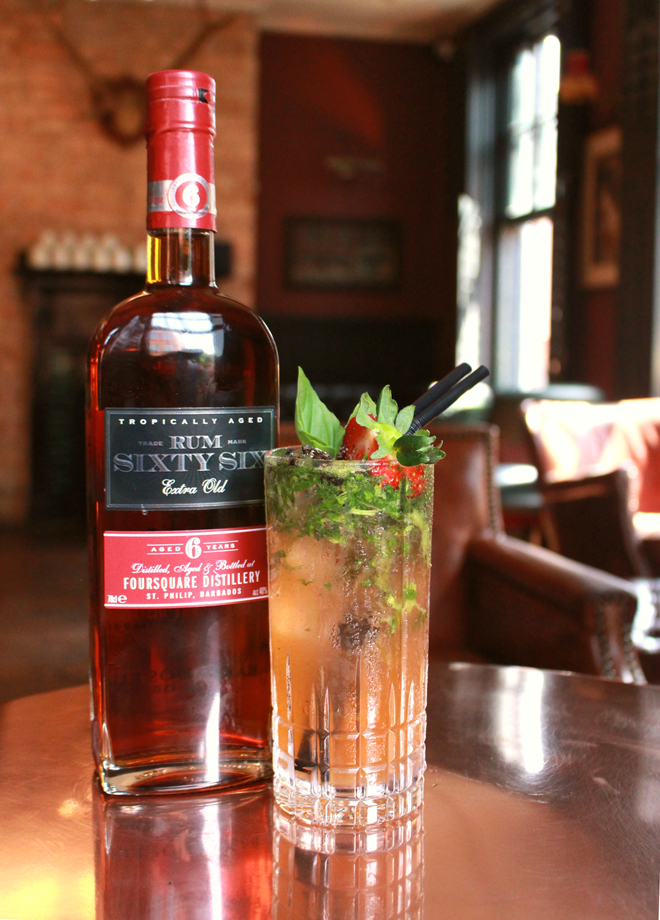 Ingredients (serves one):
50ml Rum Sixty Six (6 year-old Extra Old)
25ml freshly squeezed lime juice
5-6 basil leaves
15ml strawberry syrup
Soda
Halved strawberry
1-2 coarse grinds of freshly milled black pepper
Method:
In a tall glass, muddle 3-4 basil leaves with 25ml of freshly squeezed lime juice, and top with whole ice cubes.
Pour over 15ml of strawberry syrup and 50ml of Rum Sixty Six 12 year-old Family Reserve
Top with soda and garnish with basil leaves, a halved strawberry and 1-2 coarse grinds of black pepper
Martinez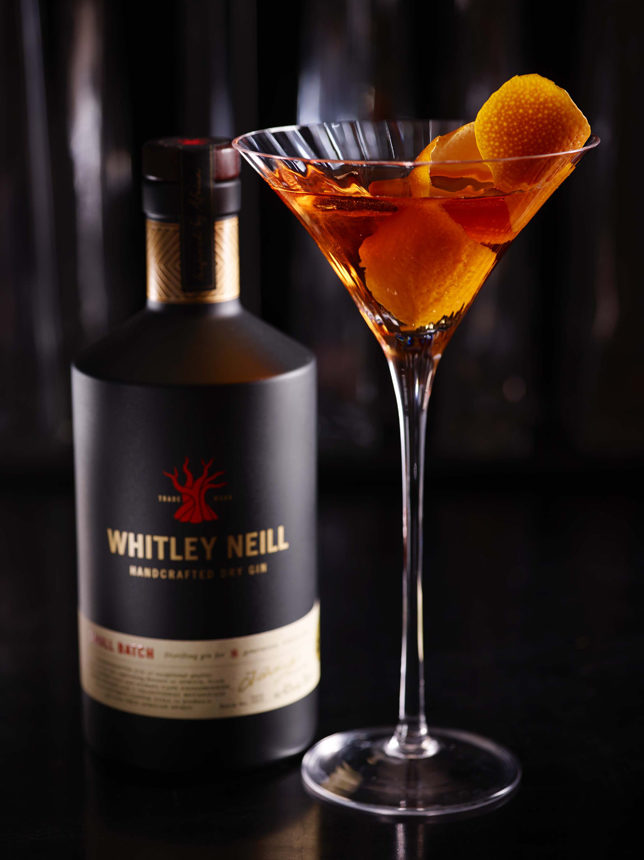 Ingredients (serves one):
50ml Whitley Neill Gin
20ml Sweet vermouth
10ml Dry vermouth
5ml maraschino
1 dash of bitters
Orange peel twist
Method:
Stir ingredients together then strain into a large chilled martini glass.
Garnish with an orange peel twist.
Rhubarb and Ginger Mule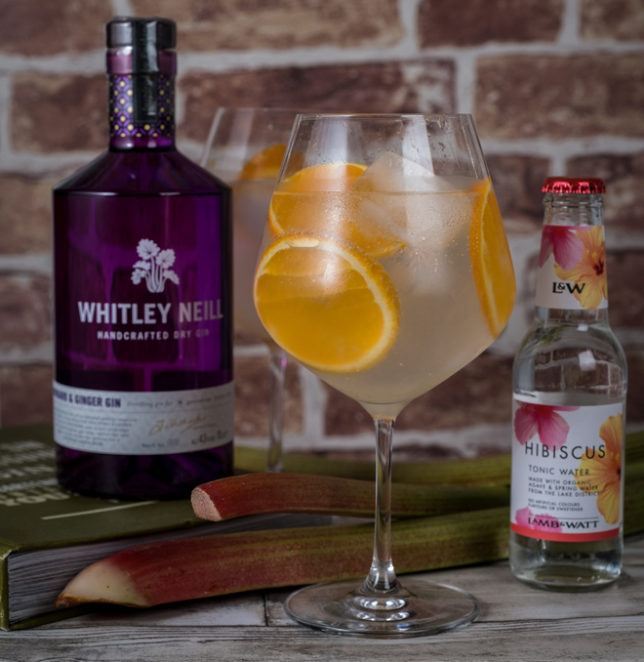 Ingredients (serves one):
50ml Whitley Neill Rhubarb and Ginger Gin
15ml Lemon Juice
Top Lamb & Watt Hibiscus Tonic
Orange Slices
Method:
Take a balloon glass and fill with cubed ice.
Pour all ingredients into the glass and give it a quick stir to infuse. Add orange slices to garnish, sit back and enjoy.
Rum Sixty Six, Whitley Neill Gin, J.J. Whitley Gin and Lamb & Watt Tonics are all available online from Amazon and distributed by Halewood Wines & Spirits, the UK's largest independent alcoholic drinks manufacturer and distributor. Still family owned and based in Merseyside, their comprehensive range of drinks include wines, spirits, beers, ciders, and bottled water with brands such as award-winning Whitley Neill Gin, J.J. Whitley Gin and Vodka, Liverpool Gins and Vodka, Marylebone Gin, Bajan Rum Sixty Six, Crabbie's Alcoholic Ginger Beer, The Pogues Irish Whiskey, and Red Square Vodka.