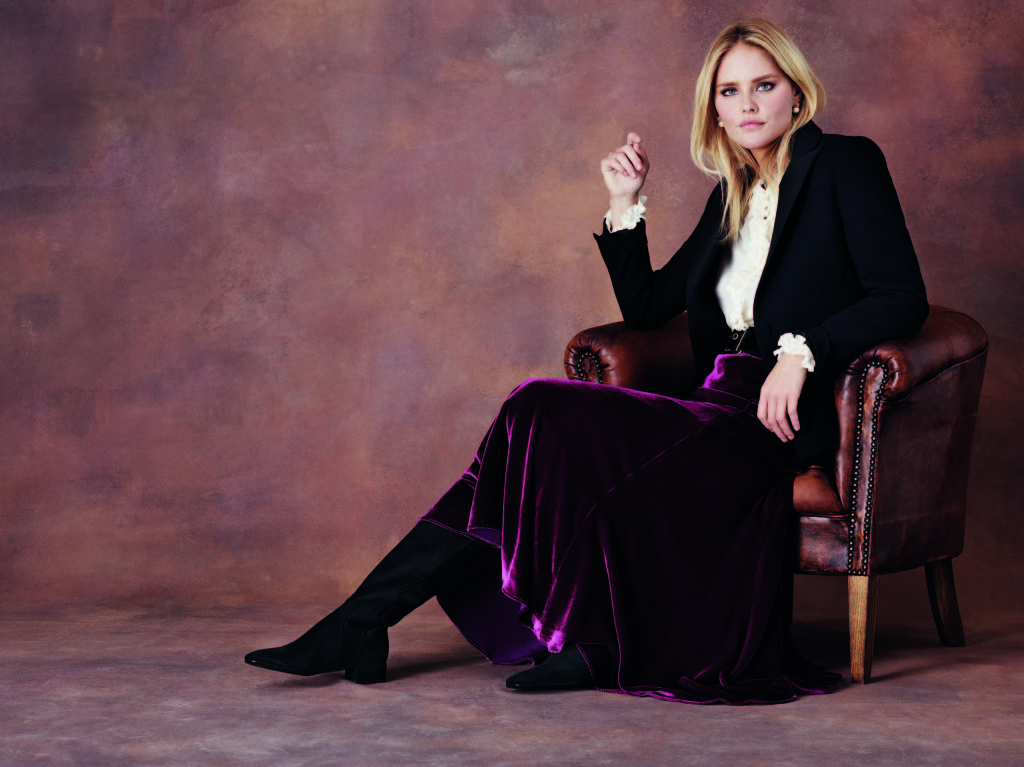 moloh is exclusively designed and manufactured in Great Britain. All fabrics and materials being sourced by moloh's designers, Caroline Smiley and her co designer Butts Dancer. The brand produces sophisticated and well-tailored garments to be worn both day and by night and "nothing similar is quite the same". moloh's mantra is about integrity and trust to design high quality clothes you not only want but desire.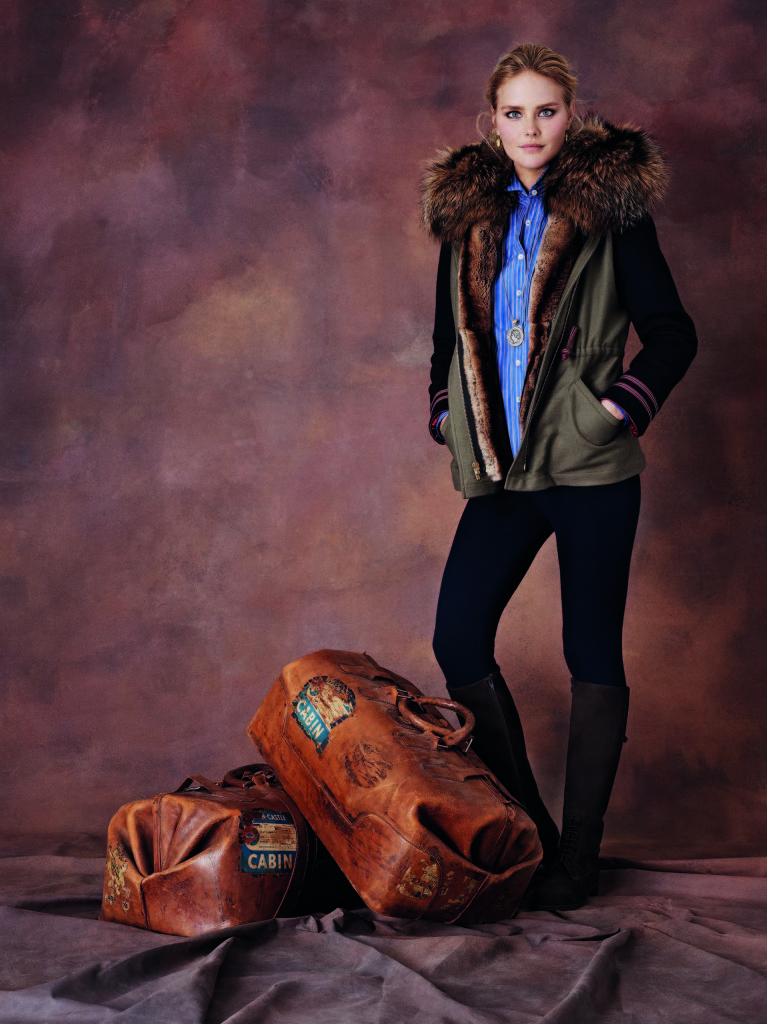 Caroline and Butts have a strong creative eye and are passionate business women. They have driven the brand since 2003 and kept its heritage throughout its growth. Their future visions and collections are focussed around their customers' needs.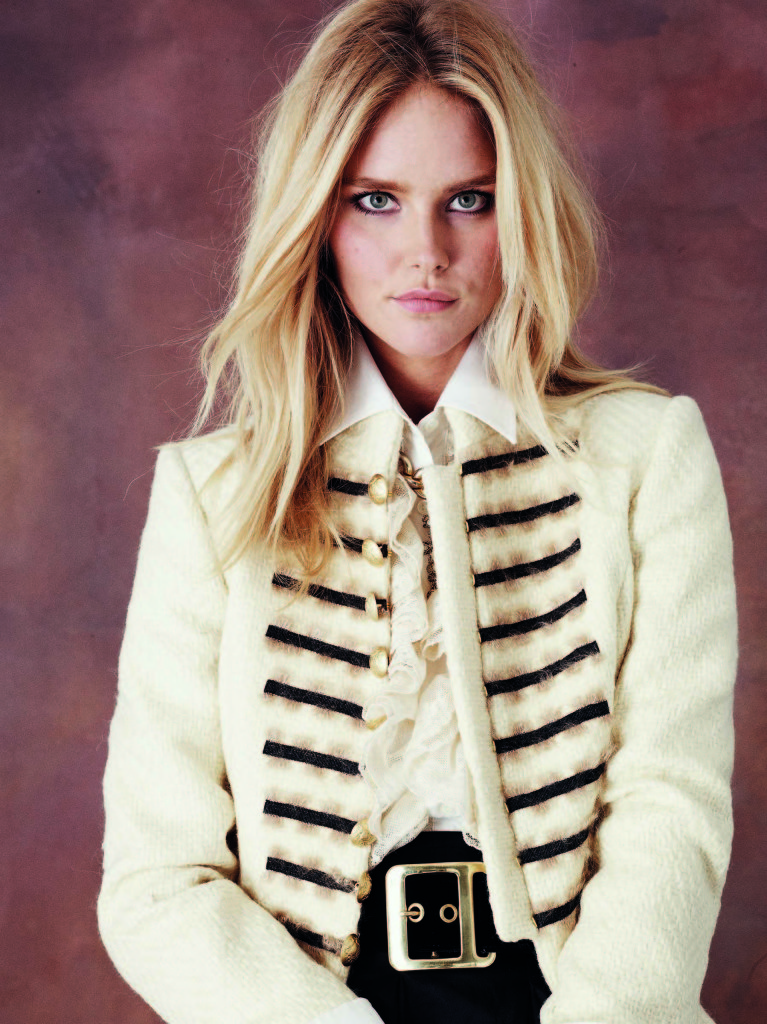 moloh started because Caroline and Butts could not find anything to wear! They started by designing practical overalls and before they knew it they were designing a full collection. Now they design two collections a year. The designs are all designed by women for women and it makes a huge difference.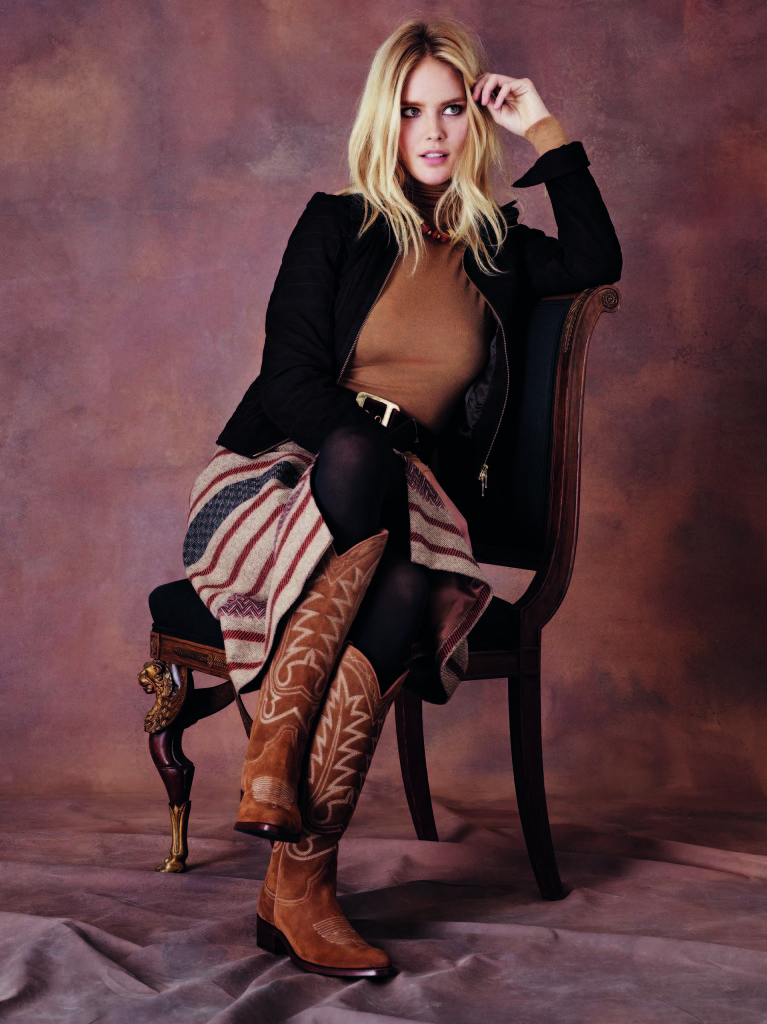 Our stores are designed to make you feel relaxed and comfortable, like a countryside home, creating a home away from home. Our experienced staff helps our customers experiment with outfit combinations. Therefore giving you guaranteed satisfaction with your items when leaving our stores.