Anyone who has ever had a life coach session with me will know that I love vision boards. I have now found the perfect app for my clients who have a hard time visualising themselves carrying out their dreams. It is called Moment Cam and can be found here http://www.momentcamoffical.com/
Rather than writing an essay on it, I will let some pics I created in less than a minute do the talking. Clients often ask me what I would put on my vision board and although I gently get them to focus back on themselves, here seems the perfect opportunity to show you all what I would create if I had been tasked with designing a vision post!
So we have electric bikes coming into the office and that has made me think about dusting off my old bicycle from University and exploring the great parks London has to offer. This seems the perfect cartoon to remind me to do that.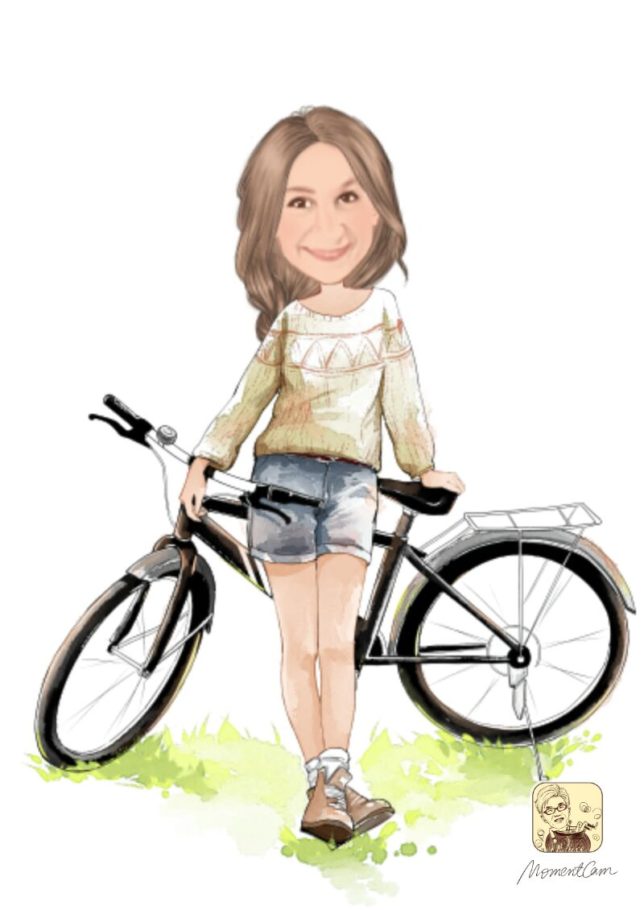 Red, my other half bought me the most extensive collection of watercolours for our anniversary so this would be my next photo to remind my reticular activating system to set up a workstation at home with a beautiful view and get my brushes out.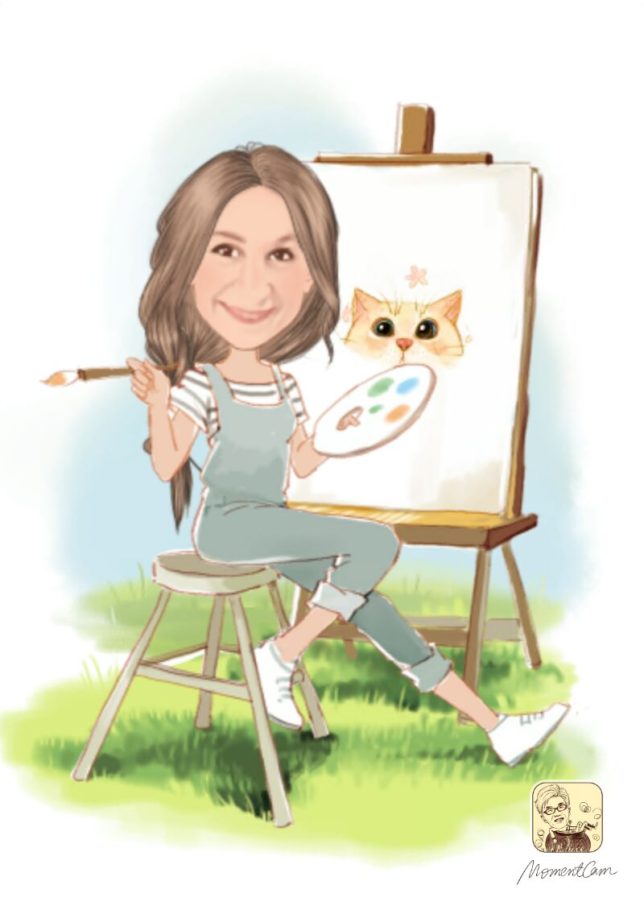 No vision board would be complete without the obligatory health and fitness wish…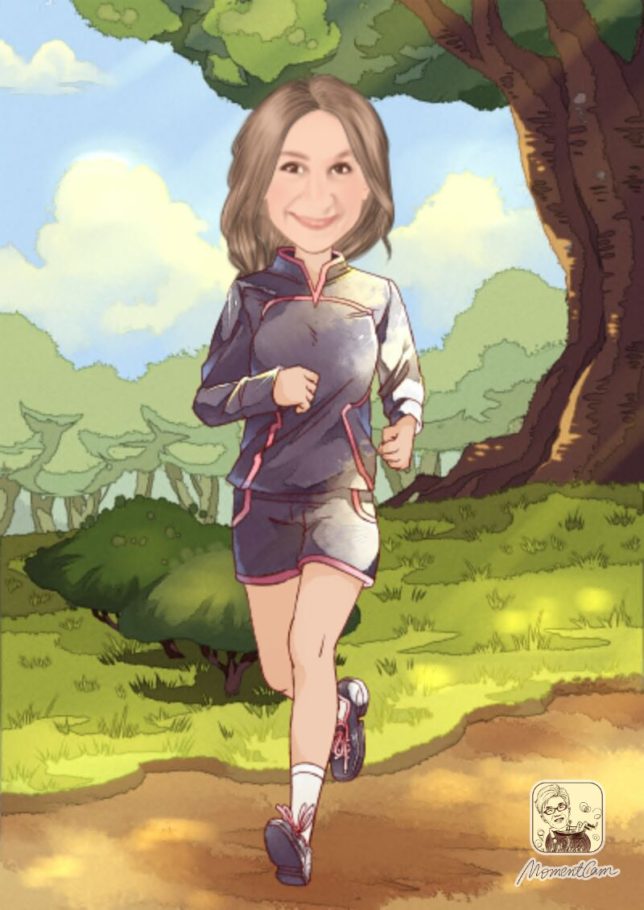 So that I can get beach body beautiful…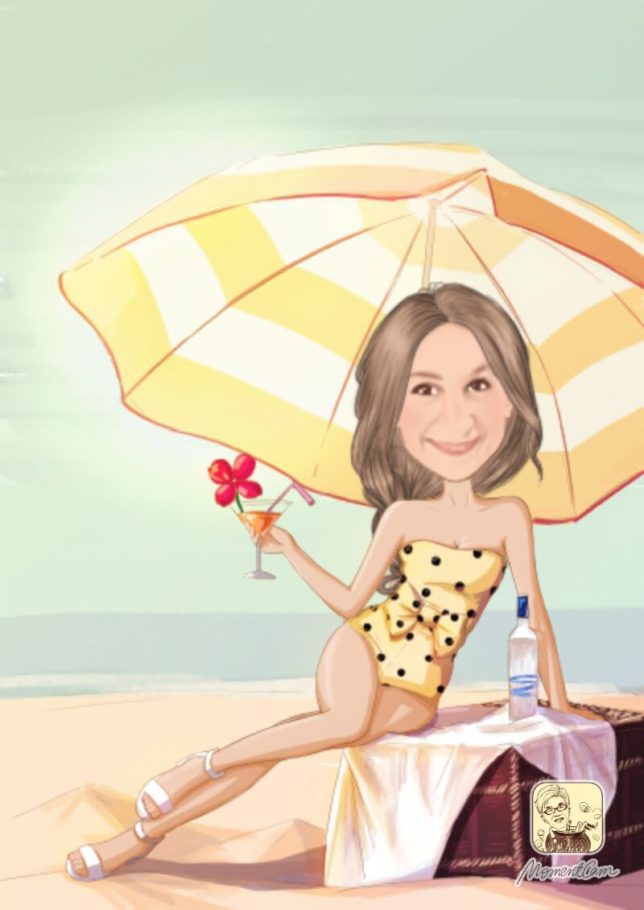 But while I am waiting for all that to materialise I can appreciate nature around me and the simple things in life like playing a musical instrument…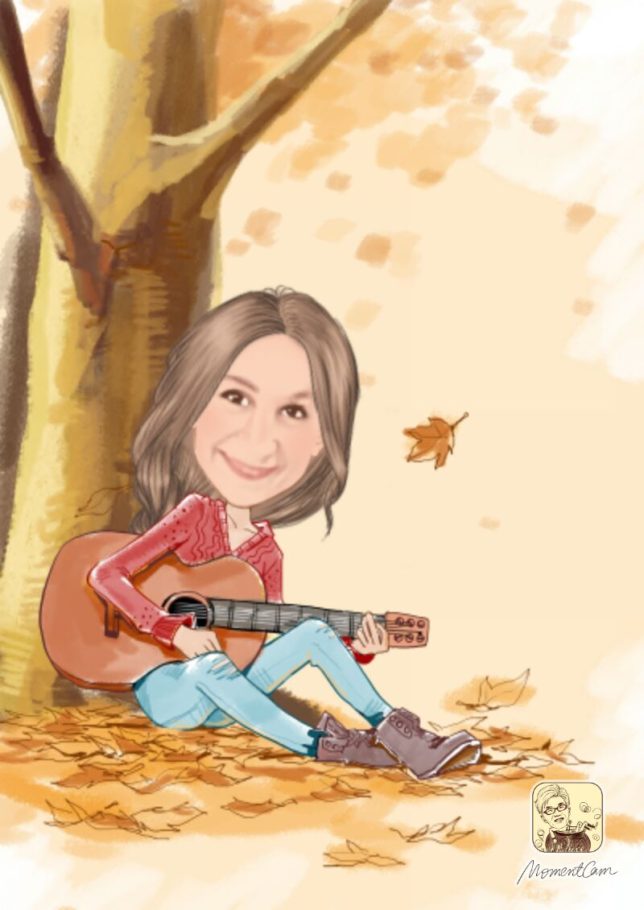 They say the best things in life are free. And love – both giving and receiving is one of those things. I adore my other half and have promised to take him to Paris to visit one of my closest friends, so this needs to go up on my board as well to remind me to book those tickets.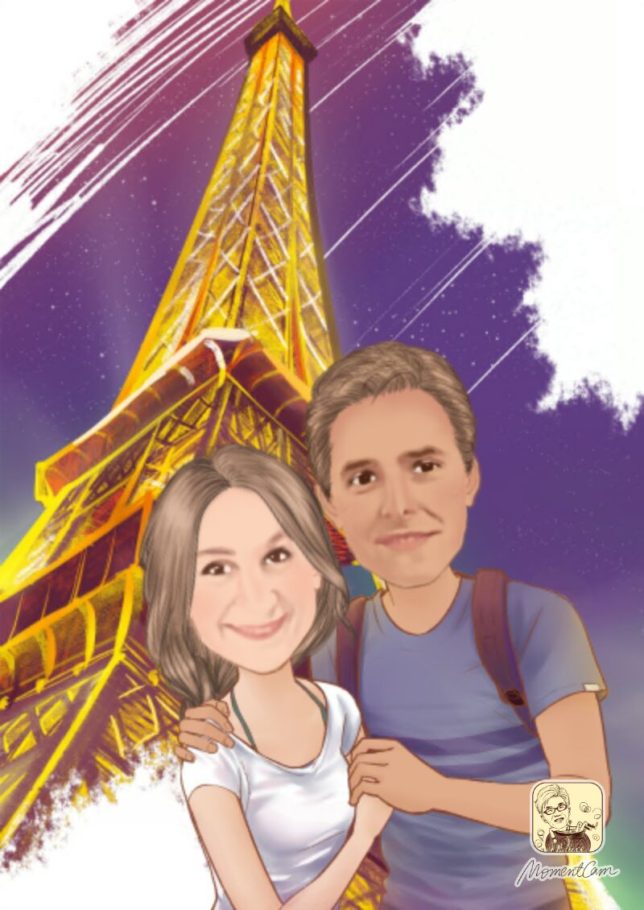 It's only fair as he is always booking up fabulous events to go to, which reminds me must locate a dress in his favourite colour for our next event…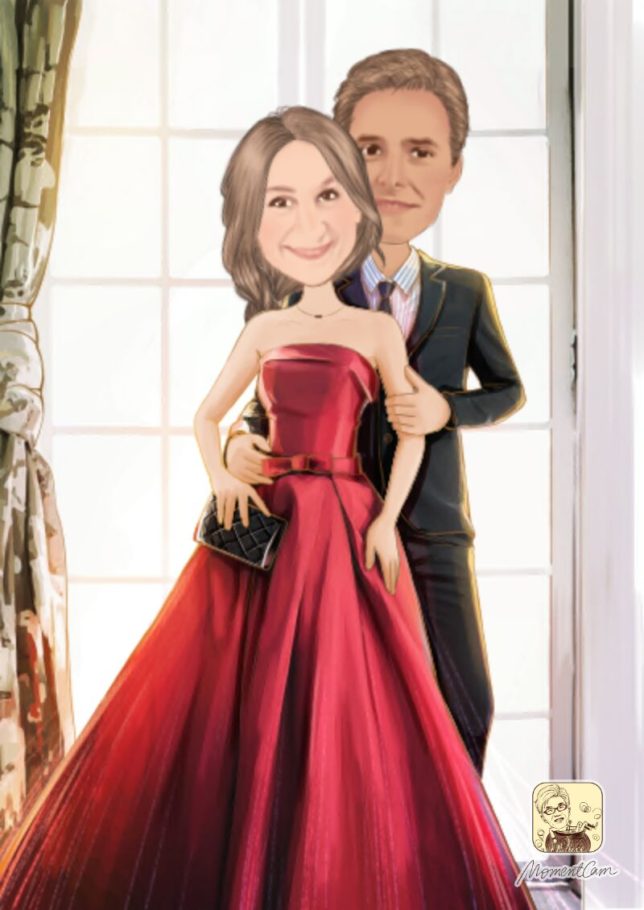 Not forgetting to schedule some me time in too… all this manifesting of abundance is making me snoozy!!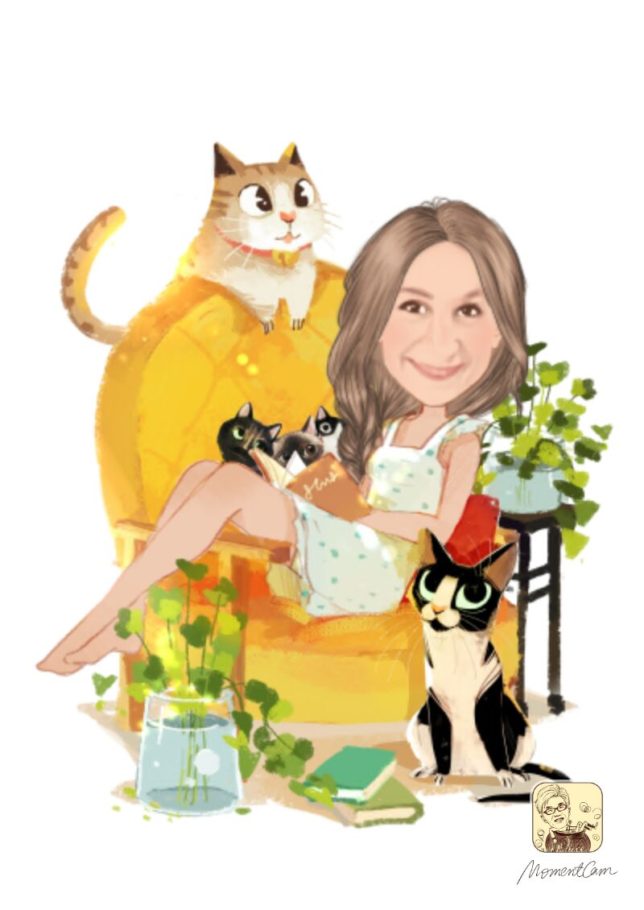 I hope you enjoyed my photo story. This is not a sponsored post, I just really love this app to get you into the swing of the law of attraction and bringing the things you want into your life.