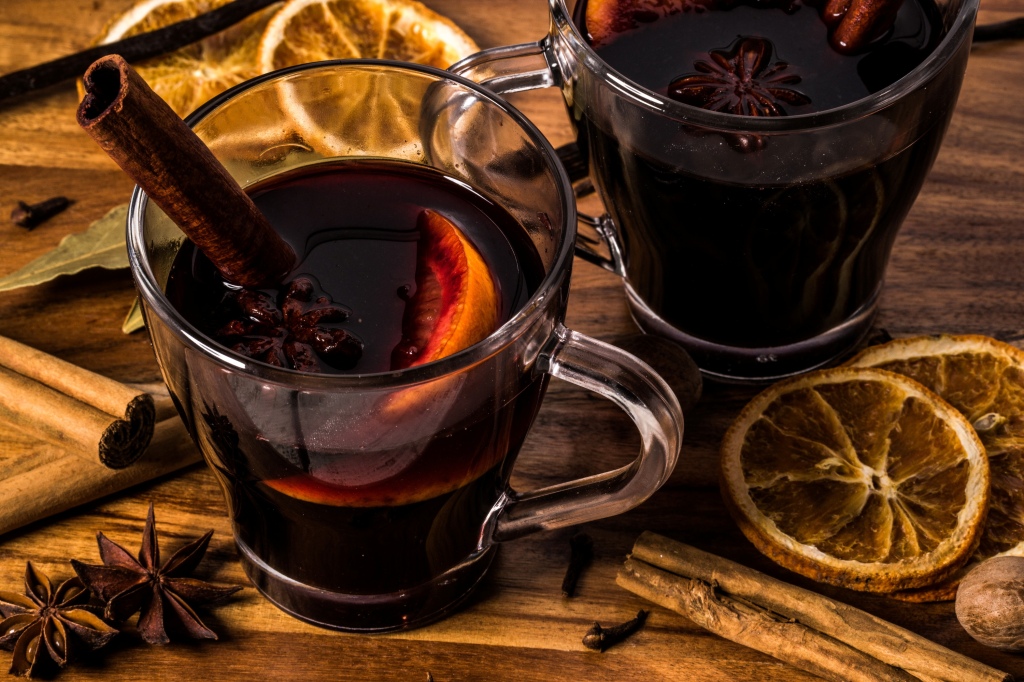 Mulled or spiced wine has been around since the 1st century A.D., the Romans were fond of drinking spiced wine and the drink has been a popular festive favourite for centuries, and has its roots in an old drink called Hippocras sometimes spelt Ipocras or Ypocras that was popular during the mid-13th to late-14th century, a recipe for which appeared in one of the first cookery books ever published 'The Forme of Cury' circa 1590 which contained amongst its impressive list of ingredients cinnamon, ginger, galangal, cloves, long pepper, nutmeg, marjoram, cardamom, spikenard and grains of paradise, it was sweetened with honey and given as a tonic and medicine. Over the centuries the recipe has become less complex and now features the spices contained in our blend, although some recipes do call for the addition of ginger root, allspice berries and cardamom pods.
JustIngredients, one of the largest online retailers of herbs, spices and wholefoods have launched an ingenious mulled wine spice kit, perfect for the winter months and the festive period.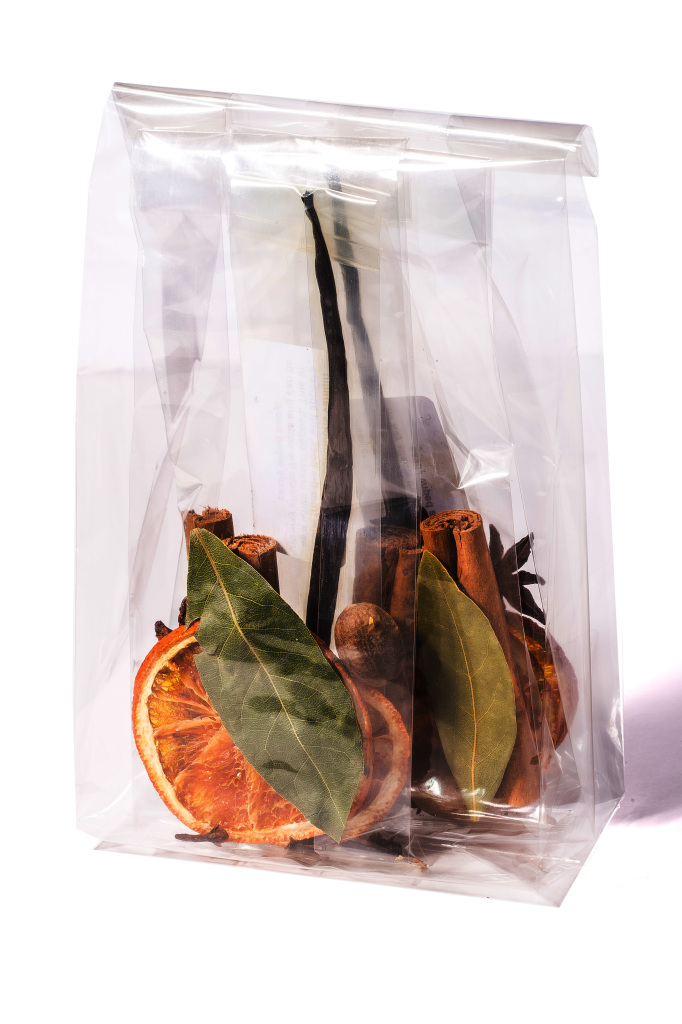 The pack contains a specially picked blend of warming spices that will fill your kitchen with the smell of Christmas including cinnamon sticks, nutmeg, dried orange slices, star anise and cloves. Also included in this nifty little kit is a recipe card showing users how to make the perfect batch.
Containing enough to make two large servings, JustIngredients mulled wine spice kits are the perfect stocking filler or small gift for friends and family. Or why not treat yourself to one so that when the neighbours pop in for a drink or three, you're well and truly prepared!
To make mulled wine simple add 2 sticks of cinnamon, 3 star anise, 4-6 cloves, a few orange slices and a good grating of nutmeg to the contents of 1 x 750ml bottle of red wine such as Merlot or Cabernet Sauvignon, add 50g of demerara sugar and heat on a low light for 5-8 minutes, do not allow to boil. The spices can also be used to make mulled cider and non-alcoholic drinks like mulled apple juice and grape juice.
Available to buy online from www.justingredients.co.uk for just £6.70 a pack with free delivery.