The Naked Grouse is a small batch, craft whisky from The Famous Grouse – the no. 1 whisky in UK and the best-selling whisky in the home of Scotch whisky, Scotland since 1980.
The Naked Grouse is a pure expression of the Master Blender's craft. Selecting aged whiskies from famous distilleries like the Glenturret (Scotland's oldest working distillery), these are then double matured in small batches in the best quality, first-fill sherry casks.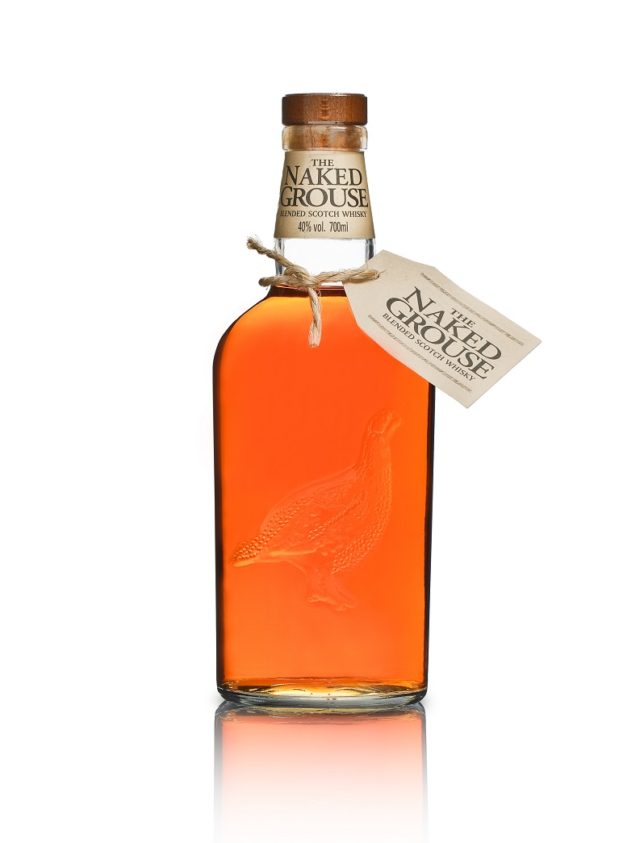 This extra time spent in cask imparts a rich colour, smooth character and a naturally sweet and spicy taste profile. An aroma of cherries and oak gives way to sweet wine notes, plums and a hint of cinnamon. The Naked Grouse is often compared to a rich fruit cake in a glass… Christmas in July took on a new meaning when we sampled this! (For those who don't work in PR, Christmas in July is the series of events PR companies organise in the month of July to promote their clients seasonal Christmas products to be launched later in the year).
For a classic cocktail, treat yourself to The Naked Grouse signature serve The Naked Old Fashioned. Here's the cocktail recipe…
The Naked Grouse Old Fashioned
The classic recipe for an Old Fashioned cocktail is a simple combination of traditional ingredients that all combine in a smooth and sophisticated drink with lots of taste.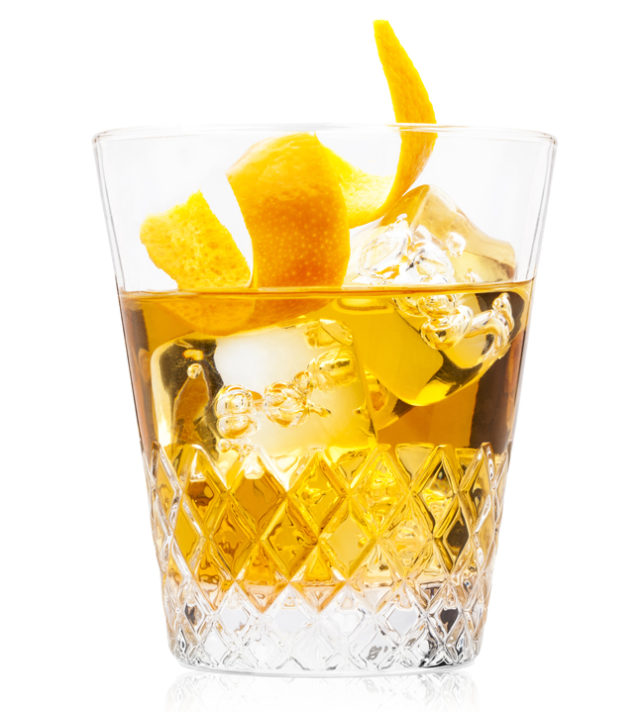 Ingredients
50ml The Naked Grouse
2 splashes of bitters
10ml sugar syrup
Plenty of cubed ice
Orange zest (to garnish)
Method
Put a small heap of ice into the bottom of the glass then pour in the whisky, bitters and sugar syrup in any order. Stir vigorously for 20 seconds, before garnishing with orange zest. Roll the drink around in the glass for one last time, take in the aroma and then enjoy your Old Fashioned cocktail.
Contains 2 units of alcohol.
The Naked Grouse costs £25.26 and is available in high end bars and select Sainsbury's stores.