It has been proven that women are more prone to shed hair in the autumn months than at any other time of the year.
In a bid to get to get to the 'root' of this phenomenon, Swiss scientists in a study have acknowledged that amongst many reasons for hair shedding, some are simply due to the time of the year. This is what they found and why…
Humans shed up to 100 hairs everyday, as new hair continually grows
A regular healthy strand of hair has a life cycle of between two to six years
At any one time, 90% of our hair is growing and 10% is in a resting state known as Telogen, the non-growth period
Women have the most 'resting' hair during July
Most of this hair naturally sheds around 100 days later in October (Study published in the journal of Dermatology followed more than 800 healthy women over a period of six years and found they experienced most hair loss during the autumn months).
Reasons for this are thought to be evolutionary, as the scalp holds onto more hair during summer months as a protector from heat and the harmful effects of the sun.
Fortunately, hair thickening experts Nanogen have the answer to help your hair out of the winter slump. Keeping hair moisturised during the colder months is the key for healthy hair as it prevents breakage and helps volumise hair. Nanogen's Thickening Treatments not only help encourage hair to grow thicker and healthier, but the added actives boost hair moisture and its ability to adapt to external changes.
Your seasonal hair care routine – for perfect autumn/winter tresses
Thickening Treatment Shampoo £7.95 with Aloe Vera Leaf Juice extract is high in vitamins, minerals and is also an 'adaptogen', which means it helps boost the body's natural ability to adapt to external changes, such as the changing seasons.

Thickening Treatment Conditioner £8.95 contains Hyaluronic Acid, a revolutionary gel-like water holding molecule that boosts hair hydration.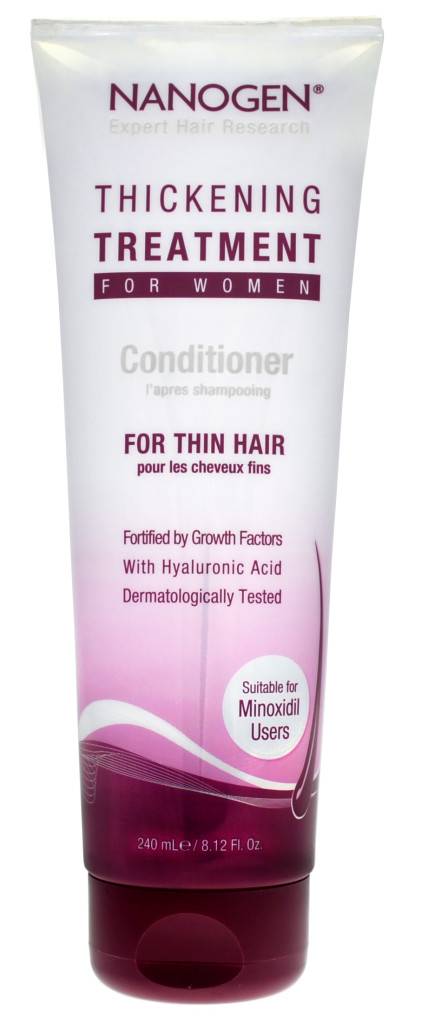 Hair Growth Factor Treatment Serum £29.95 apply a daily application to moisturise, with pioneering technology to restore hair condition, protect the scalp and send hair growth factors to the follicle to create the perfect environment for healthier, thicker hair growth.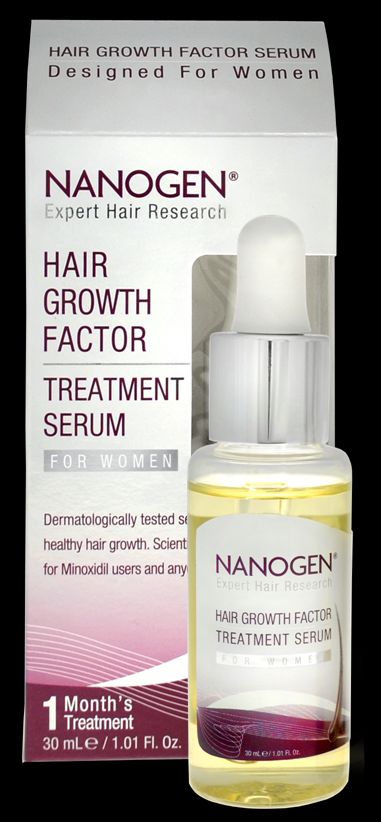 Root Boost Hair Thickening Spray £9.95 try it on damp or dry hair. As well as giving instant oomph, shine and texture, the key actives include Niacinamide and Pro Vitamin B5 to nourish the scalp and Keratin to repair damage.