We all know a smoothie packed with fresh fruit, vegetables plus a superfood or two would be a fantastic start to any day. But the simple fact is, not everyone's larder conveniently has bok choy, figs, coconut water, hemp seeds or maca powder to hand – and that is naming just a few. In fact, not every supermarket has half these foods!
But help is now at hand. Natural Blender has just launched the UK's first online smoothie subscription service. Every Saturday, Natural Blender will deliver 5 new smoothie recipes with the exact amount of pre-portioned ingredients to make 10 nutrition packed smoothies, straight to your door. The service introduces a variety of superfoods and easy-to-follow recipes, allowing you to increase your daily fruit & veg intake without all the fuss.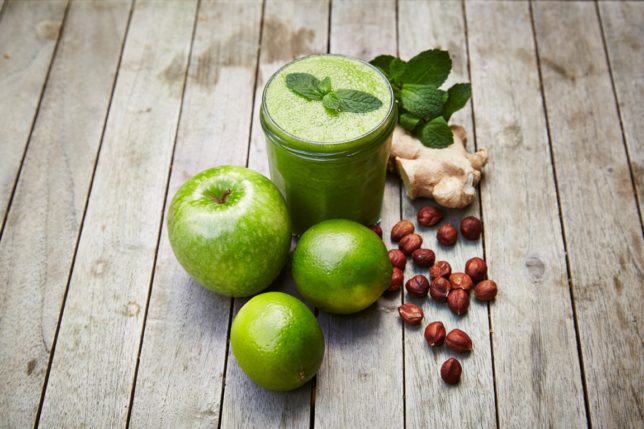 Natural Blender is all about healthy living, so it goes without saying that they only source high quality produce, locally where possible, and use seasonal ingredients. All recipes are designed by leading nutritionists and chefs and are packed with essential vitamins, minerals, antioxidants and fibre.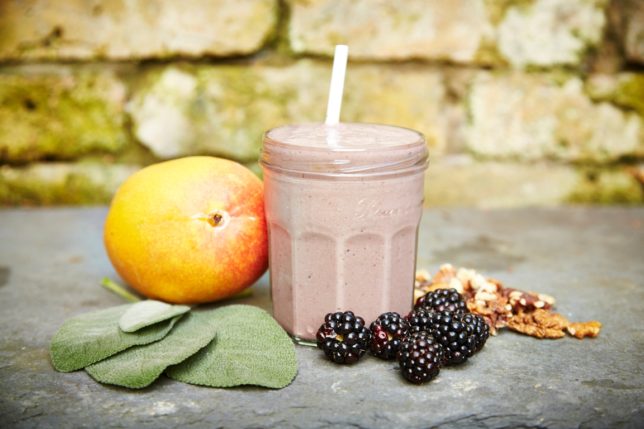 They recommend blending not juicing! This guarantees that you capture all the vital fibre and other nutrients contained in the roughage that our bodies so badly crave.
All the recipes feature an eclectic mix of fruit and vegetables, and superfood boosters to provide protein and healthy fats, like hemp seeds, chia seeds, acai powder, baobab powder, matcha, nuts and seeds. This delicious assortment of ingredients means that you will be sampling a unique variety of blends on a daily basis and breakfasts will never be boring again!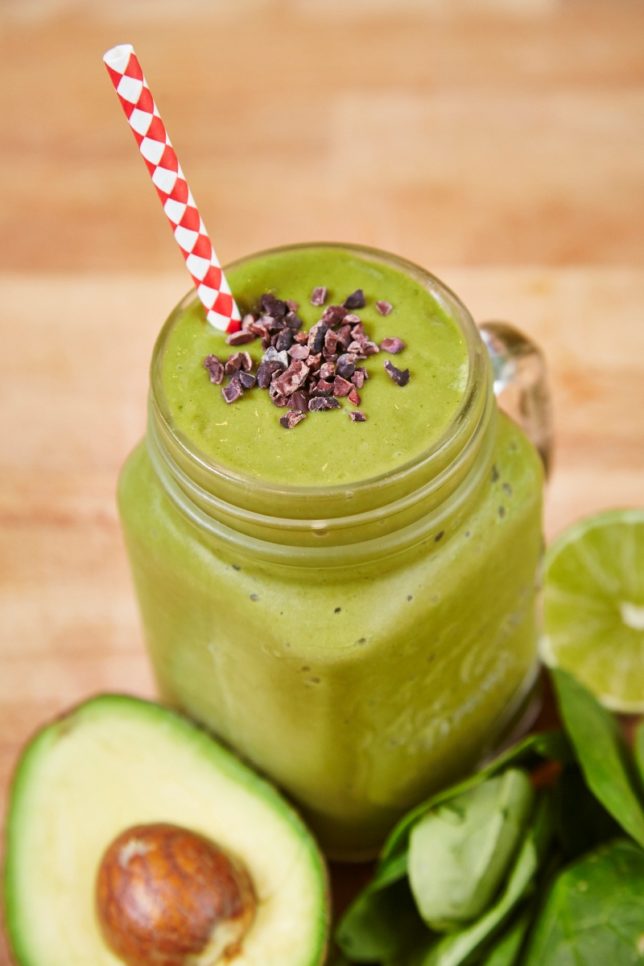 Natural Blender follows hot on the heels of luminary food delivery services such as Hello Fresh and Blue Apron in the USA, and with the explosion of blender sales in the UK (John Lewis sells a Nutribullet every four minutes), this concept is gaining momentum.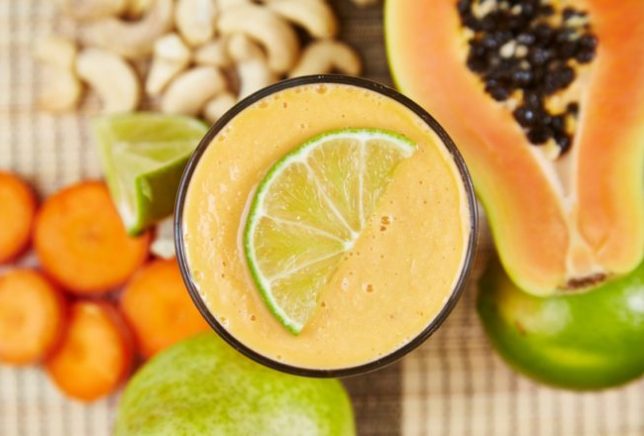 Charles Owen, Founder of Natural Blender, says "We are very excited to introduce this new approach to smoothie making. Natural Blender provides customers with a simple, easy-to-use online platform that will benefit their health and enable them to lead a more wholesome and beneficial lifestyle."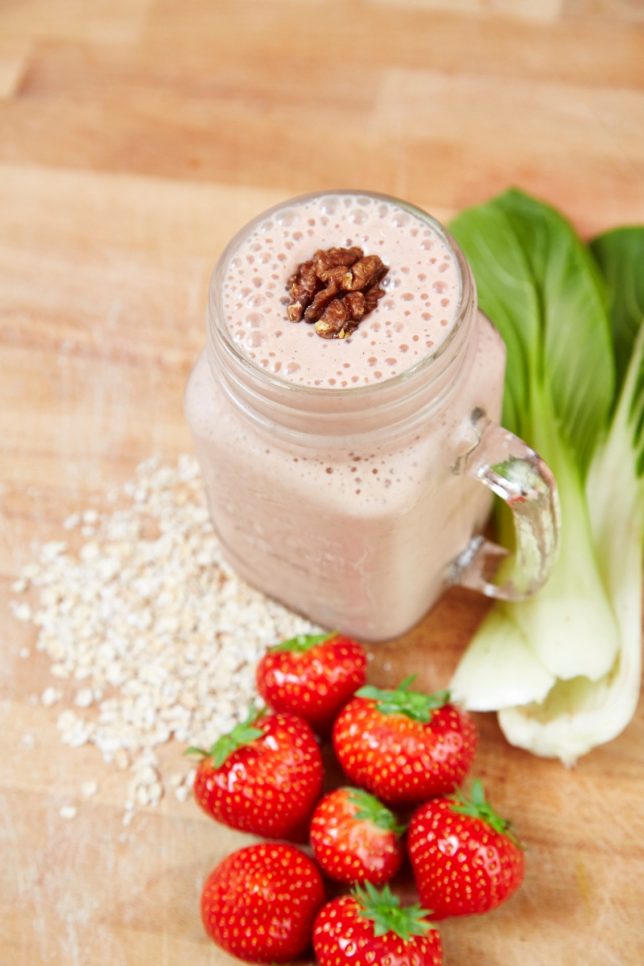 Natural Blender is a pioneer in providing a sustainable, effortless and healthy eating service to the UK at a competitive price. For more information, please visit www.naturalblender.com and they can be found tweeting at @naturalblender