There is no doubt that protein is much more than a passing fad with the market predicted to be worth some £358m by 2018. We love the taste of SNICKERS and MARS bars so we were excited to hear that MARS has launched new protein bars on to the market in these flavour favourites.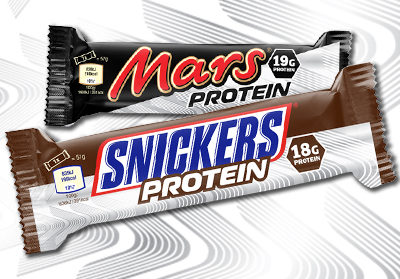 If like us you're a fan of the unmistakable chewy centre, distinctive caramel and delicious chocolate in a MARS bar or if you love to 'get some nuts' with your favourite SNICKERS bar then now you can have all the great taste you love in a SNICKERS Protein bar, with 18g of protein and a MARS Protein bar with 19g of protein.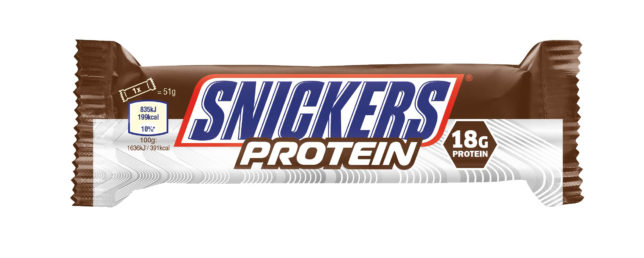 With less than 200 calories, MARS Protein and SNICKERS Protein bars can be slipped easily into any gym bag, rucksack or handbag for a tasty high protein treat just when you need it most during the day.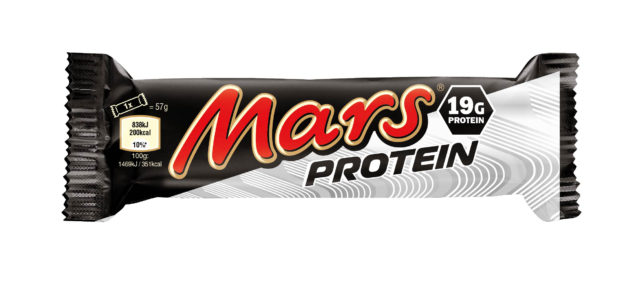 If you're looking for a new and tasty way to enjoy protein, you'll love these new high protein bars! They might not be as nutritious as a high protein meal of grilled chicken after a workout but they are a better way to satisfy a chocolate craving whilst increasing your intake of hunger-satisfying protein.
MARS Protein and SNICKERS Protein bars are available on Amazon now at £2.19.