Nikki Beach, the global luxury lifestyle and hospitality brand, is returning to the 70th Annual Cannes International Film Festival for the 15th consecutive year. Every year since 2003, Nikki Beach has opened a pop-up venue at the Festival, highlighting the brand's unique mix of music, dining, entertainment, fashion, film and art, each of which is present at Cannes in abundance.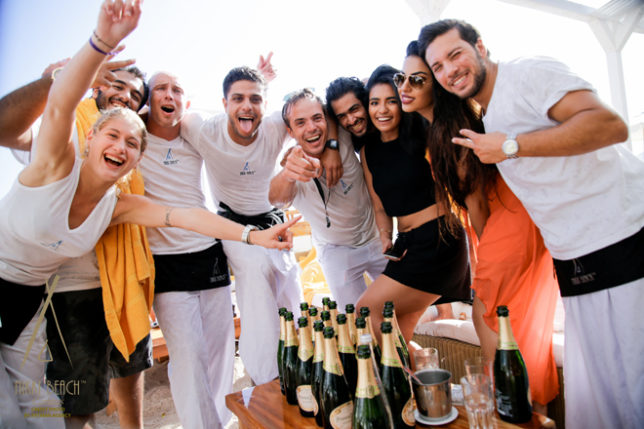 Nikki Beach Cannes has hosted many of the Festival's most beloved celebrations, offering industry elite, journalists and film lovers alike an incomparable mix of gourmet cuisine, creative mixology and signature entertainment with a picturesque beachside backdrop. 2017 is shaping up to be the most elegant and entertaining year yet, with the pop-up playing host to a mix of soirees, candlelit dinners, private events, charitable cocktail receptions, press junkets and more.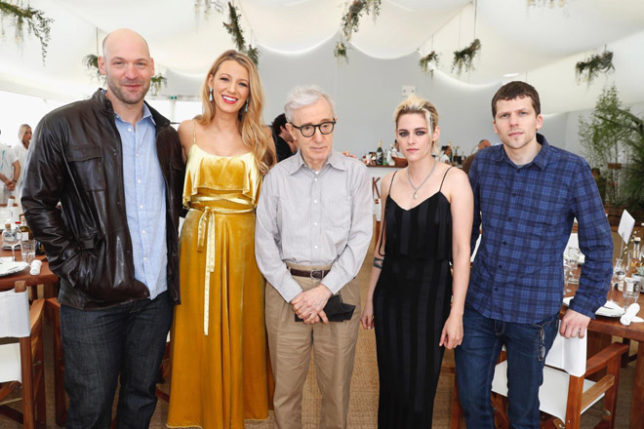 "Our first pop-up at Cannes, in 2003, feels like it was yesterday," says Jack Penrod, Founder and Owner, Nikki Beach Worldwide. "Every year, we set out to create a destination that gives everyone a beachside location to chill out from their hectic schedules during the Festival, and every year, we come away with unforgettable memories. The Festival is a beautiful moment in time, and we are honored to make Nikki Beach a home for countless people who flock to Cannes each May."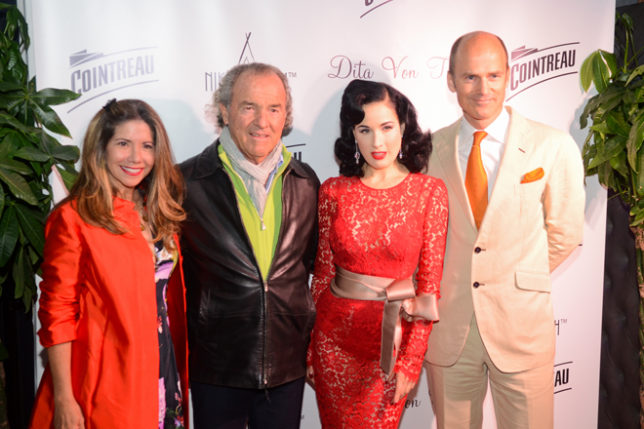 This year, Nikki Beach Cannes will partner with the Hollywood Foreign Press Association (HFPA) to host an event and ongoing activations to honor a charitable partner. The HFPA will also have a dedicated space within Nikki Beach Cannes for press interviews and will host lunches every day.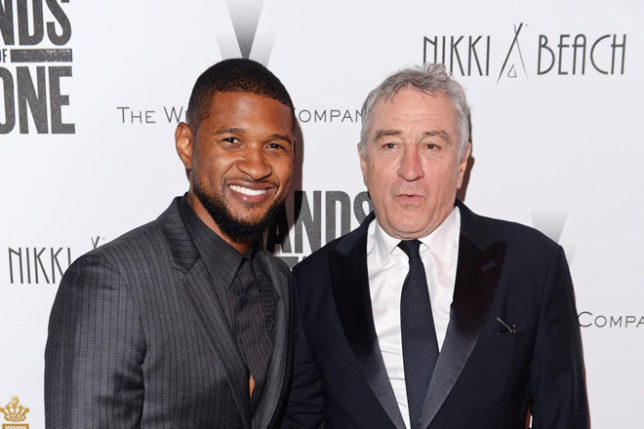 Over the past 15 years, Nikki Beach Cannes has become a treasured destination. Nikki Beach Cannes guests have included Robert De Niro, Morgan Freeman, Michael Douglas, Scarlett Johansson, Ryan Gosling, Pharrell, Usher, Michelle Williams, Jude Law, Naomi Watts, Orlando Bloom, Woody Allen, Penelope Cruz, Harrison Ford and Eva Longoria to name a few.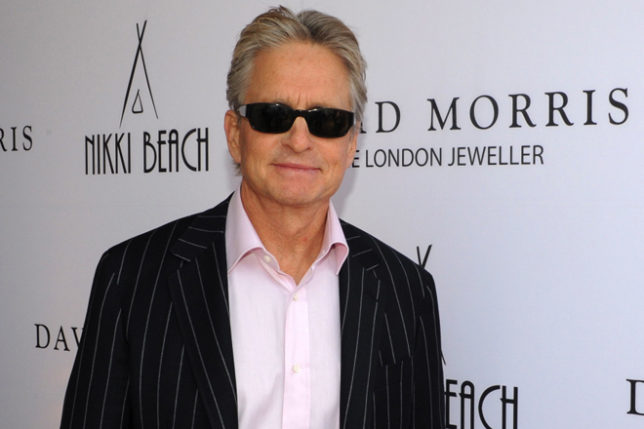 Nikki Beach Cannes is made possible each season with a strong roster of sponsors, including this year's stellar lineup featuring Jacob & Co., Perrier Jouët, Elyx Vodka, Cointreau and Citroën Cars. Jacob & Co. will be designing a customized case featuring the brand's most exciting styles, which will be available for purchase.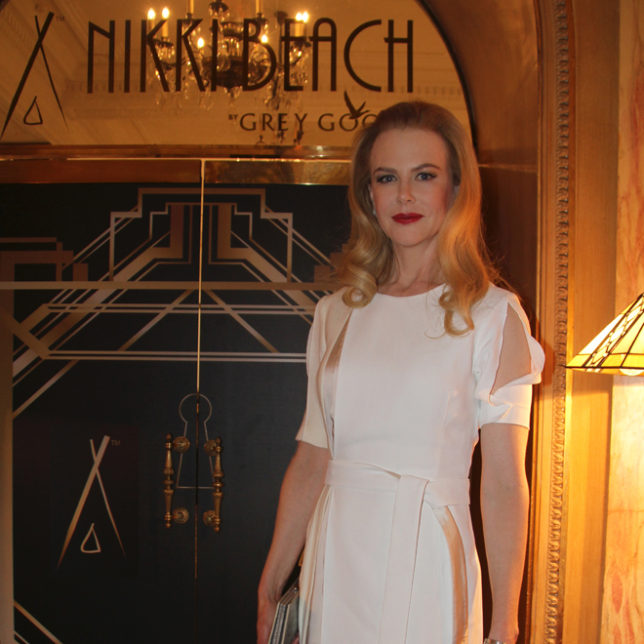 Aside from their wonderful Champagne bar, Perrier Jouët will be showcasing an elaborate chandelier crafted from Champagne bottles, which will be displayed on top of the bar. Elyx Vodka will be serving ananas out of their famed copper pineapples and other enticing speciality cocktails.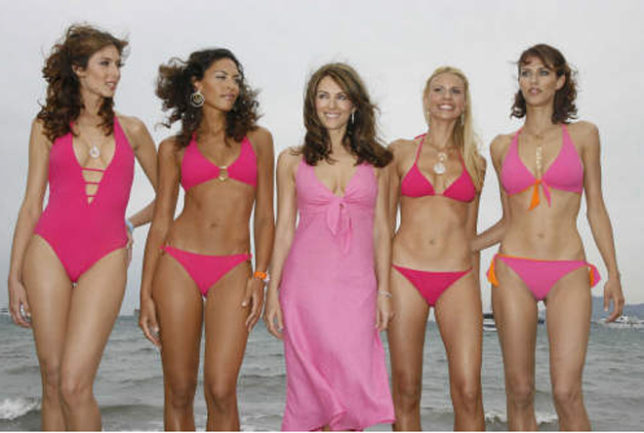 In addition to two signature cocktails, Cointreau will be highlighted during Nikki Beach's daily lunch service. Citroën Cars will kick off the festival in the spirit of Nikki Beach brand with "Born to be Plage" or "Born to be Beach." Their cars will be on display at the front of the InterContinental Carlton at La Plage.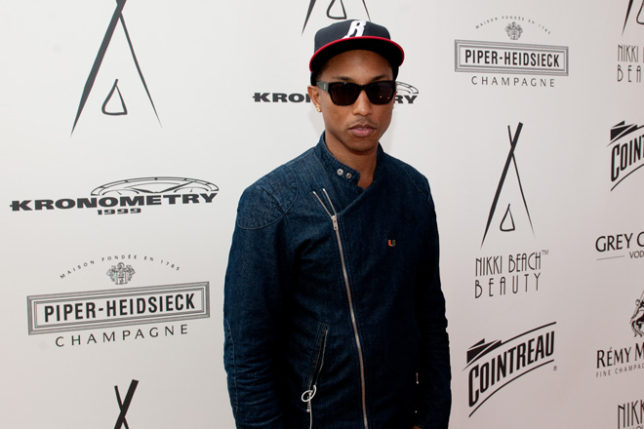 In 1998, entrepreneur Jack Penrod introduced the world to Nikki Beach, the first and original luxury beach club concept that combines the elements of music, dining, entertainment, fashion, film and art into one. Today, the Nikki Beach concept has transcended its international venues and grown into a global, multifaceted luxury lifestyle and hospitality brand comprised of a Beach Club Division; a Hotels & Resorts Division; a Lifestyle Division; a Special Events Division and Nikki Cares, a 501c3 Non-Profit Charity Division.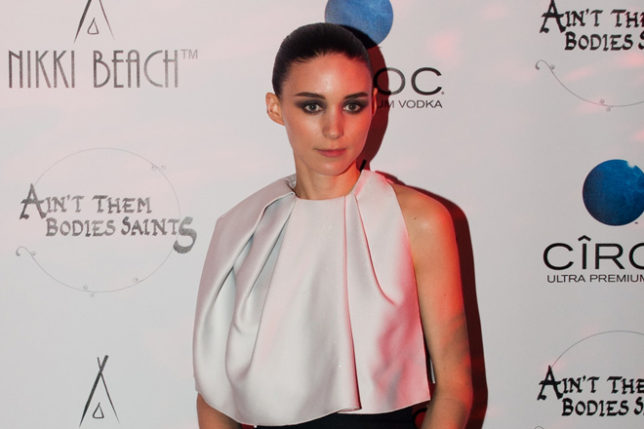 Nikki Beach can now be experienced in: Miami Beach, Florida, USA; Saint Tropez, France; Saint Barth, French West Indies; Marbella, Spain; Marrakech, Morocco; Koh Samui, Thailand; Mallorca, Spain; Ibiza, Spain; Porto Heli, Greece; Monte Carlo, Monaco; Dubai, UAE; Bodrum, Turkey and Versilia, Italy. Nikki Beach has a pop-up location during the Cannes International Film Festival. The Hotels & Resorts division has properties in Koh Samui, Thailand; Porto Heli, Greece; Bodrum, Turkey and Dubai, UAE.
Nikki Beach Cannes is located at 58 Blvd de la Croisette (at La Plage of the InterContinental Carlton Hotel). It is open daily from May 17 – 28, 12:00 until late, for lunch, aperitif and dinner with live music. For more information, please visit www.nikkibeach.com or www.nikkibeachhotels.com. Follow Nikki Beach on social media on Facebook: www.facebook.com/nikkibeach Twitter: @nikkibeachworld Instagram: @nikkibeachworld Snapchat: @nikkibeachworld