British designer Matthew Williamson is world-renowned for his highly recognisable signature aesthetic: feminine, bohemian, glamorous designs that are timeless. From colourful prints to hand-embroidery, every piece is designed to reappear year after year. Investing in a beautiful fashion favourite can be an amazing feeling, yet once in your wardrobe, these pieces will only last as long as you can keep them fresh, making your deodorant choice an important one.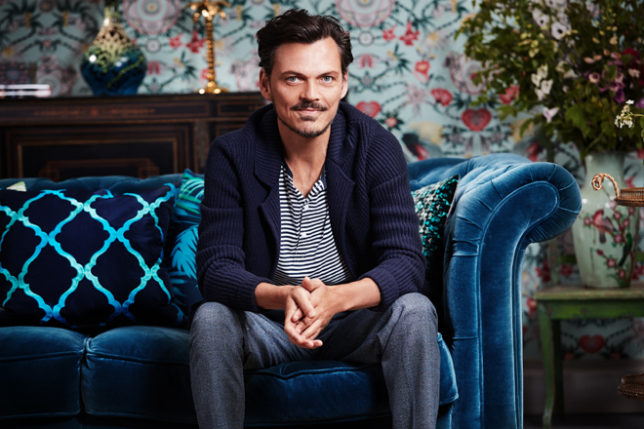 To celebrate and champion truly timeless style, NIVEA has partnered with Matthew Williamson (one of the SLOAN! team's favourite designers) to launch a new Limited Edition NIVEA Black & White Deodorant, featuring an elegant and exclusive new design.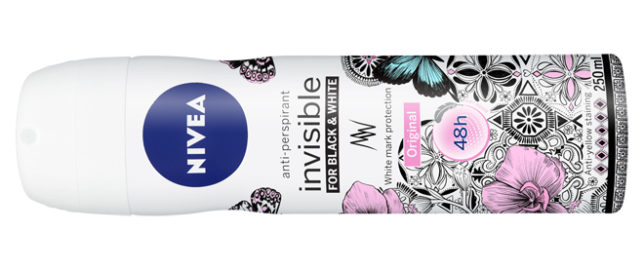 Matthew Williamson says: "I have a passion for designing truly timeless pieces – wardrobe classics that work season after season. Not only that, but the question I ask myself when I'm designing is "will this dress make women feel better about themselves?" I believe fashion holds the power to do this, which is why I've teamed up with NIVEA Black and White Deodorant, to celebrate these timeless fashion favourites that make women feel great; while offering them a product that will help look after those clothes they love for the long haul."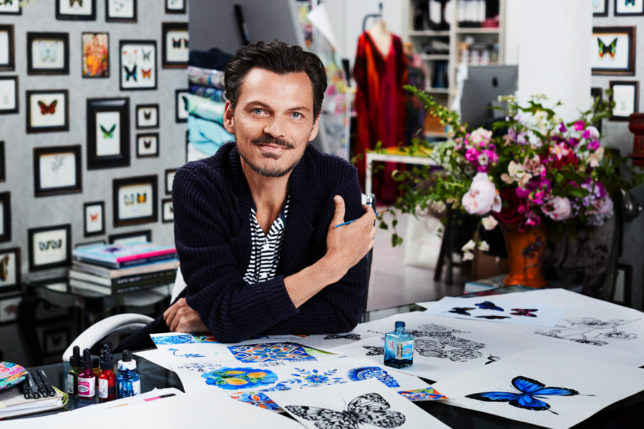 NIVEA Black and White Deodorant leaves no white marks and helps prevent build-up of yellow stains on clothes, meaning black stays black, white stays white and colour stays brighter so you can love your favourite pieces for longer. It also ensures 48 hour non-stop protection against perspiration. Below are some of Matthew Williamson's original design sketches used to create the limited edition NIVEA design.
Patrick Hoven, Marketing Director Beiersdorf NOE comments, "A favourite outfit can make a huge difference to your day, not just for helping you maintain flawless style but also for boosting confidence. Our partnership with Matthew Williamson and the unique design of the new Limited Edition Black & White Deodorant is a perfect celebration of this – showing that, with the unique, 48 hour non-stop, transparent formula in NIVEA Black & White Deodorant, you don't have to compromise your clothing to stay feeling fresh".
Limited Edition NIVEA Black & White by Matthew Williamson costs £3.29 and will be available at major retailers nationwide from 15th August, including Boots and Superdrug. Check out the video below where Matthew Williamson talks about the collaboration with NIVEA.