An independent neighbourhood bar first and foremost, No 11 Pimlico Road offers a carefully created drinks menu focusing on creative cocktails injected with personality featuring spirit infusions, house made syrups and sherbets plus an incredible selection of over 30 wines and 20 craft, draught and bottled beers and home made soft drinks. The fabulous drinks are complemented by a refreshing array of dishes made from locally sourced food, cooked completely from scratch on site and served in a contemporary interior providing the ideal backdrop for relaxed drinking and dining.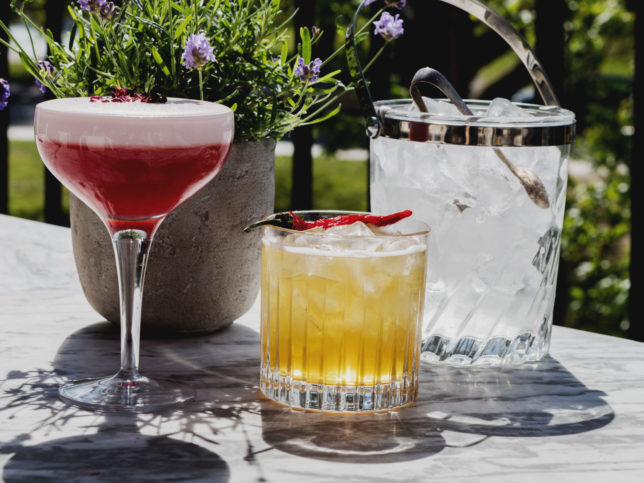 Darwin & Wallace was established in 2012 by Mel Marriott with a modern vision of the 21st Century Pub – local, independent, indicative of the local area, innovative in design, open all day and serving great food and drink. No 11 Pimlico Road was their first location launched in 2012 followed by No 32 The Old Town in 2014, No 1 Duke Street in 2015, No 197 Chiswick Fire Station in 2016 and the soon to be realised No 29 Power Station West at Battersea's Circus West this summer.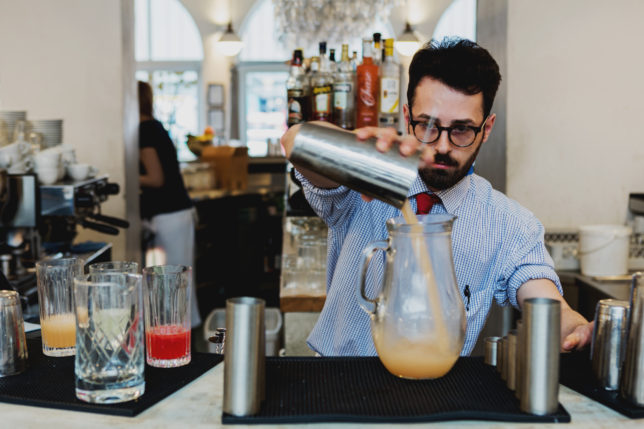 The unique design of each of the venues come from artisans of interiors, Lou Davies of Box 9 and Lionel Real de Azúa of Red Deer who have been working with Mel since 2013. Davies has led on the design for some of the most prominent projects in the industry with the most recent one being the award winning Riding House Café. Lionel has collaborated on the 2014 Burning Man installation, Bourne and Hollingsworth and Peckham Refreshment Rooms.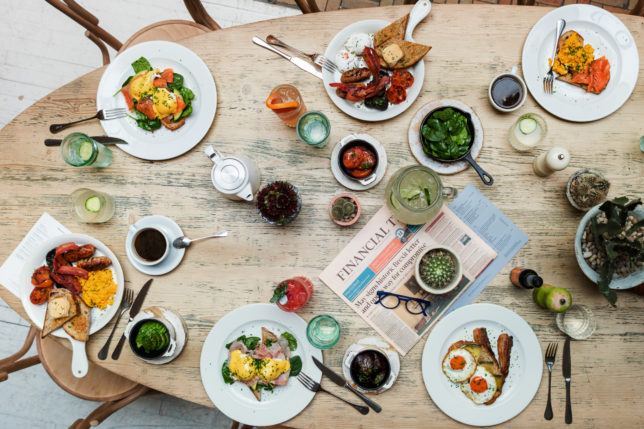 No 11 Pimlico Road offers breakfast staples like Avocado Lime and Chilli on Sourdough to lunchtime favourites such as Coconut Poached Chicken Salad topped off with many satisfying desserts, so there's something for everyone to enjoy and all the meat is UK-sourced and free range in addition to being Freedom Food and Red Tractor accredited.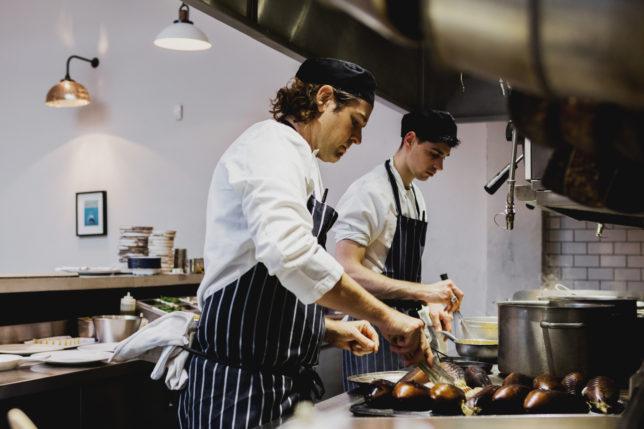 From Monday to Sunday the collection of neighbourhood bars offer a relaxed, all-day dining and drinking experience with breakfast served from 9am to midday every day. At weekends the all day brunch offerings such as House Eggs Royal are perfectly accompanied by brunch-time jugs of Bloody Mary.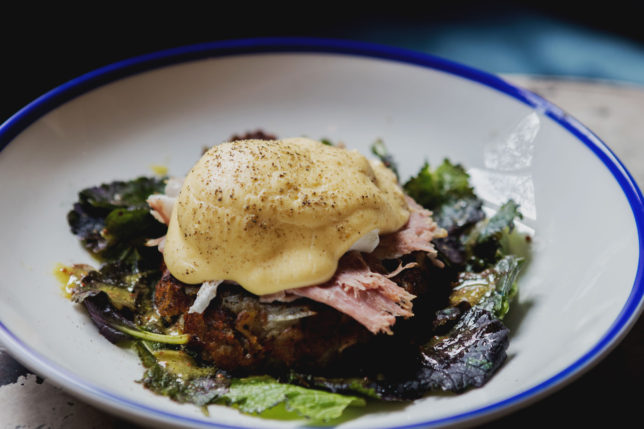 On Sundays, Slow Cooked Short Rib of Beef and Roast Chicken Breast with Salsa Verde are both served with Yorkshire Pudding, Truffle Spring Cabbage, Creamed Roast Root Vegetable and Minted Peas for a seasonal take on these Sunday roast favourites.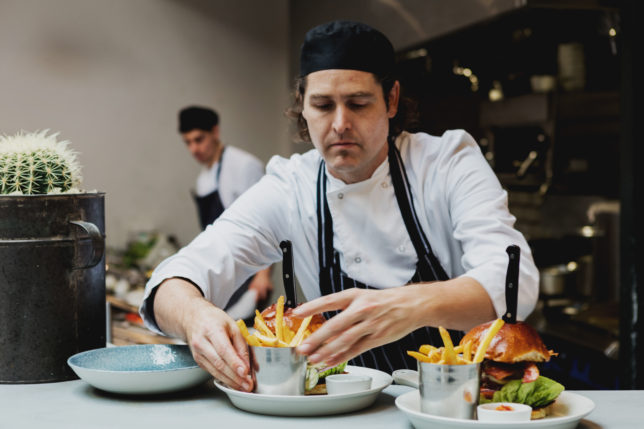 Simon Duff, executive chef of Darwin & Wallace has created a seasonal menu bursting with fresh, interesting and virtuous offerings, welcoming the seasonal ingredient additions of beetroot, peas, asparagus and more with special attention given to vegan and vegetarian options for all to delight in tasting. As a member of the SRA, Darwin & Wallace are committed to limiting food miles, sourcing locally where possible and working with sustainable produce.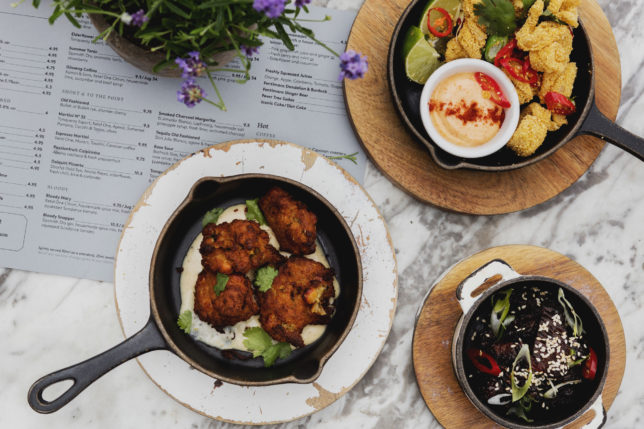 The Small + Sharing Menu has the perfect light bites to accompany the extensive drinks menu, including Jerusalem Artichoke Soup and Beef and Black Pudding Croquette with Smoked Paprika Aioli. The charcuterie board or a selection of Crostini topped with choice seasonal ingredients are also offered and perfectly complimented by the extensive drinks list. Our favourite serves include the Elderflower & Earl Grey Fizz and the Watermelon Sour but the Rhubarb Julep and Rose Sour are also worth indulging in.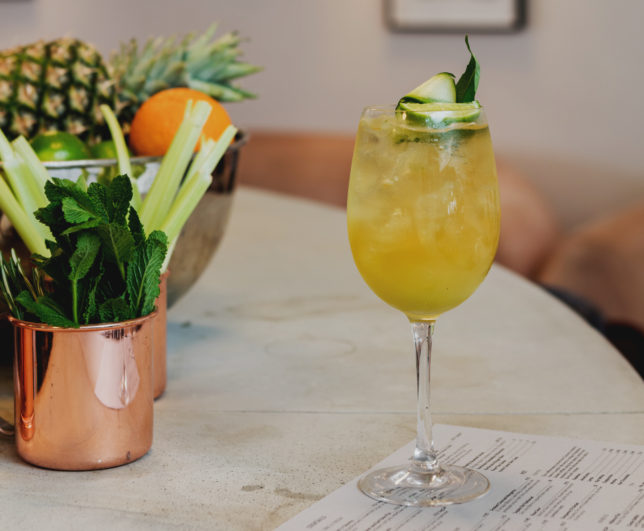 Highly recommended is the tasty Satay Tiger Prawn Skewer served with a courgette & cucumber salad. The fresh green flavours of coriander, kaffir lime and ginger are clearly influenced by Thai cuisine and the dish is served with a delicious toasted Greek pitta ideal for stuffing with the juicy prawns and salad.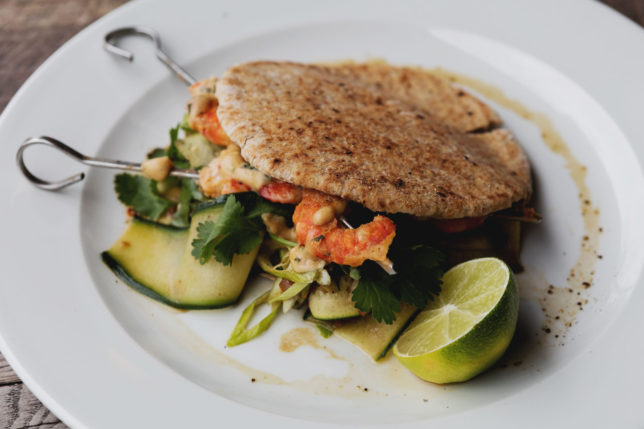 The mains welcome tasty, seasonal dishes to the menu, with highlights including Steamed Mussels Marinière, Roast Lamb Rump served with Grilled Wonky Aubergine and Minted Feta and Beetroot and Barley Risotto accompanied by Horseradish Crème Fraîche. The Sea Trout is one of our favourite dishes served with a light buttery sauce and braised garden peas, mint and baby gem. A squeeze of fresh lemon really brings out the fresh summery flavours.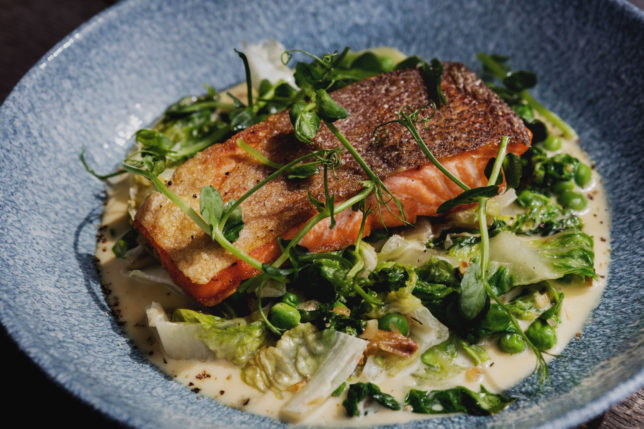 Sides include Garlic Greens and Truffle Macaroni Cheese with a deconstructed Chilli Guacamole Salad consisting of slices of ripe avocado tossed in a chilli and lemon olive oil dressing.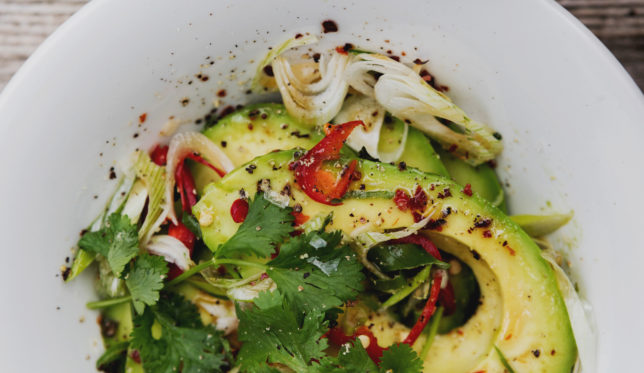 For the perfect finish to this seasonal feast the dessert menu is full of crisp, sweet and luxurious flavour pairings. The Fruit Salad is a colourful mix of poached rhubarb, raspberry, vanilla fig, apple, mango, grapes and passion fruit.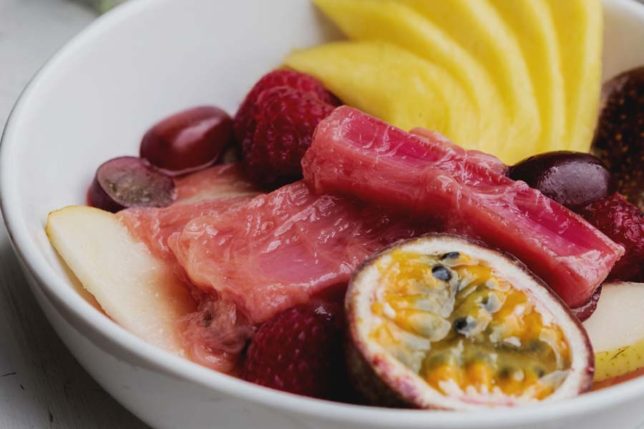 For something a little different, try the Coconut Chia Pudding made with chia seeds soaked in coconut milk with tart poached rhubarb and creamy coconut yoghurt garnished with toasted coconut flakes.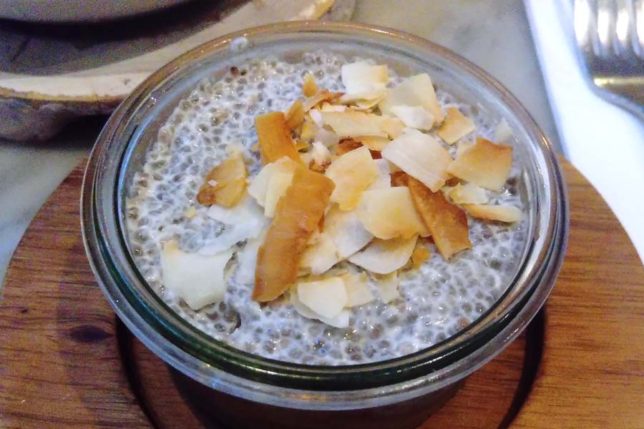 With bars set in the quintessential villages of London town that are individually designed with a sense of home rather than High Street, Darwin & Wallace provides a carefully curated food & drink menu created by talented executive chef Simon Duff that has something for all appetites served in relaxed urban chic surroundings. The recent House of Peroni Presents floral installations by Michele Ferriday added an other layer of creative design to the urban chic look of No 11 Pimlico Road.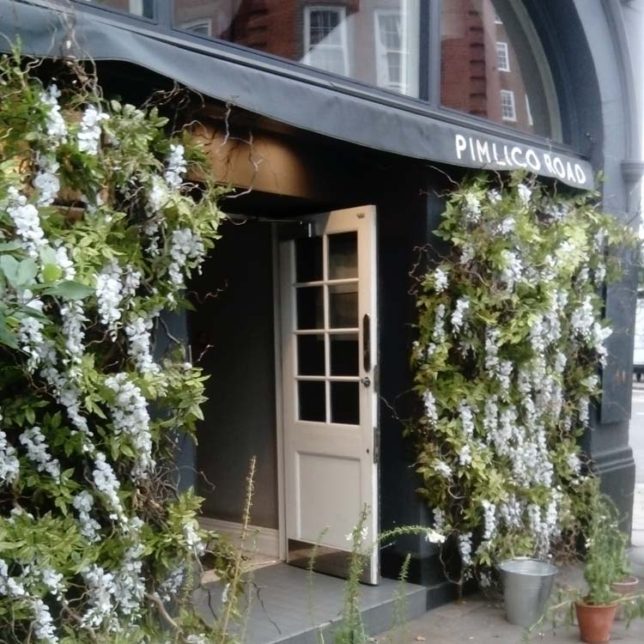 No 11 Pimlico Road
11 Pimlico Rd, London SW1W 8NA
www.no11pimlicoroad.co.uk
T: @No11PimlicoRoad
I: @no.11_pimlicoroad