Here at SLOAN! HQ, we got very excited when we heard our new mum on the team was going to be testing out the PIPA icon car seat. It's just one of the oh-so-stylish products from Nuna designed to offer the ultimate comfort for baby and the ultimate luxe look for you. If you're a parent then you already know that Mum & Dad don't get days off from being a good parent so with that in mind, we were pleased to discover that Dutch brand Nuna has created a collection of smart baby gear in order to make life easier for new mums and dads.
If something is easy to use, then you'll like using it. But if it looks good too, then you'll love it. Nuna makes baby gear that is simple, practical and by all means stylish. Their baby gear that is manufactured mindfully with rock-solid engineering that allow Nuna products to stand up to some of the toughest testing in the industry and the rigours of daily life bringing up a young family.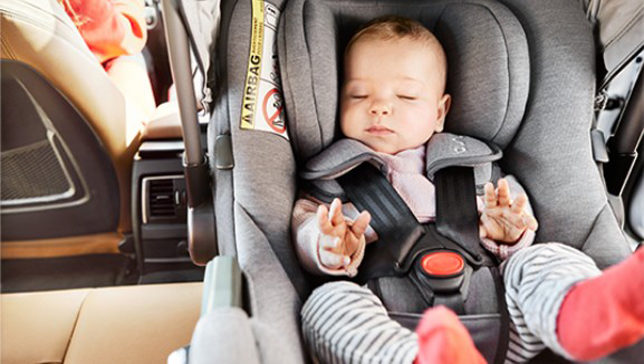 With high end micro knits and removable inserts, this car seat is a luxe retreat – perfect for baby's comfy riding. We love the gorgeous Jett colourway and found that the PIPA icon not only looks effortlessly stylish but also helped our young mum transition seamlessly from car to about town. We also were impressed by the side impact security system which makes it super safe – thankfully we were fortunate not to need this superior level of protection as we toted baby around Chelsea but mum certainly had one less thing to worry about!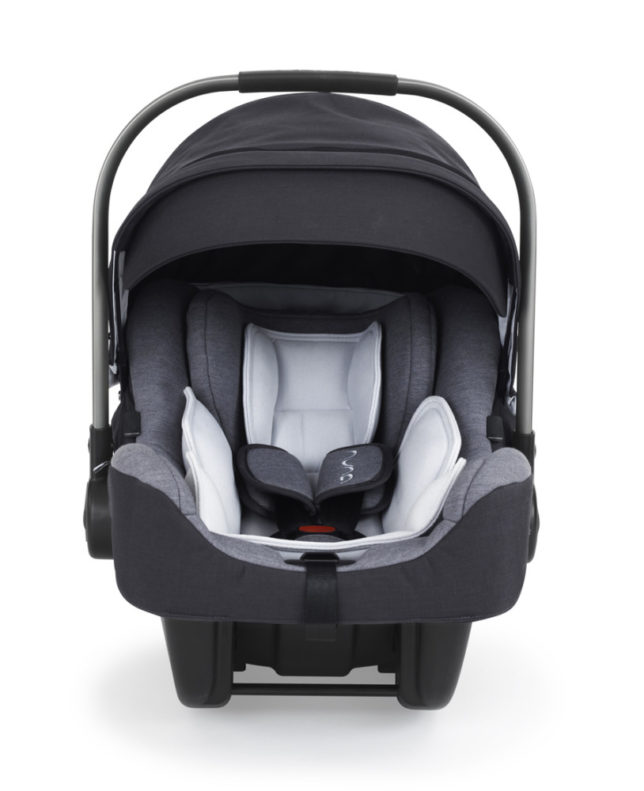 The PIPA icon is one of those things that other baby gear brands strive to match without success. This exceptional car seat keeps your newest addition riding rearwards longer and safer with its side impact security system that is so stringent that it is both patented in addition to meeting and exceeding the i-Size standard. PIPA icon is also TUV aircraft certified and has ECE R129 certification.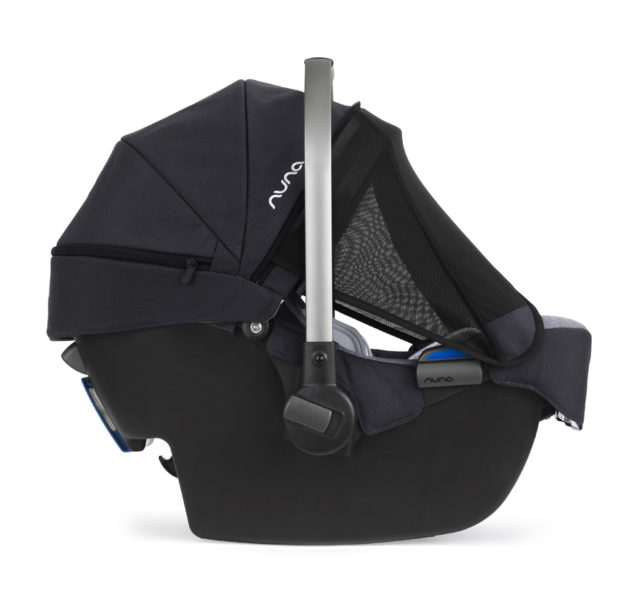 All this on top of an ultra-luxe look and feel that's still comfy for baby, with upgraded features and fashions sprinkled throughout. The new features do not compromise how swift and easy-to-use the PIPA icon is compared to its predecessor and we love the PIPAFIX™ base's 5-second install. The steel stability leg keeps the base firmly in place so there are no wobbly moments. Also the "green for go" coloured indicators let you know when the ISOFIX connectors are fixed, the stability leg is in place, and the seat is securely connected to the base.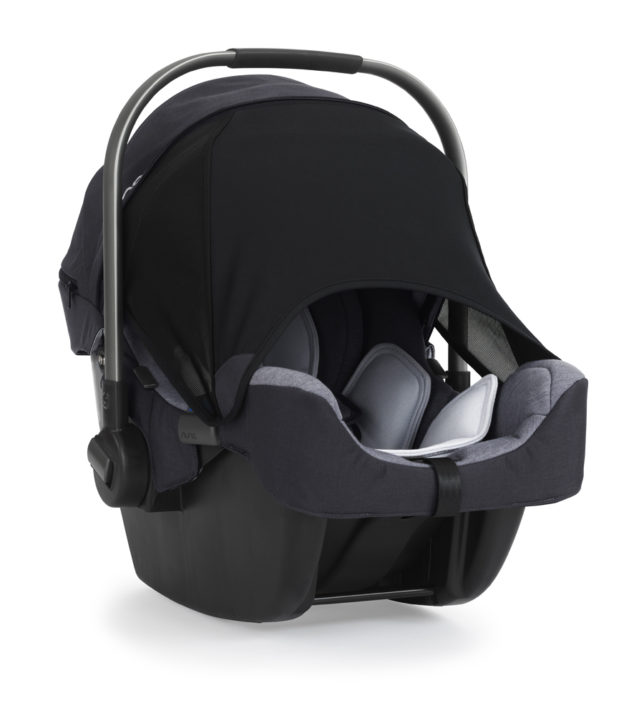 For style-conscious parents out there, it's great to know that PIPA icon will work with your style without compromise. You can choose the pushchair you really want for your precious cargo given that PIPA icon is compatible with over 20 pushchairs on the market so you can get the one that's comfy for baby and works for you.
Here are just some of the features and benefits of the PIPA icon which we think you'll love as much as we do:
i-Size safe for babies, even when used together with the vehicle seat belt.
Baby stays safe from 40 to 85 cm and up to 13 kg
Installs rearward facing with a vehicle seat belt
Integrated all season canopy with UPF 50+ protection
Dream drape™ pulls down smoothly and attaches quietly with magnets
Removable, full coverage two position canopy with flip out eyeshade means you're ready for the great outdoors, whatever the weather.
Smooth and airy micro knit fabric. The back window opens when your baby needs a cool breeze.
Patented tailor tech™ memory foam molds to your baby's shape offering extra side impact protection
Heavy duty shell is super resilient yet ultra lightweight
Seven position headrest you can adjust with one hand that grows with baby
Three-piece removable infant head and body inserts to allow you to customize to your baby's individual shape to get a perfect fit from birth onwards.
No re-thread five point harness
Installs in 5 seconds with the PIPAFIX base
True lock™ base installation technology for single click set up that's swift, simple and secure using a vehicle's ISOFIX anchor points (when using  PIPAFIX)
Crumple zone within the stability leg absorbs impact and minimizes force to baby (when using  PIPAFIX)
Compatible with over 20 pushchairs with car seat adaptors to attach it easily to the pushchair you've chosen.
Pairs perfectly with Nuna and Maxi-Cosi® car seat adaptors
Lightweight carry handle is ergonomically designed to tote everywhere with ease from city streets to park trails.
ADAC approved
The PIPA icon makes both long and short trips totally secure for your child yet fabulously luxurious for you at the same time. Check out the video below to see the PIPA icon in action.
The PIPA icon car set costs £170 and is available from www.shopnuna.co.uk