As awareness surrounding health, fitness and being active continues to rise, peopleare increasingly looking at new ways to keep moving, stay motivated and tone and hone. Getting fighting fit not only makes you look good and feel better, it improves your health, both mentally and physically, so you feel ready to kickstart the new year with the best version of you.
The latest craze set to be THE biggest trend for whipping everyone into shape in 2018 is indoor rowing. SLOAN! asked Alex Gregory MBE for his expert advice on this new work out, why it's so popular and how to achieve best results. Alex is the two-time Olympic Gold medallist from London 2012 and Rio 2016 in the Great British rowing team who is currently Olympic, World, European and National champion – a record that has never before been held by a British male rower! Here's what he had to say…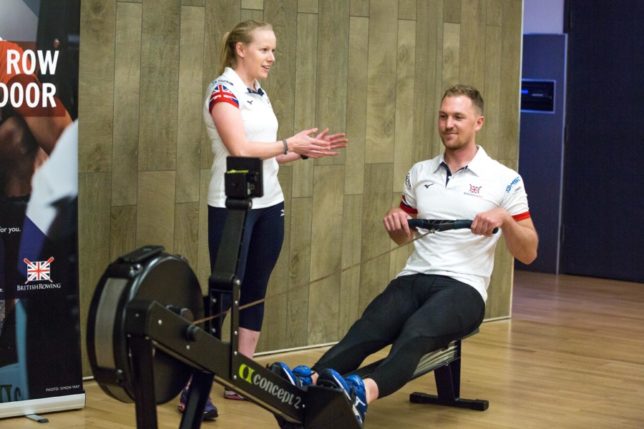 Rowing is a fantastic exercise that works every muscle from head to toe. The rowing stroke works in a sequence, flowing from one part of the body to the next so it's an extremely fluid movement putting stress on the muscles in a way that doesn't strain or cause any undue pressure on joints. As a result it's a great work-out across all age groups. Because the rowing stroke is a complete body movement using all the major muscle groups, it's an incredibly efficient way to train. 20 minutes on the rowing machine will give you a far more complete work out than any other piece of exercise equipment you find in the gym.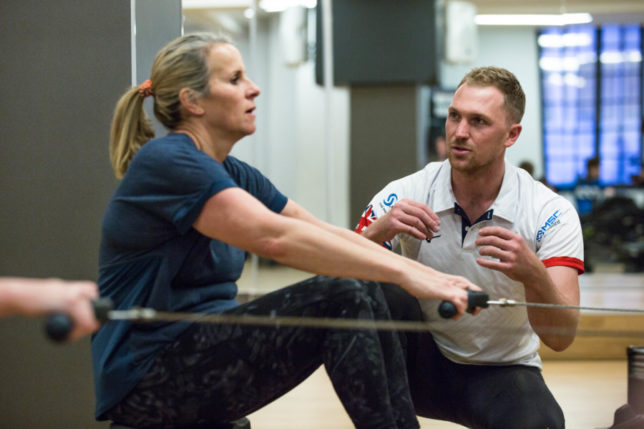 As winter draws in the last thing you want to do is head out in the wind, rain and dark to get fit. Why battle the miserable British weather when you can head to an indoor rowing class instead?
One of the best things about rowing is the teamwork and camaraderie of a good crew. Working as a group supporting each other encourages you to keep going when it's tough, motivates you to maintain consistency when inevitably it wavers and most importantly it's just simply more fun. With its repetitive movements, the rowing stroke is rhythmical and when done together, in time, within a group can create an extremely powerful feeling.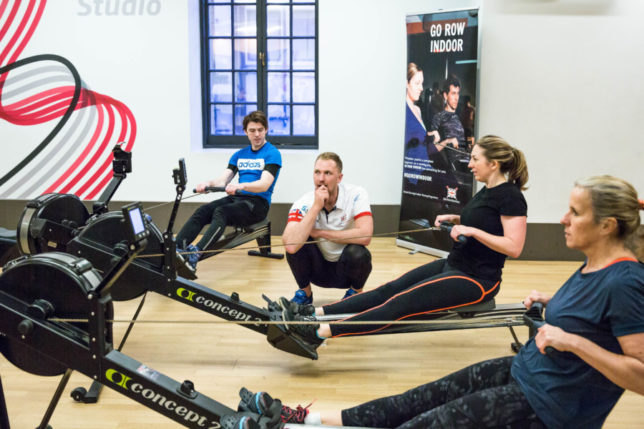 Rowing is not easy, it's the nature of the exercise that makes it such a fantastic fitness activity. With that however comes the fear of the machine. It's that feeling you have when you know you should use the machine, deep down you want to, but you feel you can't manage the discomfort you'll be putting yourself through. Taking part in group rowing sessions removes much of that fear. It brings in the 'stronger together' mentality and psychologically it makes the training seem much more manageable. Get on the rowing machine in a group with friends and do the workout together. Support each other, encourage each other, be a crew together moving as one. The feeling is like no other!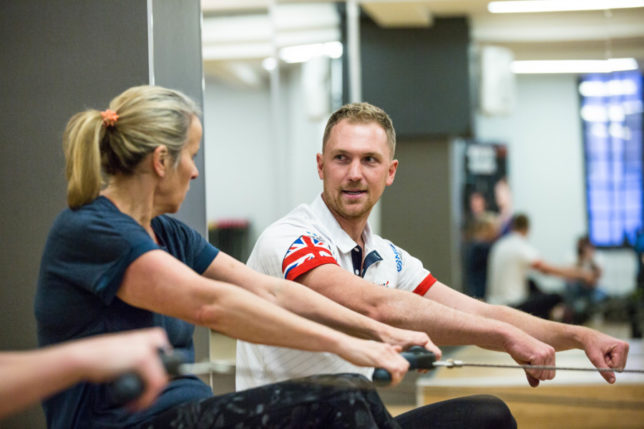 I honestly believe the more people that start taking part in group rowing sessions, the better at working together in teams they will be. The appreciation for the movements and timing of those around them developed by the classes will spill out into different areas of life. Rowing movements are subtle and you have to be aware of not only what you're doing but what the group is doing as well. If you're marginally out of time it will be felt by the group and affect the team. This is great training for other areas of life. Appreciating and understanding others, observing your colleagues and working with them is the way to really get results.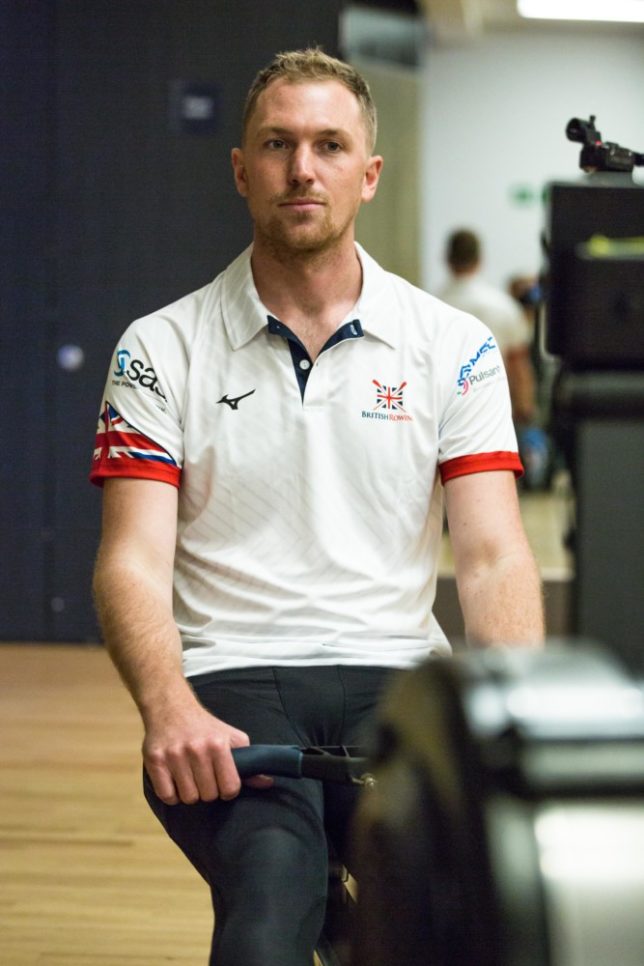 Group rowing training is the next step in performance. Those who use the indoor rowing machine consistently will very quickly become fitter, stronger, more robust and confident. There's no substitute to the indoor rowing machine for all round fitness in a short space of time. Those that work out in a group class will feel the individual benefit along with the enjoyment and satisfaction from doing it together as a team.
The beauty of the rowing stroke is that there's very little pressure on your joints. From young to old, male or female, rowing is something that anyone can do and benefit significantly from. You don't have to be killing yourself on the machine either to get a huge benefit. The rowing movements in the correct sequence teach you body awareness, timing and rhythm. You will learn to move well, feel pressures and gauge pacing which is all important for maximising your fitness goals. For a long-sustained training session at the weekend or a quick lunchtime workout rowing is the activity for you.