Paperblanks has just launched the 10-Year Journal, a timeless, chic and powerful keepsake in line with the high-end quality of the quintessential globally recognised brand.
Available in Blush Pink, Gold Inlay, Grolier and Maya Blue, the 10 Year Journal provides users with a beautiful way of documenting and treasuring memories for years to come.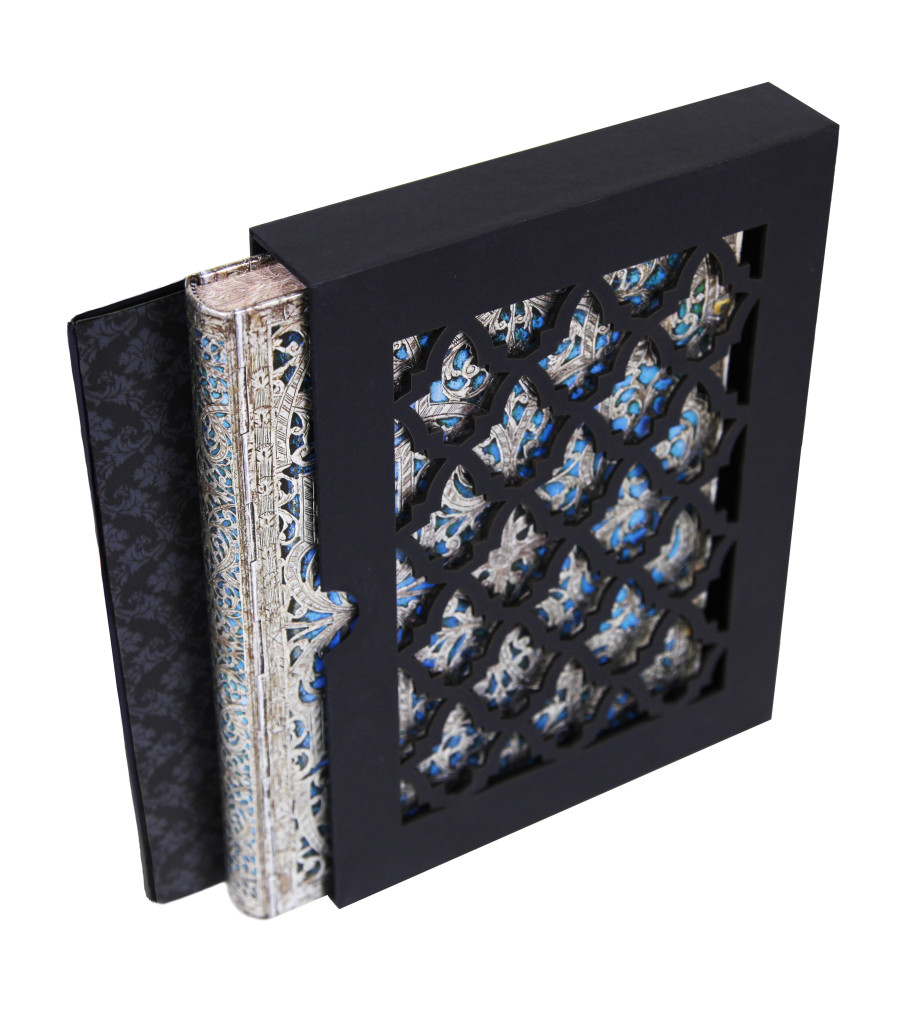 These timeless books were initially designed as a gift idea for parents to record their child or children's development and memorable occasions, such as their first steps or first word or just simply highlighting events such as birthdays or first day at school. Ideal as an elegant coffee table showpiece, parents will be able to reflect or share with family and friends all the cherished and emotional memories of their growing family.
To accompany the 10-Year Journal, the Paperblanks website offer a free downloadable milestone booklet that can be printed off and inserted into the decorative folio that comes with every journal. The very first booklet comes with journaling questions to track favourite teachers, friends, colours and even space to trace the child's hand over the years.
Alternatively, members of a forthcoming wedding party can use the journal to feature the unforgettable memories leading up the big day. With a view to passing the journal on to the bride and groom on the big day, the newly-married couple can reminisce on events such as the engagement, hen party and the wedding itself.
All 10-Year Journals come with a classic family tree; name plate and a black slip case to both protect and display your memory book. Customisable for any decade of one's life, whether seventy or seventeen, the 10-Year Journal will become a heirloom classic for every family for decades to come.
The Paperblanks 10-Year Journal is through stockists nationwide at £39.95. To find your nearest stockist please visit www.paperblanks.com