Pavlok 1 is a wearable device that allows you to reduce cravings and break bad habits using electric stimulus. Pavlok's stimuli can be triggered manually by pressing the top of the device or by pairing it with an Android/iOS smartphone.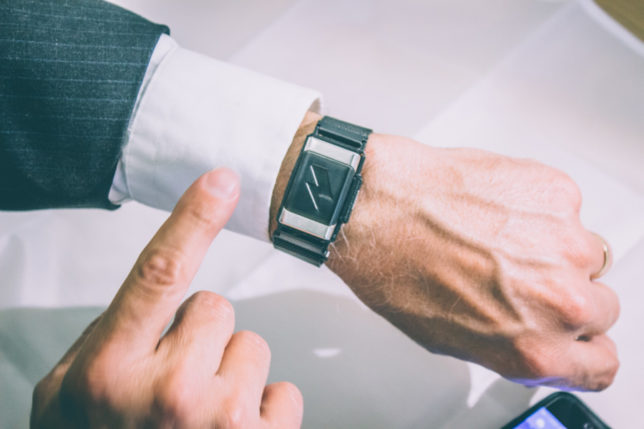 This year, the team is launching the Pavlok 2 on Indiegogo, with new features such as habit detection (automatically knows when you do your habit and triggers the stimulus), a step counter, and sleep tracking to help you wake up on time and form a healthy morning routine. Pavlok 2 also notifies you when you should go to bed for an optimal night's sleep.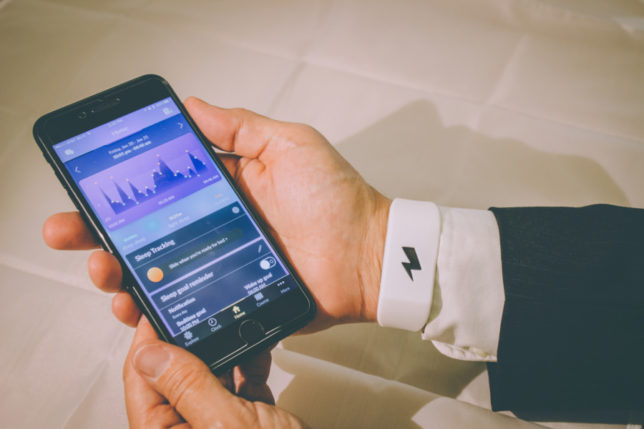 Pavlok 2 is the only only wearable and app combination on the market today that is specifically designed to help its users reward good behaviors and stop bad ones.
Building on the previous technology and hardware of the wearable Pavlok, Pavlok 2 will incorporate a newly redesign app and advanced sensor core technology to create a system that can track, detect, and provide feedback to change habits. Here is some of what Pavlok 2 can do:
It can automatically provide feedback by allowing users to train gestures associated with a habit and program what feedback to offer when Pavlok 2 recognizes that motion.
The first new app being developed specifically for Pavlok 2 is called Rise, which will help users form healthy morning routines.
It can help users keep track of their habits as well as offer suggestions and feedback via a first of its kind AI coach.
The first use case of the AI coach being developed for Pavlok 2 will work with the Rise app to remind users to get to bed on time, wake them up at the optimal time each morning, and works with them to form a morning routine that helps them get more done every morning.
It can provide resources and guides on how to improve habits and be more productive through the app.
There is leverage from a vibrant community of Pavlok users who are dedicated to self-improvement and to hold each other accountable.
It has a completely redesigned wristband that is both sleek and modern.
There have also been significant improvements to Bluetooth connectivity, processing power, and gesture recognition.
The Pavlok Watch Clip allows Pavlok 2 to attach to any existing watch or wristband. It features a groundbreaking conductive silicone design to channel the haptic feedback to the users skin. The Pavlok Perimeter Case, which is 12% thinner, 75% smaller, and more comfortable than Pavlok 1's silicone wristband.
Pavlok have helped thousands of people all around the world break bad habits and wake up on time with Pavlok and the Shock Clock. Now the new Pavlok 2 uses the gesture-learning algorithm and AI coach to hold users accountable to their personal set goals.
If you want to improve your daily habits and daily rituals and get more out of your day then Pavlok 2 is definitely worth a go.
Pavlok 2 is available from indiegogo.com and costs $199.