It's the start of the holiday season and you're struggling with a final decision regarding your Christmas cake. Do you go traditional or do you break the trend and do something different this year?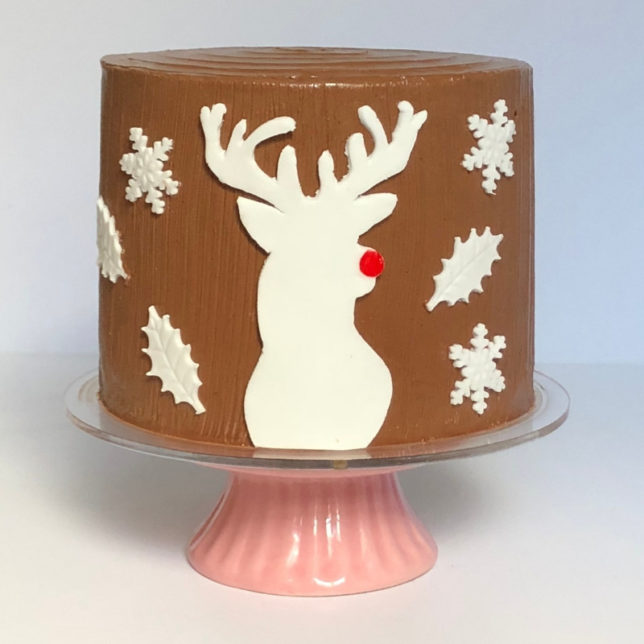 Do your kids dislike the traditional Christmas pudding, or does your aunt have every allergy under the sun? It's December after all and time is running out to prepare for the perfect showstopping cake at your festive party!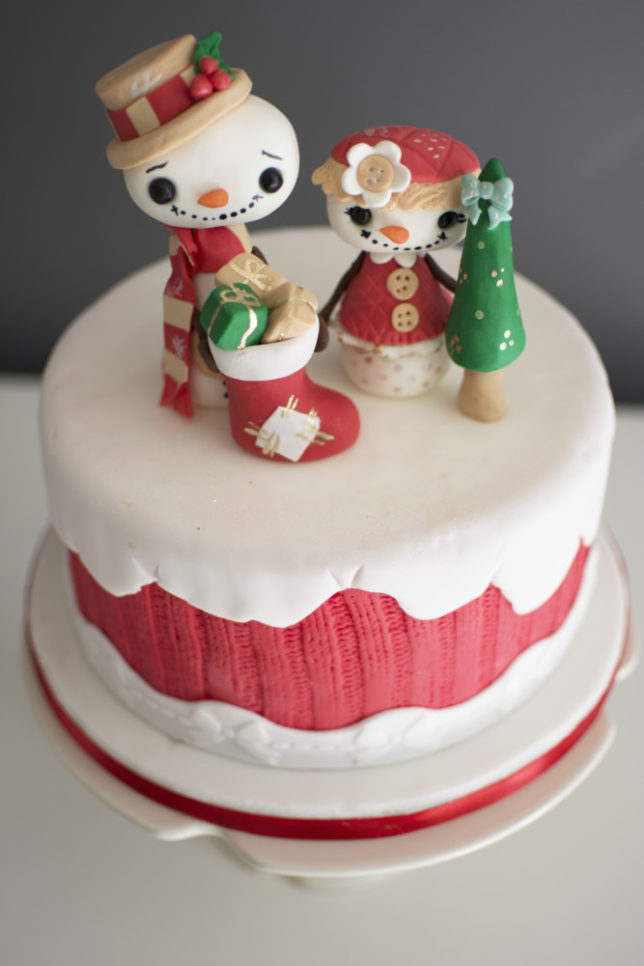 A much loved tradition
Traditionally we eat Christmas pudding or Christmas cake on Christmas day. The history behind the Christmas cake is really interesting and can be dated back to 1573 when people used to eat plum porridge on Christmas Eve to line their stomachs after a day of fasting.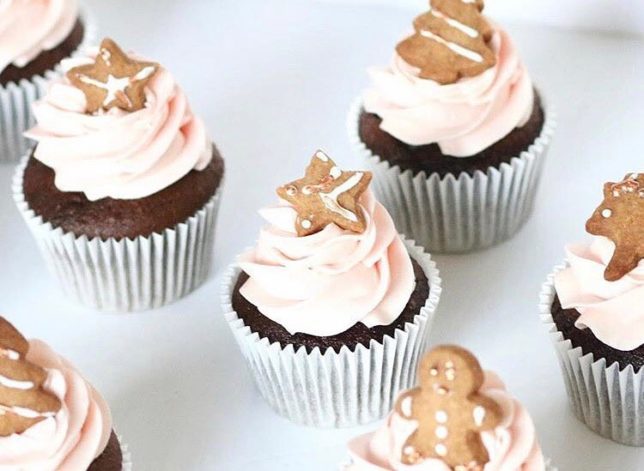 From plum cake to Christmas cake
Moving into the 16th Century, other ingredients were added to make a plum cake; richer families with ovens added marzipan & almond paste, dried fruit and spices. With so much heritage, the Christmas cake that we know and love today comes with many recipes and in numerous variations.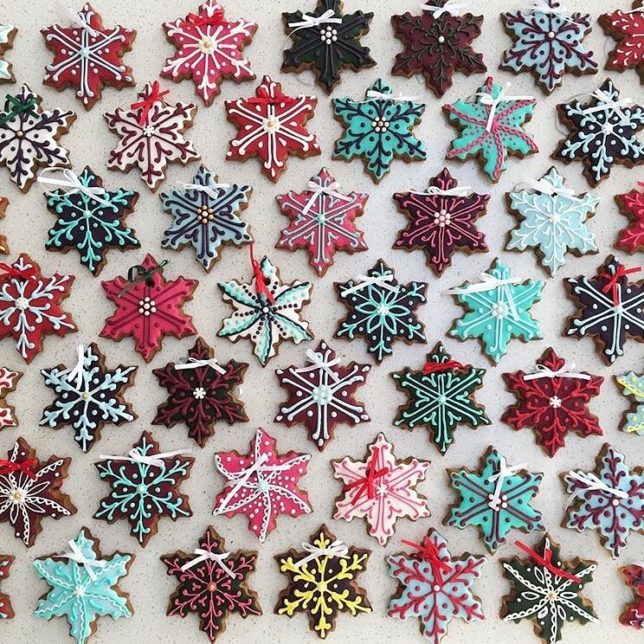 Christmas cake varies between countries
In Scotland, the Christmas cake is infused with Whiskey and is light and crumbly whereas in Japan, they enjoy eating a frosted sponge cake at Christmas decorated with strawberries. Christmas cake varies between the different regions of the world.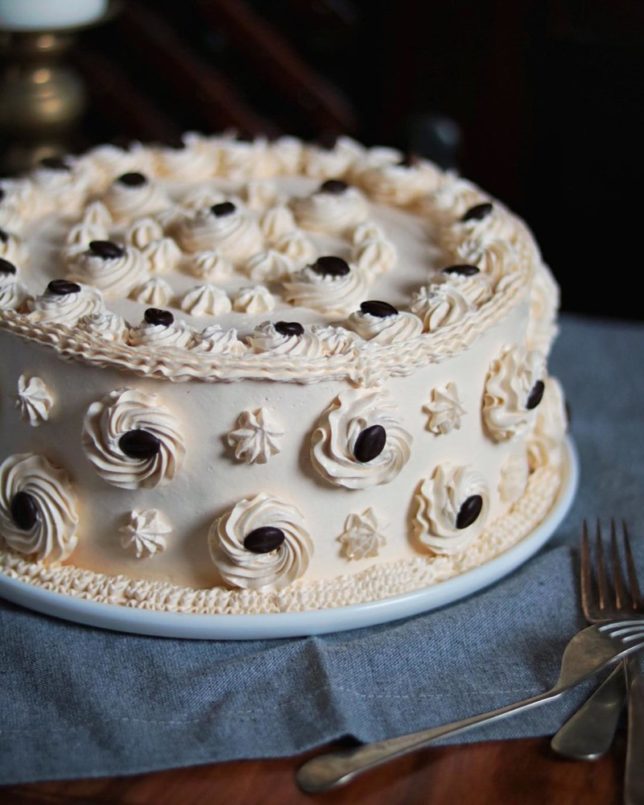 Christmas cake in the UK
In the UK traditionally we make our Christmas cake a few months before Christmas, in late October or November and spend some weeks 'feeding' the cake so it ends up being nice and boozy for Christmas day.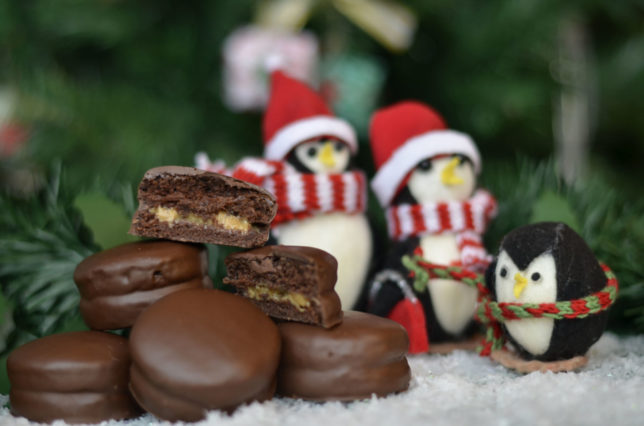 Serving Christmas Cake
There are also traditions on how you can serve your Christmas cake – plain, with butter, lightly toasted, with a layer of cheese… Cheshire cheese is a great choice, try it and you won't be disappointed!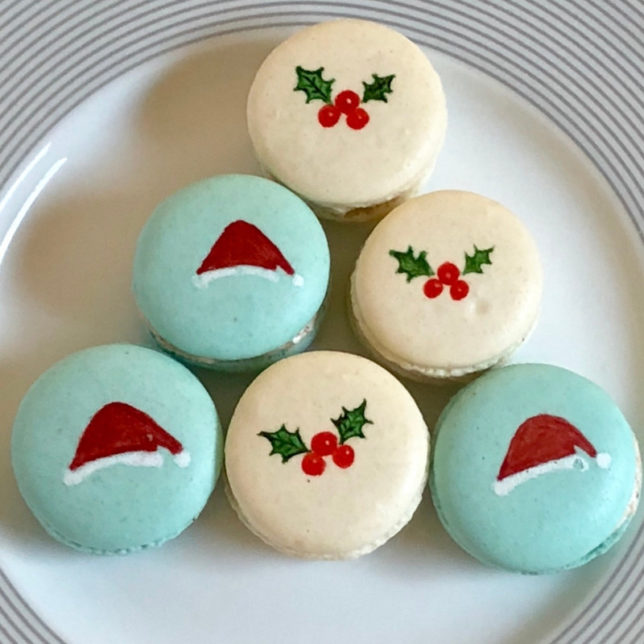 Alternative flavours of Christmas cake
Don't be afraid to try alternative flavours to Christmas cake. It doesn't have to be packed with fruit, it could be a delicious black forest gateau or a chocolate and chestnut cake.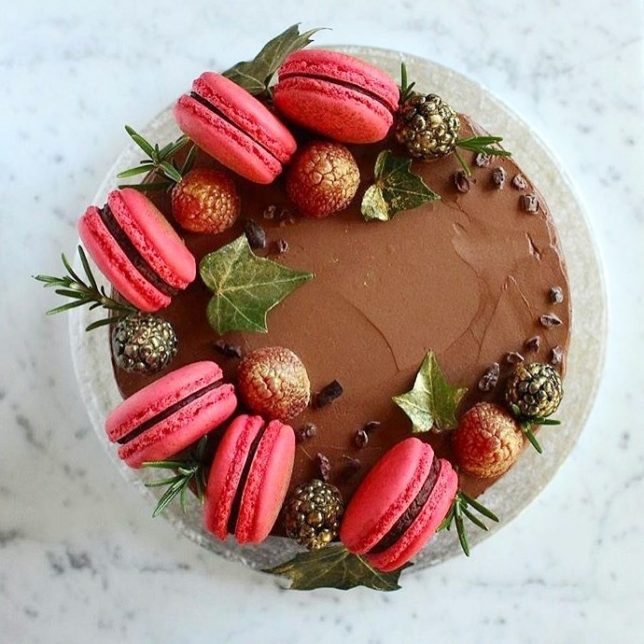 Personalise your Christmas cake
Why not create a cake from your favourite chocolate or ingredient that you just love. Have you tried a chocolate orange or Toblerone cake?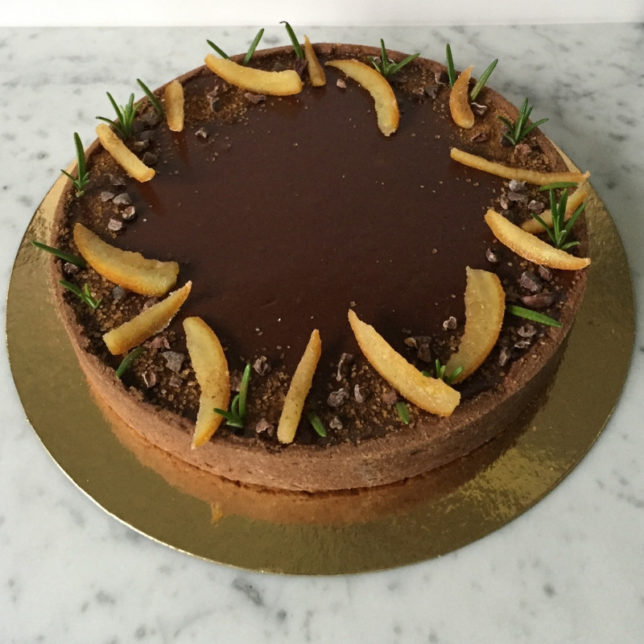 Something totally different to Christmas cake
Move away from the traditional Christmas cake and try a Piñata cake – sure to be the talking point at the end of the meal. A Piñata cake is packed full of sweet treats or other goodies, which are only revealed when you cut into the cake.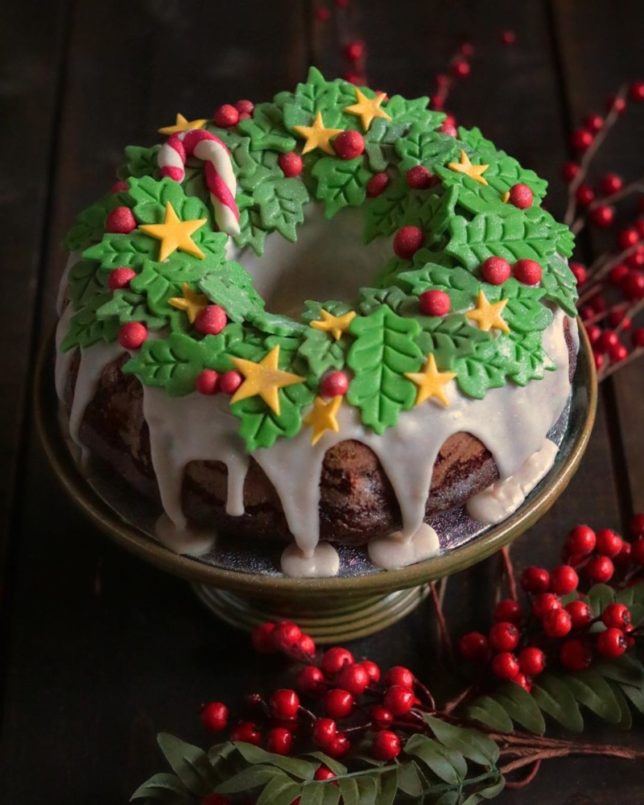 Vegan alternatives to Christmas cake
Got a vegan in the house… don't panic, there are lots of alternatives for vegans. Try a chocolate vegan cake or seek out an alternative vegan Christmas favourite and try a cranberry & apple mince pie cake.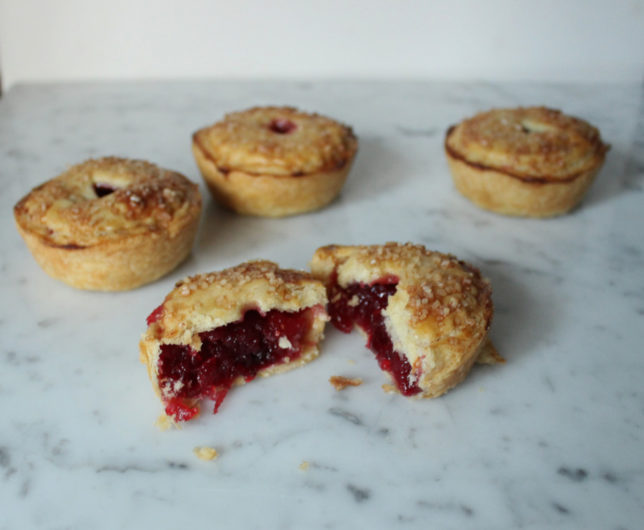 Christmas cake alternatives for children
If you have little ones around, perhaps try something really different like a gingerbread house that they can eat bit by bit throughout the afternoon. What's not to love?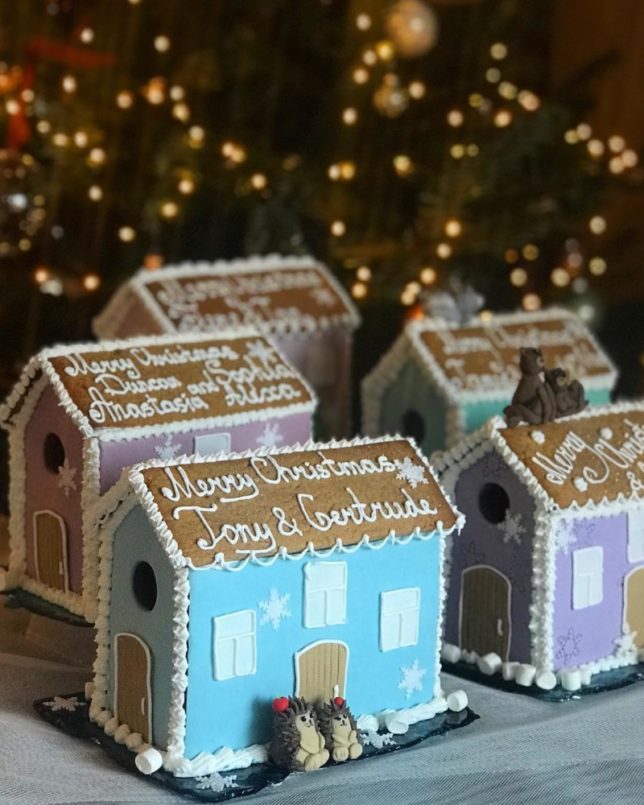 About the experts
Female entrepreneurs Yvonne Lam & Noreen Khan, founded MY BAKER with the aim of bringing great cakes from independent bakers to the public. Connected by a passion for baking and the world of banking – they both worked at Deutsche Bank – Yvonne & Noreen setup MY BAKER. In their first year they won the prestigious Just Eat Tech Accelerator program, which gave them 3 months mentoring and an initial investment to help move the business forward.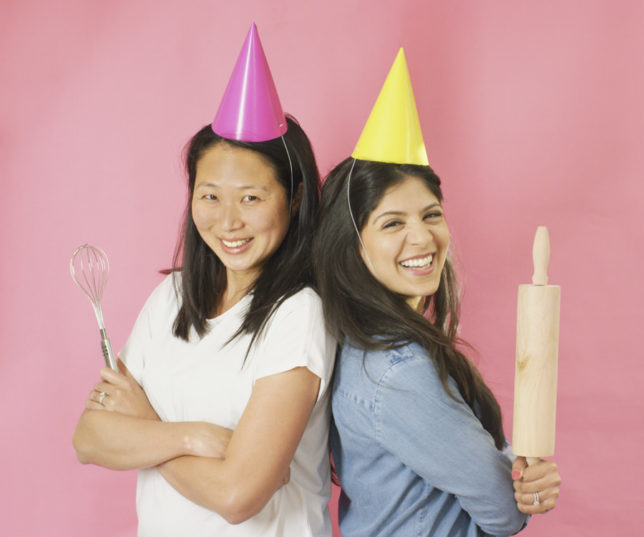 MY BAKER is the cake concierge connecting you to some of London's top independent bakers and allowing you to create personalised & unique bakery masterpieces for all occasions. Choose from a variety of cakes as well as a selection of biscuits, macarons, brownies and cupcakes. For more information, please visit www.mybaker.co