Rúna Magnus has worked internationally as a personal branding author, speaker and strategist in addition to being the founder and CEO of The Change Makers and the #NoMoreBoxes movement. Rúna has a wealth of experience on how to use personal branding as a means to being your true self. Here, she explains the five steps that will help you discover your X-Factor and Happiness Zone which is the key to standing out from the crowd.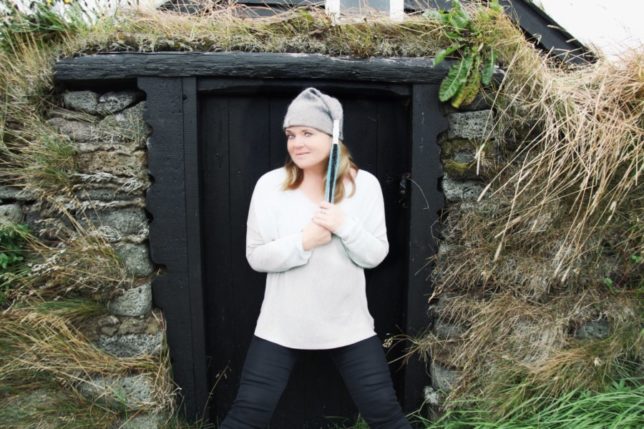 As human beings, each of us are already known for something within our circle of friends, family or co-workers. In other words, there is already something that pops up in other people's mindset when they think about you. Jeff Bezos, CEO of Amazon said so memorably: "Your brand is what other people say about you when you are not in the room".
The question shouldn't be about having a personal brand. It should be about knowing who you really are, what you love to do and what your true purpose is. If you feel you've been more focused on trying to be something people expect you to be then you've probably been placed in a box imposed by others (or society) that isn't serving your true self.
Building your personal brand is a lifetime process. The real key to building a brand that stands out and shines from the inside-out is to know yourself to the core, to understand your 'X-Factor' as I like to call it. It really all comes down to genuinely being yourself.
But the real challenge with 'being yourself', is that most of us don't know what constitutes our X-Factor or Happiness Zone in life. A huge amount of people are finding themselves in a box that isn't giving them the space to express who they truly are.
The good news is you can move from that 'limiting box' into a more 'empowering box'. A box that is serving you, your passions, values and missions in life.
Here are the 5 steps to think about when discovering your X-Factor.
Step 1
Think about your future. Where do you want to see yourself in 5 years' time, in 3 years' time, even in 1 year time? Allow yourself to dream big.
Step 2
Look at your personal story. What event has shaped you into the person you are? What skills do you have, knowledge, experience? It is always a good thing to write this down, as you will start to discover a certain pattern.
Step 3
What are your personal values? What are the things that matter the most to you? Are you honouring your personal values? Do you even know them?
Step 4
What makes your heart sing with joy and makes you feel like you are in your natural flow? What would you like to do more of? What would you like to do less of? This is where a great number of people fall out of the wagon, they don't believe they can make a living from the things that spark their heart.
Step 5
Look at the results from the four steps above and have fun writing up your personal brand statement that indicates who you are, where you are going and why it is important for you to share your gift to the world.
Remember, it is crucial to keep working on your personal brand – after all, it is going to be with you for a lifetime.
About the expert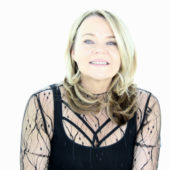 Rúna Magnus, a creative and fast forward thinking lifetime entrepreneur from Iceland is the founder and CEO of The Change Makers: a group of world class trainers, teachers, transformational thought-leaders, dedicated to helping today's leaders and politicians to catapult the change they want to see in their organisation, community or country.
Author of the book and programs 'Branding your X-Factor', Rúna Magnus played a leading role in Iceland's National Assembly of 2009 where the nation's leaders collectively worked together to reinvigorate the country following their economic crash. The group tapped into the values and future vision of the island nation and transformed Iceland's economy by branding their uniqueness and X-Factor.
Rúna has transformed her career and currently dedicates her work to supporting leaders. She started the movement #NoMoreBoxes which contributes to breaking stereotypes and taboos on gender, race, religion and more boxes imposed on people by society.
To learn more, please visit www.runamagnus.com or follow @runamagnus on Twitter.