Philip Christopher Baldwin is a gay rights activist who focuses his activism on the issues surrounding HIV awareness, co-infection with Hep C and faith for LGBT people. As we raise awareness this week for National HIV Testing Week and look forward to supporting World Aids  Day on 1st December, SLOAN! Magazine asked Philip to share his thoughts about this important time of year for those fighting to end the stigma of HIV.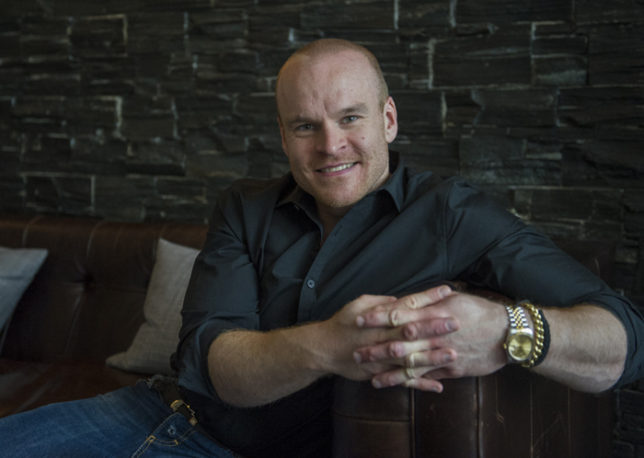 Philip comments: "The following morning, with a mounting sense of apprehension, I made my way to the office. It was difficult dealing with the platitudes of colleagues at work. They chatted about the weather and their quiet evenings at home. There was a surreal moment as I ascended to the fourth floor in the lift. My former employer's London office has a large central atrium with six glass panelled lifts. The lift was unusually crowded. I squeezed in, smiling politely at those either side of me. One was reading City AM, a financial newspaper, and a few were checking their Blackberries. They were bathed in normality. I was battling the emotional turmoil of having been diagnosed with a petrifying illness. I wanted to cry, shout and scream."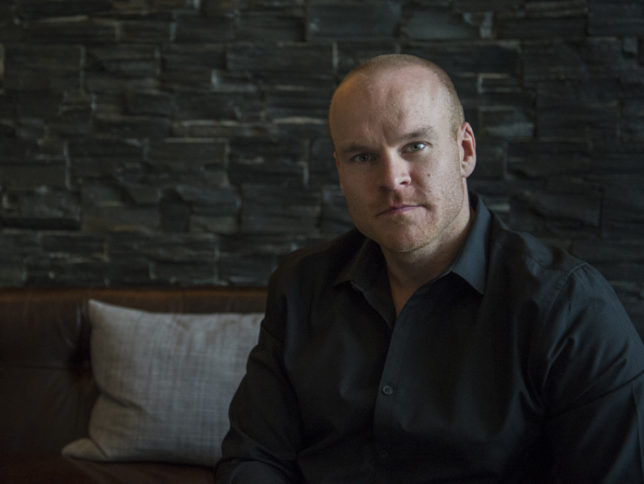 I was diagnosed with HIV in 2010, when I was 24 years old. It took me several years to come to terms with my HIV diagnosis. I am now a happy, healthy and POSITIVE young man. I am OUT, as both gay and HIV Positive, and more empowered than ever. This year, there have been multiple strands to my HIV activism. In May, I hosted an event around women and HIV in Parliament. There are approximately 35,000 women living with HIV in the UK. In many ways, women are the silent face of HIV. In September, I hosted my annual HIV visibility dinner, this year in association with Positive East. Positive East is London's largest HIV charity and they do more HIV tests in London than anyone else. The dinner sought to raise awareness around HIV and celebrate the work of Positive East. In October, I was part of an event at the Conservative Party Conference, which examined anti-LGBT legislation globally and how the UK can apply pressure to advance LGBT rights when renegotiating trade agreements. There is a direct link between the criminalisation of LGBT people and higher rates of HIV transmission. In Caribbean countries where same-sex relationships are criminalised, one in four LGBT people is HIV positive, while in Caribbean countries where there is no anti-gay legislation one in 15 is HIV positive.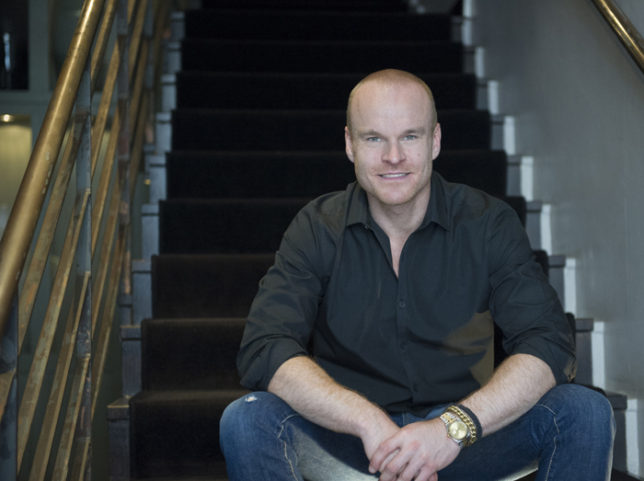 From 19 to 25 November it's National HIV Testing Week. If you have had a casual partner in the last year, then my advice to you is to get tested. Testing for HIV is a good thing and is easy, confidential and free. The sooner you know your status the better. Test negative and you end any doubt. If you test positive, you can start treatment, thereby ensuring you remain healthy. Once an HIV positive person is on treatment, their viral load is pushed so low that they cannot pass on the virus. I tested twice a year before my diagnosis as HIV positive in 2010. You can get tested at STI clinics, by your GP, or you could try the new HIV self-testing kits. On 1 December we celebrate World AIDS Day. This is a day of remembrance for the 25,000 people who have died of HIV in the UK, but also one of hope. I will be doing a short reading at St Anne's Church, in Soho, which is holding a special World AIDS Day service at 5.30 pm on 1 December. Please feel free to join us if you're in London. This year, please wear a red ribbon to show your solidarity with people living with HIV.
I would like to thank Sloan Sheridan-Williams and SLOAN! Magazine for their support this year. Sloan has attended many of my events and is a great advocate of my activism. Your support means a lot to me and to people living with HIV!
To learn more about Philip's activism, please check out his website (www.philipchristopherbaldwin.com) or his social media handle (@philipcbaldwin)