More than a decade ago, London-based eatery pod was launched to provide busy Londoners with easy access to healthy food-to-go. Today, pod is a thriving and rapidly growing business who put customers' health and people first.
Inspired by the made-to-order delis of Manhattan, pod now has 22 shops across London and continues to grow. Pod's determination to continue to push the boundaries of healthy food and create delicious breakfasts and lunches led to a study of what can help workers perform better and be more productive.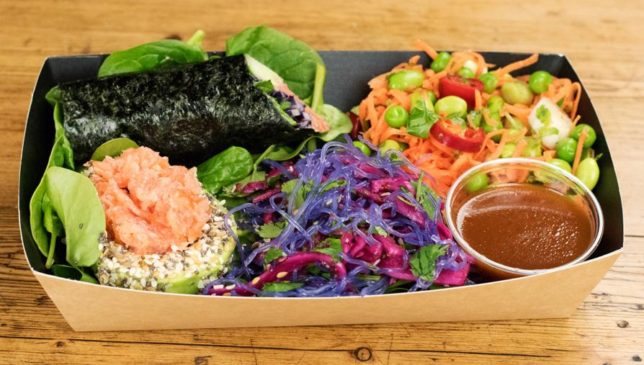 The research undertaken discovered the best food to eat at the best time and the findings helped shape pod's innovative and delicious menu. Different jobs have different demands, so pod asked the question: when is it best to eat? Different jobs and roles bring different pressures, so matching foods with productivity meant focusing on specific areas pod categorised as creatives, office angels, high flyers and key workers.
SLOAN! Magazine was given special access to the report and below we share some of the key aspects of the study. We think you'll find the results quite interesting.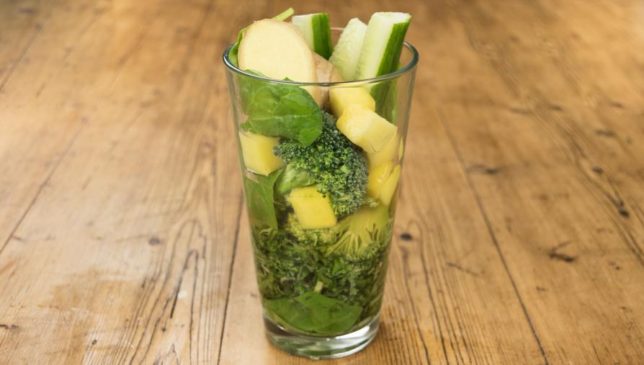 IN SIMPLE TERMS
There's more than a hint of truth in the old saying 'we are what we eat', because our body is made up of cells that are created from extracts of the foods that we consume. Makes sense? So the question is, what is the body really made of and how does it function? Well, the way we look, the way we function and our productivity is dependent on the food we eat, so getting it right is the key. You could chug away like a diesel engine on a frosty morning or you could soar above the clouds on jet fuel – the choice is yours and with the right information, it will be the latter rather than the former.
While it's true some people, for whatever reason, switch off to super foods and their undoubted benefits, it's worth noting that an official report in 2005 claimed that inadequate nourishment can cut productivity by up to 20%. That's one fifth down the drain because the wrong foods are being consumed – or maybe some of the right foods are being eaten but not necessarily at the right time.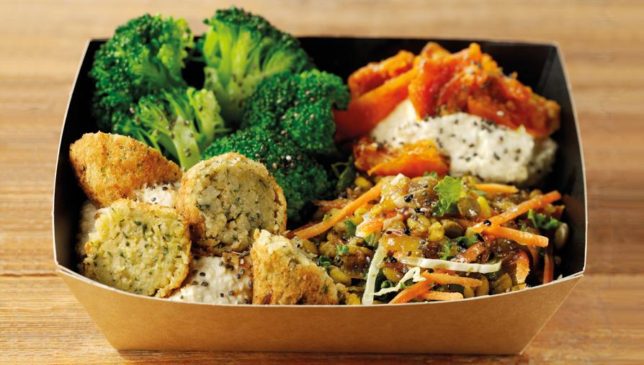 CHEMISTRY SET?
The functioning of our body is dependent on the chemical reactions that occur between the substances in our food. Without the right chemicals (nutrient deficiency) some reactions will happen at a slower speed preventing us from performing to the best of our ability – or they may not happen at all – worse still, an adjusted reaction may occur leading to illness.
Your body is a machine and by keeping it well-oiled and maintained you'll be able to work, rest and play to the max. Vital nutrients and foods are needed to sustain busy lifestyles so we'll look at the whole shebang and take into account job, gender, age, social life and explain how certain situations can be vastly improved simply by eating the right things and the right time. That can't be a bad thing, right?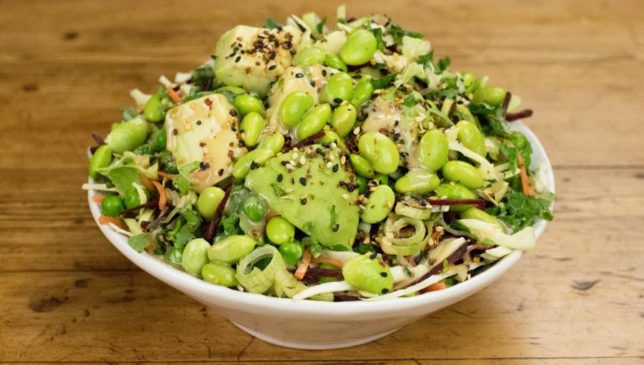 LESS REALLY IS MORE
It's undeniable that what we eat makes a difference to almost everything we do. But how much of this is attributed to when we eat? Dietary pattern can impact performance and structured eating is key. Spreading calories and nutrients through the day, matching supply with demand keeps blood sugar levels even and provides energy when it is needed. Calorie distribution will be dependent on an individual's day but a good base to work off is 20% of calories with breakfast, 10% mid-morning snack, 30% lunch, 10% mid afternoon snack and 30% dinner. Or there or thereabouts!
Eating little and often provides the body with energy and nutrients, avoiding bottlenecks of foods waiting to be digested. However there is a correlation between snacking and obesity. Snacks are commonly high in fat, sugar and are regularly made as an impulse purchase. Healthy planned snacks can contribute to wellbeing and add to vitamin and mineral intake.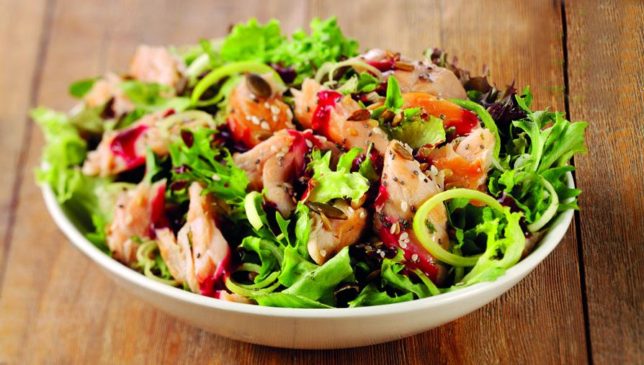 Unhealthy snacking, which does little to improve performance, can occur due to underestimating the need to eat – this is particularly common when on weight loss diets. Failure to snack may cause a higher consumption of calories. Being realistic about calorie requirements is important, as is planning meal and snacks in advance. Planning is good, but implementation is actually what makes a difference. It is important to know where the planned food is coming from. Keep long shelf-life snacks such as nuts and oatcakes in desk drawers, bags or glove compartments. If there is access to a fridge, bring in snacks such as yoghurt, hummus and vegetable sticks. Also have food available for those unexpected late nights or a short notice meetings scheduled before there has been time to pop out of the office to pick up lunch.
To read the full report, go to www.pod.co.uk/about/news/poductivity-report
We will be trying out some delicious and nutritious lunch options from pod in the near future so keep an eye out for our review to find out just how passionate pod are about pushing the boundaries of healthy food.