A new YouGov poll from leading cycling brand Ribble Cycles has revealed less than 1 in 10 working Londoners currently cycle to work, with concerns about accidents and the Great British weather keeping a huge 86% out of the cycling lane.
Despite so many workers leaving their bikes at home, drivers in London spend an average of £382.16 (inner) and £493.63 (outer) a year on petrol for their work commute, in addition to the high cost of parking in the capital. The annual cost of public transport is even higher, with travel around Outer London costing £2,364 p.a. and Inner London costing £1,520 p.a. Train fares increased by an average of 1.1% this year, while petrol and diesel prices currently remain around the £1 mark, with further price rises forecasted.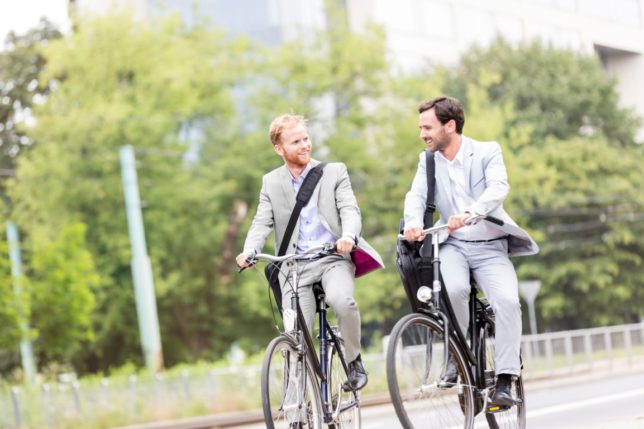 The YouGov survey of 1,143 workers also explored attitudes to cycling and what's putting commuters off jumping on their bike for the journey to work. Here are the top 5 reasons given for not cycling to work:
Live too far away to cycle (42%)
Worried about having an accident (26%)
Not confident enough cyclist (25%)
Weather conditions (20%)
Too many items to carry (19%)
39% of Londoners were concerned about having an accident while on their bike. Londoners also lacked confidence in their cycling abilities more than any other region, with 35% citing this as a deterrent to cycling to work compared to the national average of 25%. Women were more than twice as likely to lack this confidence here than men, at 34% and 15% respectively. Distance to work was the top reason for not cycling to work, with 42% claiming they live too far away to cycle to work.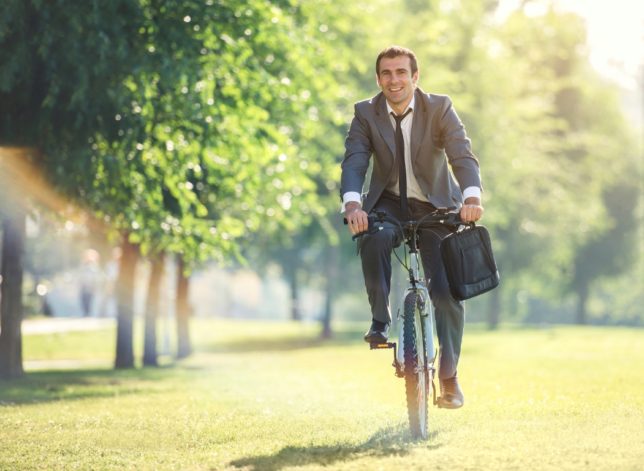 Cycling rates were lowest among the 18 to 24 year old age group, with just 2% of this group currently cycling to work. Men are more than twice as likely as women to cycle to work, at 13% and 5% respectively. Cycling to work has many benefits on both the pocket and the body. Of those surveyed who do cycle to work, 83% stated that cycling helps them to improve their health and fitness and 61% claim it reduces their transport costs.
Matthew Lawson, Chief Marketing Officer, at Ribble Cycles said: "It seems Britain is getting left behind when it comes to the cycling revolution. While residents of European capitals, such as Amsterdam and Copenhagen, have fully embraced travelling on two wheels, the traffic levels in our own capital put Londoners off cycling to work for fear of having an accident."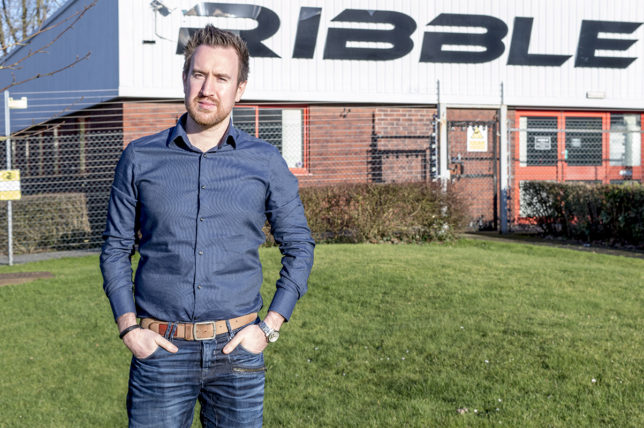 Matthew added: "There are many schemes out there aimed at helping people build their cycling confidence, and with the introduction of more cycling lanes and cycling superhighways within our key cities, hopefully this will make cycling a more accessible commuter option, helping to dramatically reduce city pollution and congestion."
The Ribble brand was established in 1897 and acquired by the current owners, the Dove family, in 1980. In the past the brand has been supported by ambassadors of the cycling world and sponsored Chris Boardman to race a Ribbles bike between 1991 – 1992 including those taking place at the 1992 Barcelona Olympics, at which he won a gold medal.