So those who follow me on social media know that I had my first polo lesson yesterday courtesy of La Martina Polo and Ham Polo Club. I will be posting about my day soon but in the meantime I have polo fever and am inspired to do a pre polo warm up!
Now I have been a fan of the sport for ages but truth be told more for the social aspect or catching up with friends over a nice glass of champagne and afternoon tea.  We've featured Polo in the Park in SLOAN! before but I have never taken the time to take you behind the scenes, so today I thought that should change.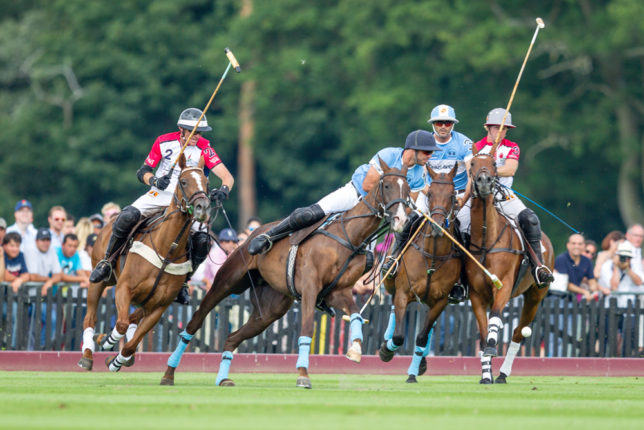 Malcolm Borwick began our Polo day by taking us on a journey of the origins of Polo with the odd test to make sure we were paying attention – which we were because polo is steeped in an amazing history. I have been so busy engrossed in rowing for 15 years that I didn't realise these fun facts about Polo.
Polo originated in Persia 
Polo was at first a training game for cavalry units but then became an Iranian national sport played normally by the nobility. If you google Polo and Persia you are most likely going to get some beautiful rice dishes as it is a very yummy staple of an Iranian diet but my father tells me that the original name for Polo was Chovgan.  Add to that I find out my father used to play as a teenager. You learn something new every day! It must be in my blood.
Polo is evidenced in art and literature across the world
The first fixed chovgan match was held approximately in the year 600 between Turkmens and the Persians, we didn't win!  Glossing over that… Persian literature and art give us the richest accounts of polo in antiquity.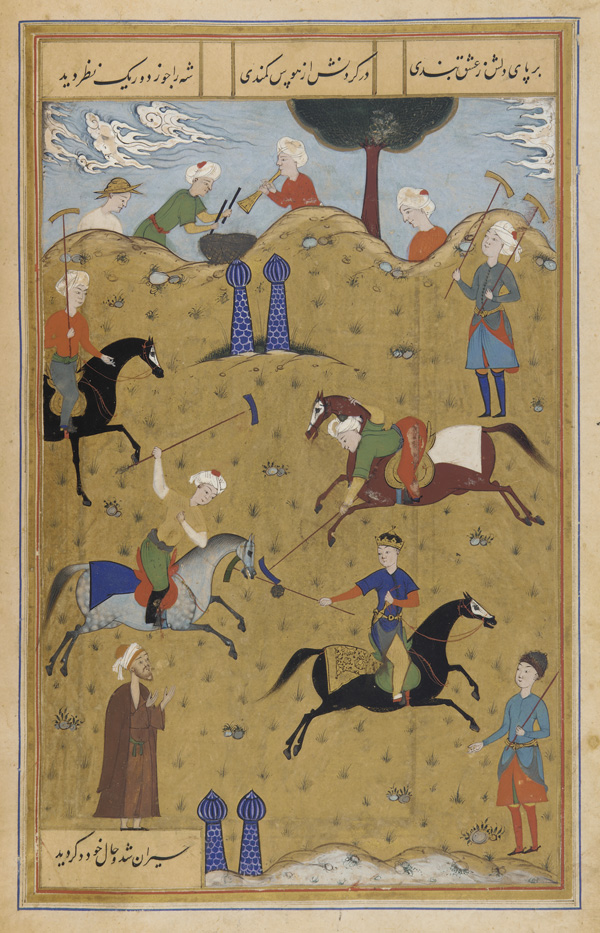 Polo was passed from Persia to other parts of Asia and China, where it was very popular during the Tang Dynasty.  I saw artist Wang Kewei's interpretation on Pinterest during my research – just stunning.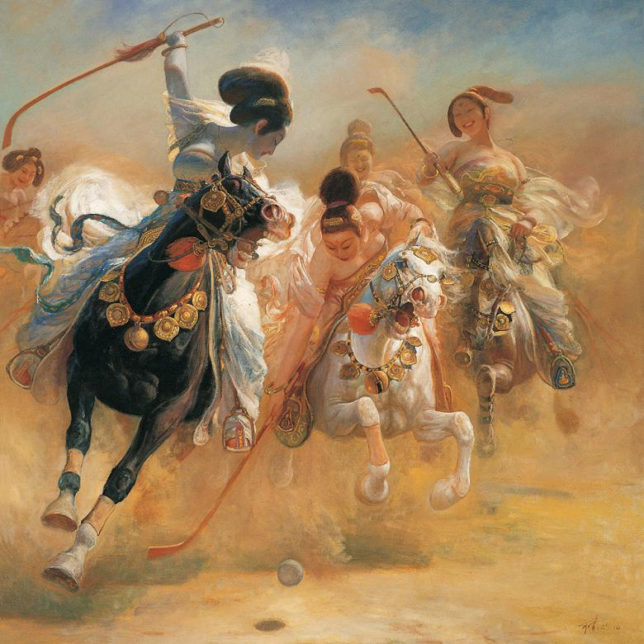 Polo travelled more than a student on their gap year!
The modern game of polo is derived from a state in northeast India beginning with M!! I was listening really Malcolm… it was  Manipur in India. In 1862 the first polo club was established by two British soldiers in Calcutta. Later they spread the game to their peers in England.  1876 saw the first polo match in the United States and meanwhile British settlers took the sport to Argentina and started practising it during their free time but they must have had a lot of free time as now Argentina is the country with the most notable number of players with a 10 handicap.
What is Modern Day Polo?
The traditional sport of polo is played on a grass field up to 270m by 150 m much larger than one expects. Each polo team consists of four riders and their mounts. The modern game lasts roughly two hours and is divided into periods called chukkas which are 7 minutes of time. Field polo is played with a solid ball and the riders use skill, strategy and determination to get the ball through their goal with the help of a mallet. Lawyers tend to bill in 6 minutes of time so we get confused on the field when a chukka isn't rounded up to 12 minutes which is my excuse for needing more time to get my goal! The other confusing aspect is the team changes ends after the chukka which means history has shown even professional polo players scoring a goal at the wrong end!  I will be elaborating on the rules and personalities of each position in my next post so stay tuned but just warming you into polo gently!
How to Bluff Your Way Through Polo In The Park This Year
If at your next Polo match you cannot remember these facts then here is a concise course of what to say to act like you know what you are talking about.
To play a compliment to a player – you can say a player is a good horseman or that his polo pony (not horse) is a nice type – don't emulate Julia Roberts in Pretty Woman
To show your displeasure with a player – only Spanish swearwords allowed e.g Chotto or Boludo remember though this is a family game too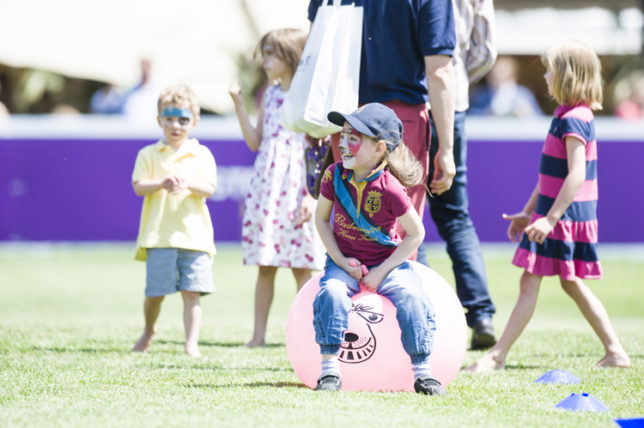 If your team is losing – blame the umpire preferably with words such as "shocking umpiring"
If a player is not playing his best – blame the horse if and only if he is on someone else's horse
If neither of those apply – blame the ground or weather conditions
Drop in the term "HPA" – We all love 3 letter abbreviations as it always makes you seem in the know – the problem is the medic in me always thinks of Hypothalmic Pituitary Axis but it stands for Hurlingham Polo Association. As I went to the Hurlingham School and as many of my fellow classmates are members I should know this but the medic in me often wins out. Correct usage – "I'm taking this straight to the HPA" or "This is one for the HPA" not "yes examining the HPA might provide insight into stress responses!"
Dress Appropriately – If you are not playing do not dress like you are. La Martina is the brand synonymous with Polo and oozes sophistication and style.
Further style advice can be found in last year's July edition of SLOAN! on Page 16
Get involved – Wear appropriate shoes and put those divets back in the ground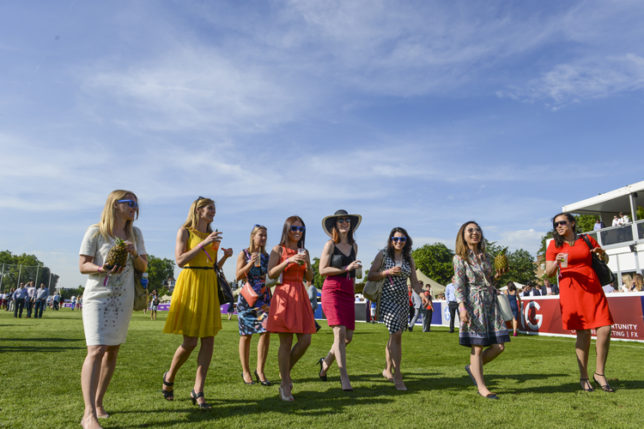 Socialise – It is after all a sport of kings leaving the spectators to behave like gentleman and of course ladies!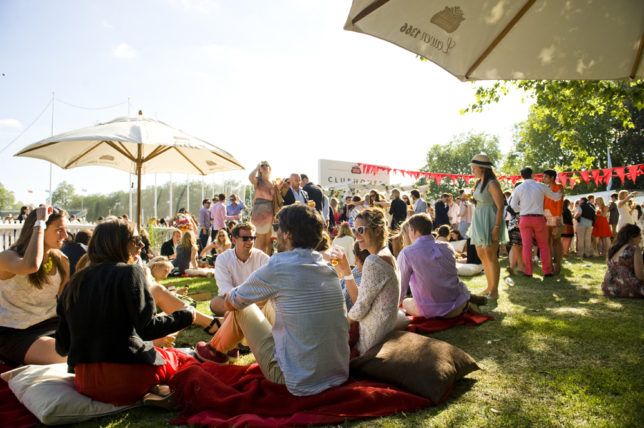 Catch up with your girlfriends – Chelsea style like Cheska, Phoebe and Fran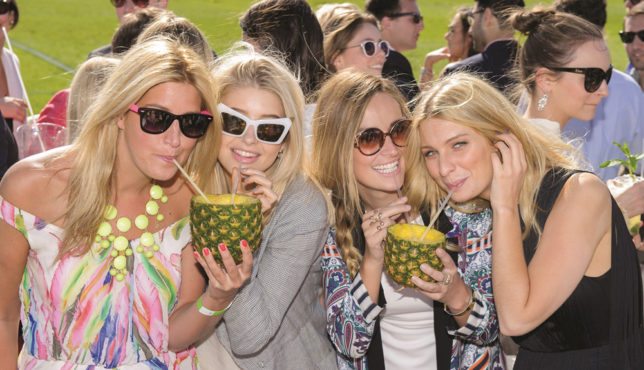 Drink Lanson Champagne – it is after all the official sponsor of Polo in The Park!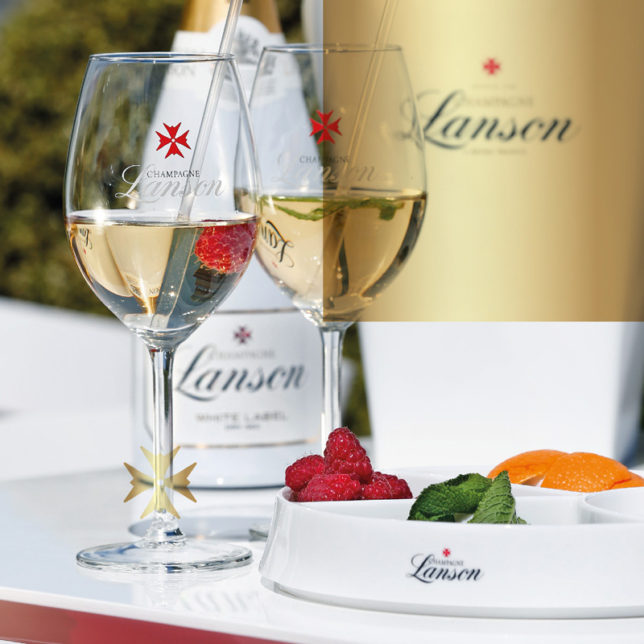 and most importantly…  don't forget the horses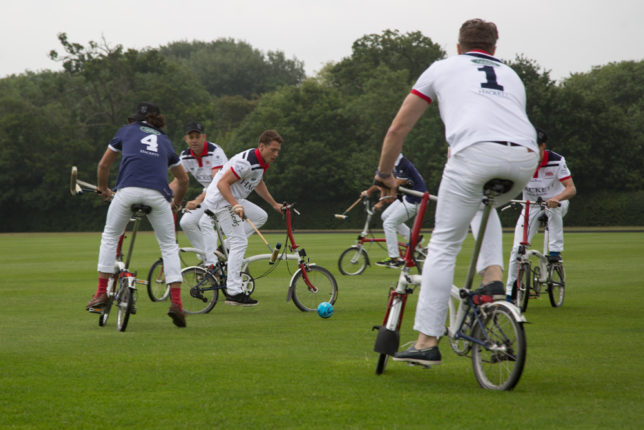 This is just the warm up to my post on how I went from zero to hero in Polo skills and how you can too in just a few hours. A big thank you to Malcolm Borwick, Ebe Seivwright and Charlie Wood not to mention La Martina who dressed me for the occasion and Lanson who provided delicious refreshments.