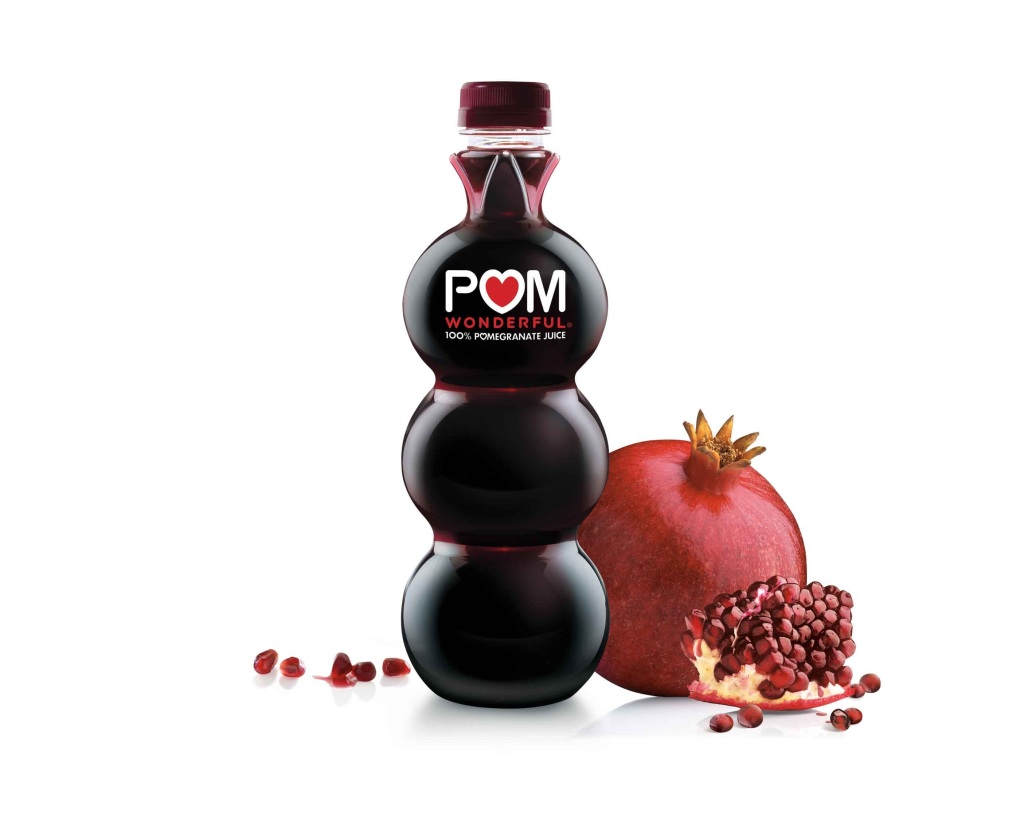 With its gorgeous ruby-red colour and exquisite taste, pomegranates have long been revered as fabulous additions to festive food, drink and eye-catching table decorations.
But did you know that the pomegranate is also an excellent source of polyphenol antioxidants, vitamin C, fibre, potassium and iron?
POM Wonderful pomegranates, which are larger and redder than many other varieties, will be on supermarket shelves from December until February, just in time for everyone to enjoy their fabulous taste over the winter months.
It is these pomegranates that are used to make POM Wonderful 100% Pomegranate Juice. In fact, each 710ml bottle contains six whole pomegranates.
POM Wonderful 100% Pomegranate Juice is available now from Waitrose.
For more information, visit www.pomwonderful.co.uk