There's no alfresco feast more delightful than a good old fashioned summer picnic. With National Picnic Week (16 – 25 June 2017) fast approaching, London's parks will soon be populated by quilted blankets and overflowing wicker baskets. Nevertheless, picnic preparation is not to be underestimated. If the thought of soggy sandwiches and leaky Tupperware sends your snack senses spiraling, five-star hotel The Arch London will be offering its critically acclaimed Best of British menu in picnic form.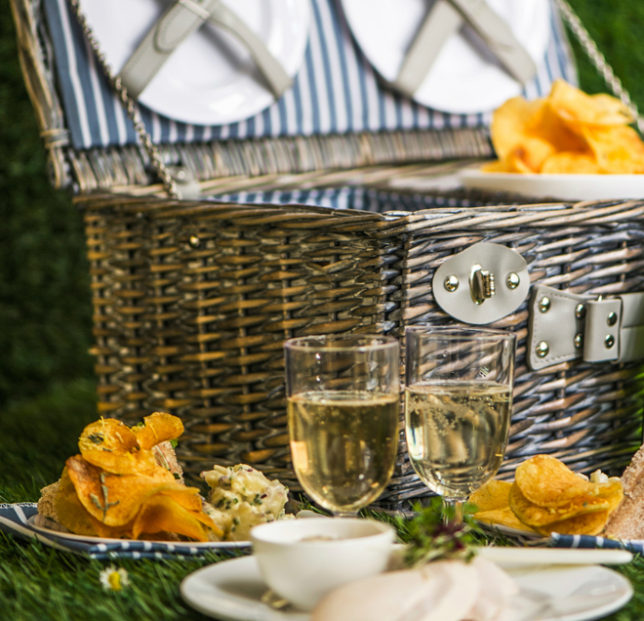 With the hotel sitting just a stone's throw from Hyde Park, simply wander across the road and settle into a shady spot, before indulging in the take-away hampers packed full of adorable miniature snacks. Alternatively, for those wishing to create their own seasonal summer spread, Gary Durrant, Head Chef at The Arch London's in-house restaurant Hunter 486, has lent his top tips to ensure your own al fresco feast goes down a treat.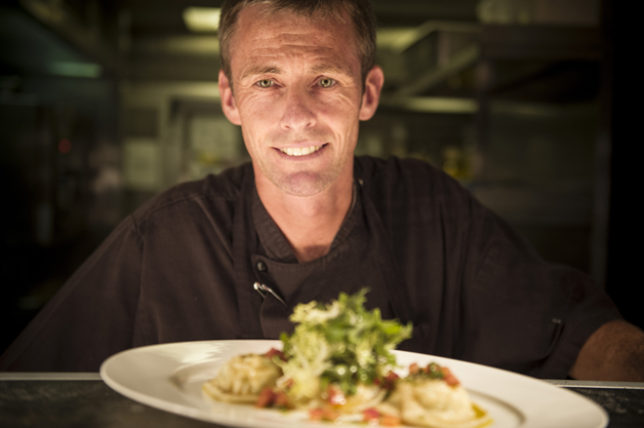 Mix it up
Ensure a combination of sweet and savoury options are included in your picnic spread. Avoid sticky puddings and instead opt for easy to eat cakes or desserts. We send our guests off with slices of Battenberg and miniature Raspberry & pistachio trifles complete with the appropriate cutlery.
Quality not quantity
There's a tendency to overpack when it comes to picnics, but the trick is to focus on quality not quantity. For example, crisps are a picnic staple but why not ditch the unhealthy shop-bought bags and instead bake some potato slices yourself? Not only are the baked variety healthier, your fellow picnic-ers will value the effort you've put in. We provide homemade crisps in our hampers which our guests really appreciate.
Seasonal specials
Just because picnic hampers are typically packed with finger food, this doesn't mean your spread needs to be simple. Do some research into seasonal summer recipe ideas featuring ingredients such as tomatoes and potatoes and prepare accordingly. For example, our hampers include a delicious potato salad with apple and mustard dressing.
Add some sparkle
It's easy to solely focus on food, but the choice of beverage is just as key for a successful picnic. English sparkling wine is wonderfully refreshing on a hot day and complements a wide variety of snacks. We offer Camel Valley, Brut, 2012, a lovely English sparkling wine.
Avoid mess
There's nothing worse than discovering a smashed salad dressing bottle inside your hamper on arrival at your sunny spot. Ensure all components are individually wrapped and securely fastened. There's no harm in double-bagging! It helps if your hamper is easy to carry, as this way the contents will not be disturbed.
Picnic hampers are collected and returned to The Arch London on the same day unless otherwise agreed in advance and include a picnic blanket. The hampers are priced at £95 per hamper for two guests. For more information, go to www.thearchlondon.com