Research published by private aviation charter company 365 Aviation, analyses what luxury means to professionals and HNWI living and working in the UK's major cities. Amongst the findings it was revealed that overall, 40% cited an extravagant holiday as their most desired luxury for the year, over and above investments of passion such as expensive jewellery, classic cars or designer furniture.
In an age when the ultimate yet elusive luxury is time, it is clear from the research that wasting such a treasured commodity is triggering irritations with travellers increasingly conscious of maximising their personal time 'on the ground'. It's no surprise therefore that flying on a private aircraft was deemed almost as equally desirable (39%) as the most desired luxury, an extravagant holiday.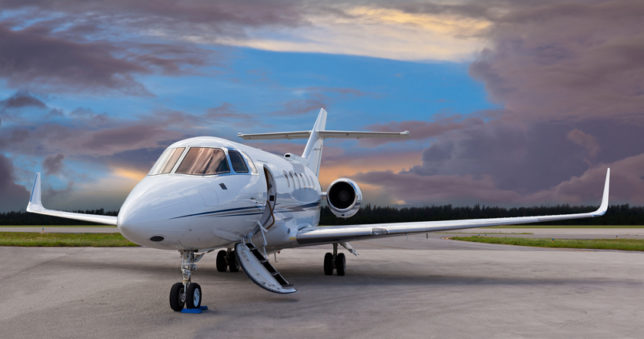 When analysing the fundamental bugbears of travel though, it seems we are not without our complaints. Lengthy checking in procedures ranked as the chief culprit for time-wasting (38%), with flight delays a close second (32%), cramped seats and getting to the airport early in joint third position (30%), and other time-wasting factors such as waiting for your bag (27%) and queuing through immigration (26%) all making the top ten, according to the study.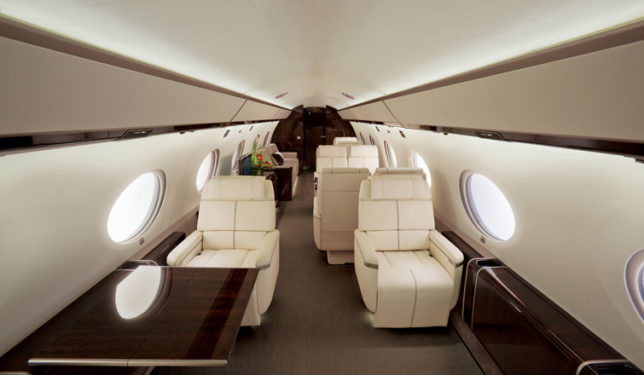 Colin Baker, a finance professional who launched 365 Aviation partially based on this observance of lost time, says, "Unbeknown to most aspirational travelers, the 65 airports used for commercial flights in the UK represent a mere 30% of those available to passengers looking to widen their horizons if travelling by private jet. A private jet can leave from a closer airport, requiring just 20 minutes to check in, clear security and board. That's just not possible if you fly commercial."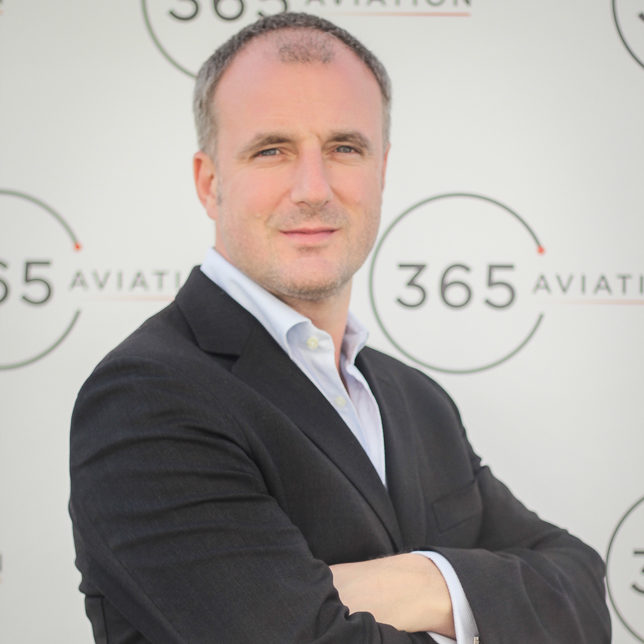 Largely for this reason, 365 Aviation receives a high level of bookings over the winter months from seasoned skiers who understand that private jet travel means that they can touch down closer to the mountain and ski for longer when they travel to ski resorts by private jet and/or helicopter. It's possible to fly from London to your chalet in St. Moritz or Verbier in under three hours.
Another advantage, especially when flying to skiing destinations, is unlimited baggage restrictions and the capacity to take extra special care of expensive ski equipment. What's more there's no need to check in luggage or wait for it once you have landed, further maximising that precious powder time.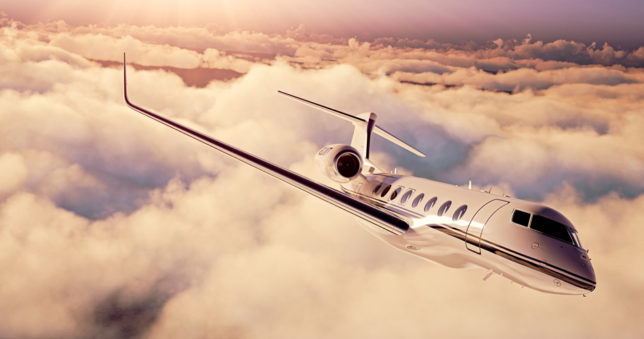 Private jet travel has, for a long time, been regarded as the sole domain of the super-rich or cosseted stars who couldn't bring themselves to travel on commercial flights.  But over the past decade that image has slowly been changing thanks to a forward-thinking industry which recognised that private jet travel was poorly understood and many potential clients were missing out on the advantages it has to offer. The Knight Frank Wealth Report 2017 predicts that globally, private jet numbers are likely to rise as the desire to travel efficiently with maximum privacy becomes more of a priority for corporations and private individuals.
Colin Baker confirms, "Many travelers are recognising that the benefits private jet travel offers far outweigh the perceived high cost. These benefits are thrown into the spotlight when you're on an expensive skiing holiday where every second counts."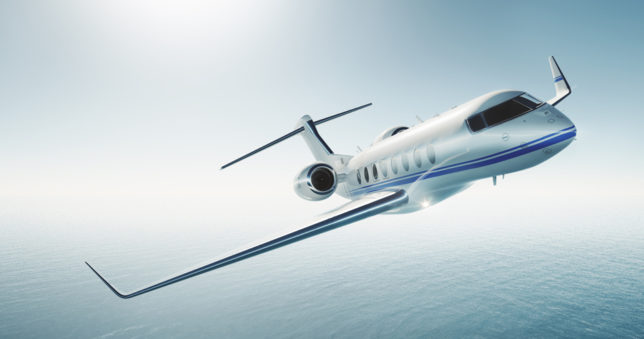 About 365 Aviation
Founded in 2011 by Colin Baker, Executive Chairman, and Chris Tofts, CEO, 365 Aviation prides itself on bringing excellence to the Private Jet charter industry.  With combined team experience of over 40 years, 365 Aviation offers its clients exceptional service and a single point of contact.  Its unrivalled fleet access and utmost discretion has helped it become the preferred charter company for a variety of international royalty and heads of state along with business figures and celebrities.  Its high-level contacts mean that its team is able to secure landing slots at the most selective private airports and landing strips, and its commitment to service runs to fully bespoke liveried aircraft and Michelin fine dining. For more information, please visit www.365aviation.com
The research was carried out by Censuswide and commissioned by 365 Aviation. 2,145 professionals and HNWI were interviewed in the UK.