ProofCam are a specialist manufacturer and retailer of in-car cameras and produce the most advanced dash cams with the best possible image quality. ProofCam have their own brand of cameras, work with clients on white label requirements and through a brand licence partnership and provide the industry-leading RAC dash cam range from entry-level requirements to more advanced options with the latest technology.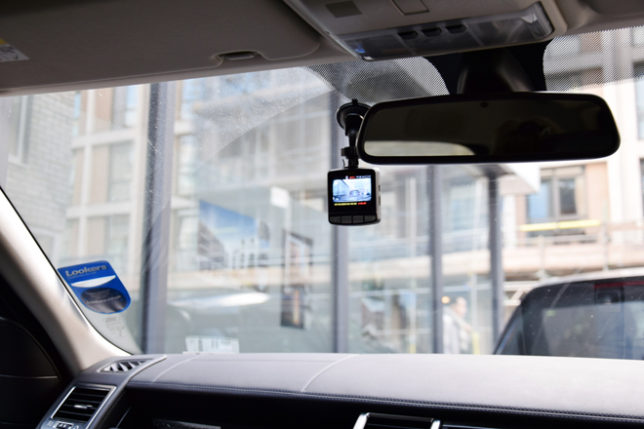 With a sleek and compact design, the RAC 205 is a forward facing entry-level dash cam designed to offer outstanding value for money, security and reassurance whilst driving during day or night. Suitable for any vehicle, it records in Full HD 1080p quality, ensuring that all the details of your journey are recorded and available in Full HD during playback.
The RAC 205 records video onto a micro SD card which is fitted into a slot on the camera. The amount of video stored depends on the size of SD card being used, the RAC 205 can support SD cards with a capacity of up to 32GB. As a guide, when recording in full HD, 8 minutes of video uses about 1GB of space on the SD card.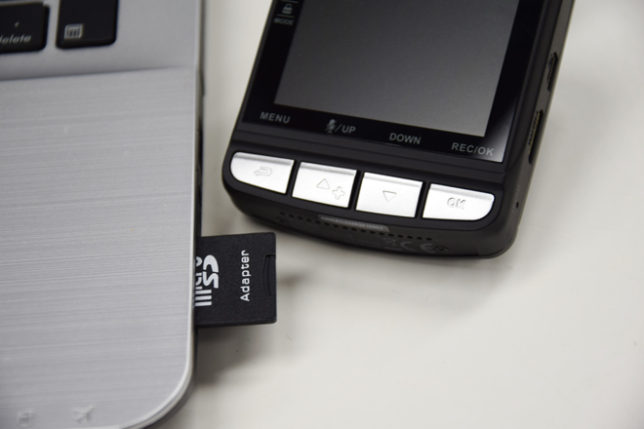 The RAC 205 records in segments, the length of which is pre-set to 3 minutes, but can be adjusted using the simple menu functions on the camera. When the SD card is full, the RAC 205 operates on a loop recording system, overwriting the oldest recording and continues to record without the need to erase or download any data.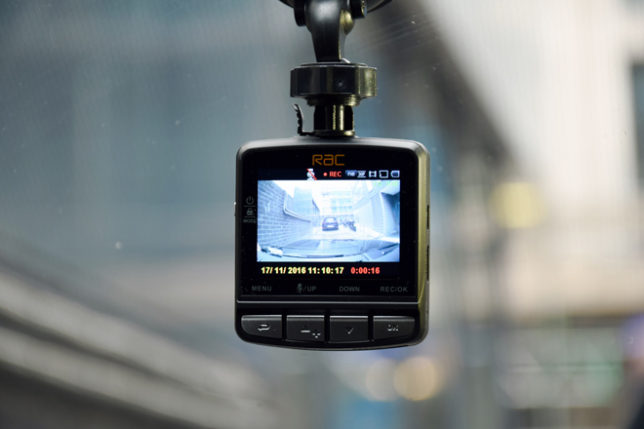 Key Features We Love
Video Recording – Records your drive in Full HD 1080p video day/night.
Discreet Recording – The camera display screen turns off after a short time so that the driver's view is not interrupted – in the background the camera is recording everything on the road ahead.
Photo Mode – Captures still images as well as video, which could be very useful in an accident or incident in the road.
Microphone and Speaker – Sounds and conversations can be recorded, if required. If not, a simple one touch button will mute the microphone.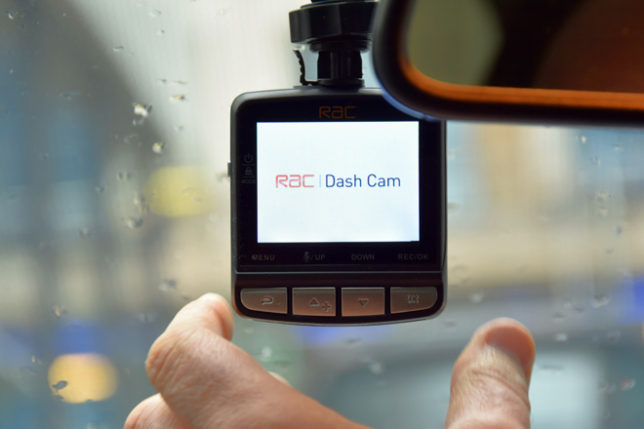 Emergency Button – When pressed, the current sector of your recording becomes protected, and will not be lost when the camera continues recording.
360º Revolving Cradle – Position your camera in different directions with the rotating mount enclosed in the box.
The RAC 205 can be powered using the supplied power cable connected to a vehicle's 12 volt power socket or hard-wired.
The ProofCam RAC 205 costs £114.97 and is available from www.proofcam.com