Modern life is pretty hectic. Trying to balance commitments with a healthy lifestyle can seem impossible. Here at Pulsin, we specialise in highly nutritious protein powders and snack bars that transform everyday eating occasions into health-optimising opportunities that maintain and enhance natural balance.
Pulsin products are 100% natural, so no artificial colours, additives, preservatives or GM ingredients, are gluten-free, suitable for vegetarians and low in sugar.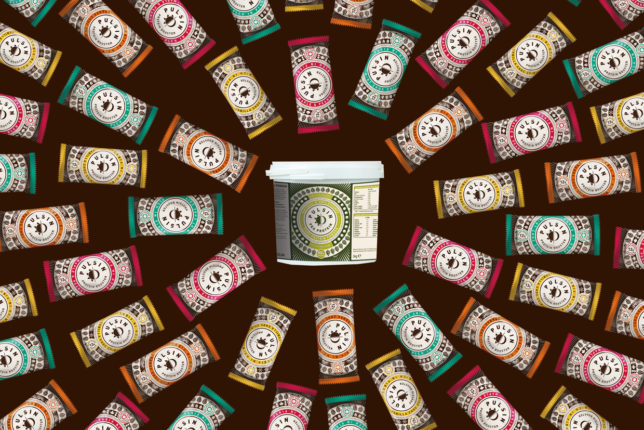 Unlike other healthy snack brands, Pulsin products contain no cane sugar and as little natural sugar as possible without compromising on the taste. We use natural sweeteners like dates, brown rice malt, agave nectar (from cactus) and xylitol (from tree bark), so no sugar crashes, no cavities and no cravings!
Our products aim to give you sustained energy release, strengthen your immune system, make you feel fuller for longer and support healthy body function – so you and your family can maintain your natural rhythm.
SLOAN! has teamed up with Pulsin to offer one lucky reader the chance to win a Pulsin packed prize worth £170, which includes:
1 x 5kg tub of Pea Protein
1 x case of Maple & Peanut Protein Boosters
1 x case of Vanilla Choc Chip Protein Boosters
1 x case of Mint Choc Chip Protein Boosters
1 x case of Orange Choc Chip Protein Boosters
Simply enter below for your chance to win: