Alan Joyce, CEO of Australian airline Qantas, today tops the OUTstanding Leading LGBT+ Executives List in recognition of his work in supporting and promoting the Marriage Equality Campaign in Australia.
Alan is joined by Campbell Soup Company President Denise Morrison, who leads the OUTstanding Leading Ally Executives List, and Stuart Barette, Global CMB IT Programme Manager at HSBC, number one OUTstanding LGBT+ Future Leader.
Public Sector Executives celebrated for first time
2017 also saw the launch of a list celebrating LGBT+ role models driving change in the Public Sector, with Dinesh Bhugra, President of World Psychiatric Association, reaching number one in recognition of his trailblazing work.
Dinesh set up a Presidential Task Force on developing educational and policy documents, specifically calling out the need for inclusion and highlighting challenges faced by those who are LGBT+. The organisation has taken a major step by releasing a position statement condemning the damaging and backward use of conversion therapy.
Highest ever transgender representation on the list
OUTstanding is delighted that 2017, the fifth year of running these lists in partnership with the FT, sees the highest ever inclusion of transgender role models including Stuart Barette, Global CMB IT Programme Manager at HSBC who topped the Future Leaders' list. Stuart has worked extremely hard to produce supportive content for colleagues and customers on coming out as transgender and developed transitioning guides that have been implemented across the organisation.
#1 LGBT+ Executive – Alan Joyce of Qantas
Alan Joyce, Qantas CEO, said: "Being recognised so prominently within the OUTstanding Leading LGBT+ Executives List is a huge honour. I share the belief that world leaders and companies have a responsibility to ensure everyone feels they can bring their whole self to work. This will only be possible if people continue to drive LGBT+ inclusion and push for policy change."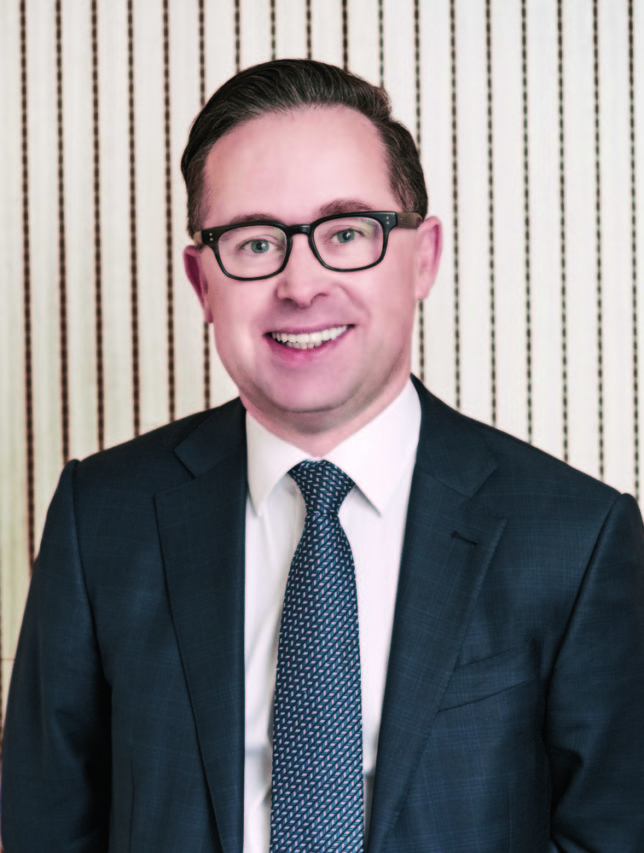 "In the past year I've worked hard to drive changes in my own workplace, and indeed my own country. This includes establishing a formal LGBT+ network to provide support for Qantas staff and I've taken a very public stance in campaigning in favour of marriage equality here in Australia. No one should feel like they need to live a double life, or don't have access to the same opportunities as everyone else. I hope more LGBT+ business leaders and Allies join me in visibly celebrating diverse sexuality in the workplace."
#1 LGBT+ Ally Executive – Denise Morisson of Campbell Soup
Denise Morisson, Campbell Soup Company President, said: "I am extremely proud to be recognised as an OUTstanding Ally Executive and passionately believe in the universal right for people to express their sexuality without fear of discrimination or prejudice"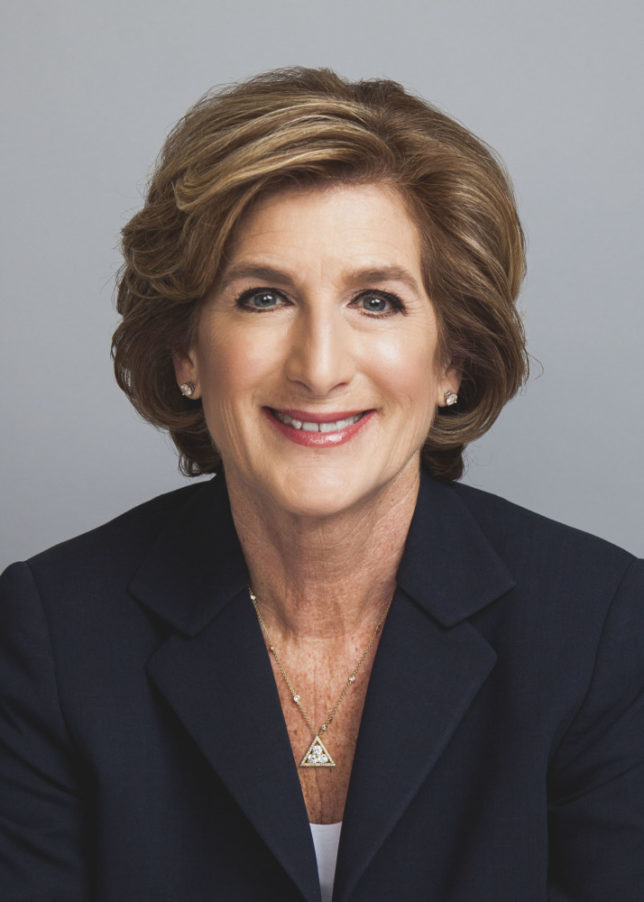 Denise added: "At Campbell we strongly support and promote OPEN, our LGBTQ Pride employee network. We are continually challenging ourselves to do all we can to support and promote equal rights within the workplace. We're extremely proud to have scored a perfect 100 percent on the Human Rights Campaign's Corporate Equality Index eight times, and to be named HRC's Best Place to Work for LGBT Equality and Buying Guide for Equality for 2017."
#1 LGBT+ Executive, Public Sector – Dinesh Bhugra of World Psychiatric Association
Dinesh Bhugra, President of World Psychiatric Association said: "Research has shown that LGBT+ individuals have increased rates of psychological disorders, and that when the laws around being LGBT+ change, these rates go down. This is no coincidence. Working in the mental health field, I'm delighted to be recognised as an LGBT+ role model, and hope to be able to use this position to drive progress and change"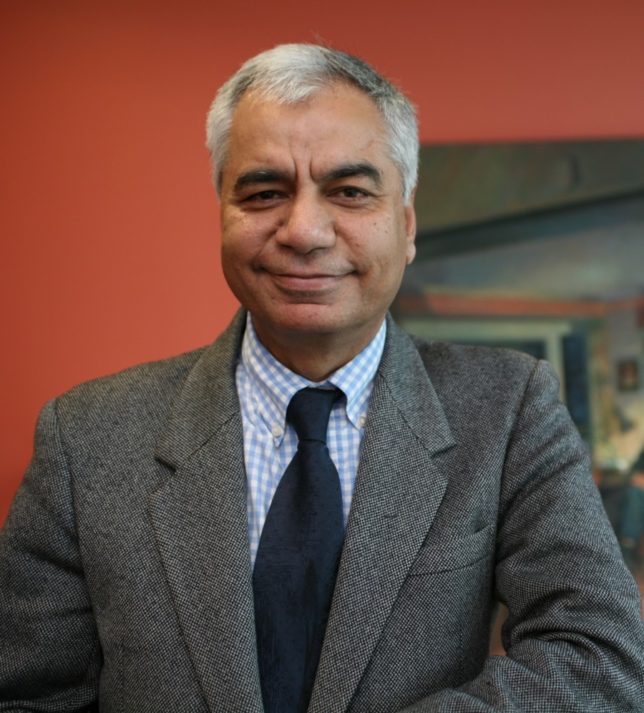 #1 LGBT+ Future Leader – Stuart Barette of HSBC
Stuart Barette, Global CMB IT Programme manager at HSBC said: "I am thrilled and honoured to be the Top 2017 OUTstanding & FT LGBT+ Future Leader.  There are not enough visible trans* role models in business, and this is especially the case amongst trans men.  I have Asperger Syndrome, a form of high functioning autism, so for me, intersectionality is also important."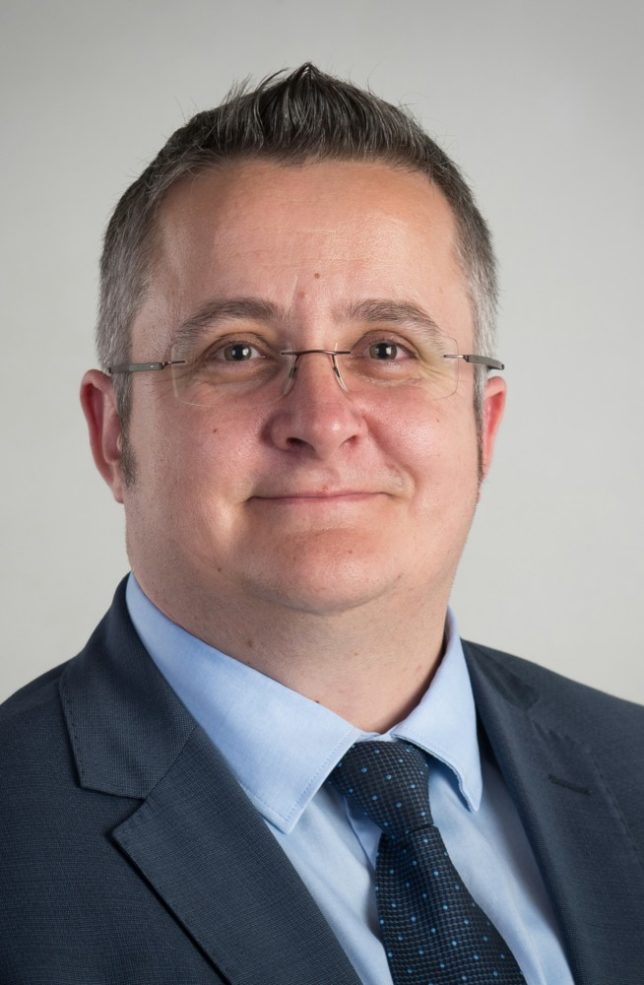 "Being included on the list sends a visible message that being trans* or having a disability is not a barrier to career progression or being able to affect positive change in the world and will hopefully inspire and empower others."
Suki Sandhu, OUTstanding Founder & CEO, said: "Now in our fifth year, the abundance of new faces in the LGBT+ Future Leaders List is further proof that more people want to come forward as role models, and there is some amazing work going on across the globe. This year's list is extremely diverse – we have role models from 18 countries, there's greater gender diversity than in previous years and we have over 60% more transgender role models than when we started in 2013"
Suki  added: "There is no doubt 2017 has been a difficult year for the LGBT+ cause. The backward rhetoric of Trump and an increase in hate crimes recorded in the UK highlights the ongoing struggle of our community on the world stage. By continuing to be visible and by standing up together we can drive change, increase diversity and prove that being your authentic self at work is no barrier to business success."
A perfect partner – Aviva announced as headline sponsor
To celebrate role models across all four lists, OUTstanding holds an annual gala dinner. And OUTstanding is delighted to announce that the headline sponsor for the Gala Dinner 2017 will be Aviva. Aviva have long been a supporter of the work OUTstanding are doing, and have put in place many forward thinking policies and processes within their own organisation.