This Summer, Quaglino's is set to take it's guests on a musical journey, to celebrate some of music's best loved decades and iconic stars with an exciting line-up of live performances, special brunches and themed cocktails. The summer series takes place from Wednesday 4th July to Thursday 30th August and aims to encapsulate the vibrant history of Quaglino's throughout the eras, dating back to where it all began in 1929.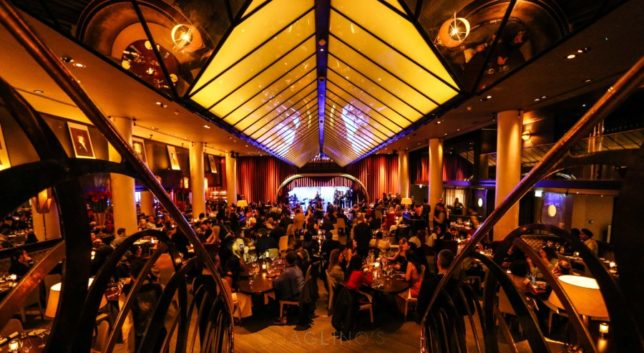 Each week will welcome a new decade, from the roaring 20's, through to the swinging 60's and the colourful 90's, Quaglino's will honour some of the best artists of each era. Launching the series and bringing soul to the Mayfair venue there will be a live performance from platinum-selling artist Jocelyn Brown on Wednesday 4th July performing hits including the legendary club classic "Somebody Else's Guy".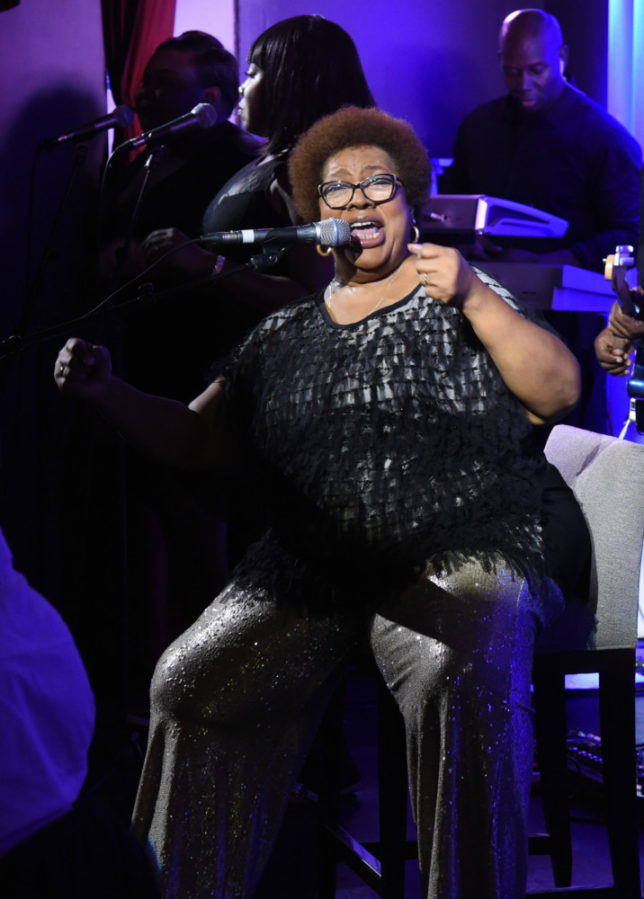 The series will also pay homage to some of the greatest music acts of the featured decades including Buddy Holly, The Rat Pack, Aretha Franklin and Lionel Richie. Guests can enjoy live performances from their seats with delicious dining and a bespoke Q Decades Wine List, celebrating some of the most popular wines enjoyed at Quaglino's since it opened.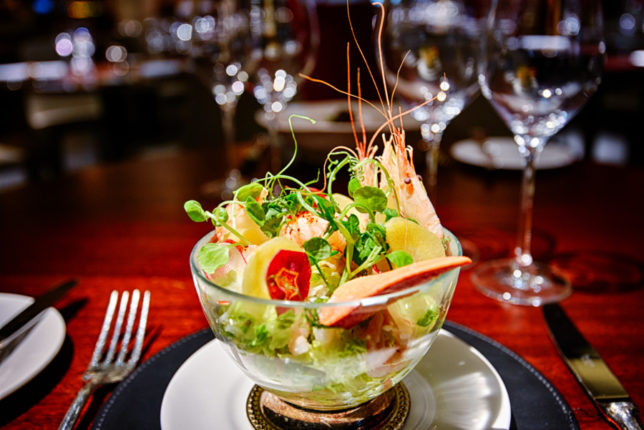 Quaglinos' renowned bar team, including new Head Mixologist Federico Pasian, have created a drink for each era including prohibition-style cocktails from the 20s and 30s, a disco ball serve for the 70s and a cocktail inspired by the popular 90s sitcom Absolutely Fabulous. Guests can enjoy these at the bar overlooking the stage or in the main restaurant whilst enjoying dinner and live music.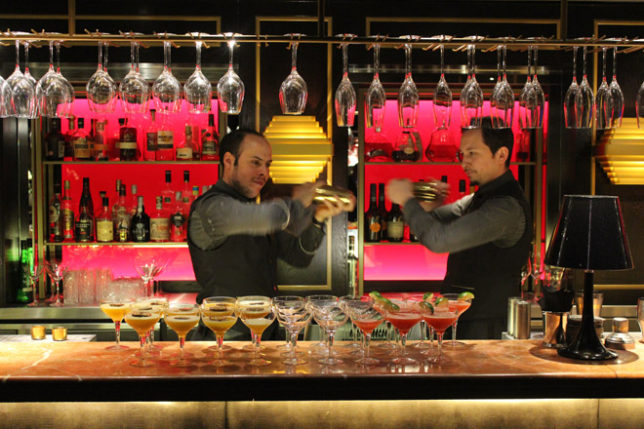 The entertainment continues with themed brunches and a Swinging Sunday Lunch. Guests can look forward to a Disco Brunch to celebrate the 'groovy' 70s, as well as a fabulous Ab Fab Bottomless Brunch, featuring 90s music from renowned guest DJ, where they can dine just like Patsy & Eddie with a renowned Ab Fab cocktail in hand.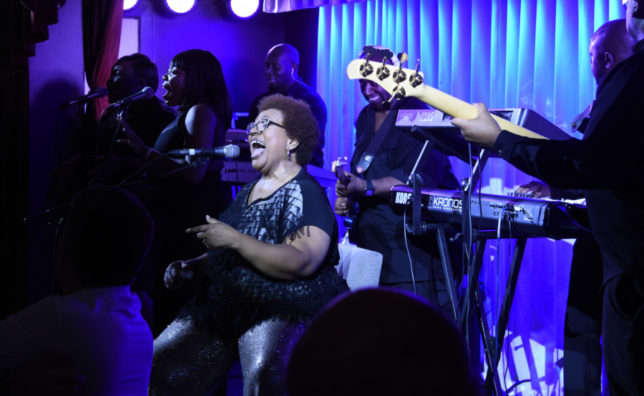 In addition, Quaglino's is putting a spin on their usual Sunday lunch, welcoming one of London's most popular swing bands and making way for a dance floor for guests to swing their Sunday away.
To find out more, please visit www.quaglinos-restaurant.co.uk
Quaglino's
16 Bury Street, London SW1Y 6AJ
020 7930 6767
www.quaglinos-restaurant.co.uk
@quaglinos #Qdecades