Rajeunir is a new super serum that claims to solve more than just one beauty dilemma in just the one product.
There is a lot of confusion out there about what our skin really needs as we seek out the perfect miracle creams to solve modern day beauty concerns and ageing dilemmas which all costs money. Do you really have the need or time for so many products to keep your skin youthful and radiant?
Rajeunir Moisture Serum has been developed by an award-winning scientist with over 40 years experience in the cosmetics industry and has been designed to challenge the way we think about beauty and ageing which we believe should be embraced and enjoyed.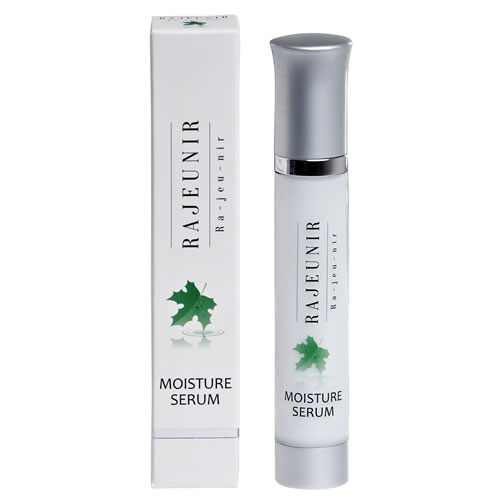 Rajeunir Moisture Serum claims to do away with the need to buy a separate day cream, night cream, serum, eye cream and primer as the product has all the benefits of these other skincare products all in the one package.
It uses 'thin-film' technology and seven active ingredients to keep skin healthy and radiant and they claim the serum is instantly absorbed into the deeper layers of the skin to leave it smooth and hydrated.
The moisture serum has a very creamy texture but is lighter than your usual day moisturizer so it doesn't leave a sticky residue. It is to be used morning and night.
We found that the serum did hydrate the skin very well but using it over time left the skin slightly congested even though it absorbs quickly into the skin. We wouldn't say that this jack of all trades is master of none but we feel that using targeted products at different times to meet different needs is a better approach than relying on this do-it-all skincare product.