Last year 90,520 people were declared insolvent or bankrupt, more than enough to fill Wembley Stadium. Furthermore, the outstanding Consumer Credit lending was equivalent to £289.79 for every adult in the UK. We asked Mark Bristow, Money Coach and author of "The Financial Healer", about what really gets people into debt.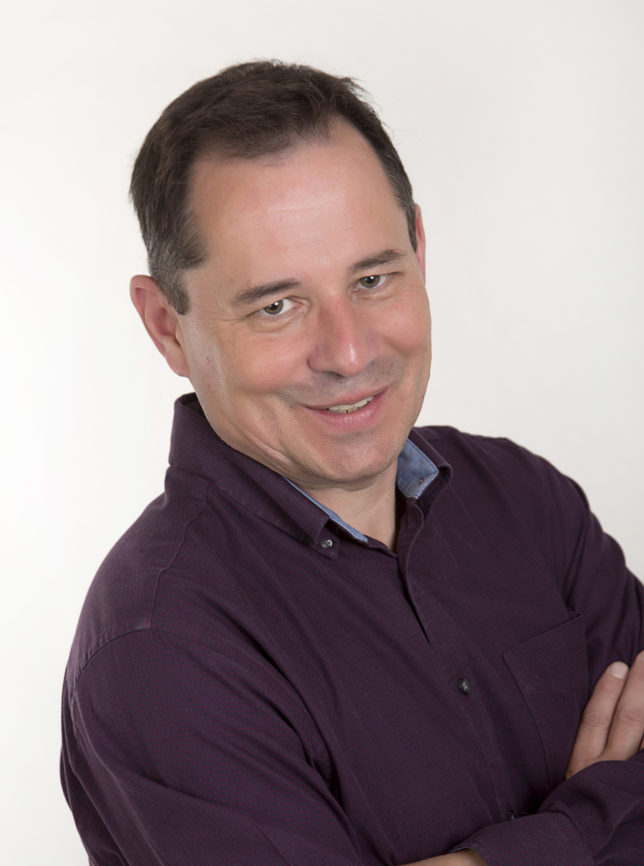 When I started working as a Money Coach, I was surprised at the number of clients who had no problem in making money but could not keep hold of it. It confirmed to me that there is a lot more to getting in to debt than spending more than we earn. It's only when we start looking at the inner game and the internalised beliefs we hold about money, that we can start healing the issues that lead us in to debt.
Once you address these self-limiting beliefs, things start to change. Many people are held back by things learned in childhood. Do you remember being told "money doesn't grow on trees" "it isn't for the likes of us" or that "money is the root of all evil" If you have carried these beliefs into your adult life, is it any wonder your financial situation isn't how you would like it to be?
Furthermore, our beliefs go deeper as our financial situation may be an indication of how we value ourselves. Usually a core belief exist which focuses on not being good enough or deserving enough to have an abundance of wealth.
What can be done to change your self worth and increase your net worth?
The first step is to take responsibility for your current financial position. This is not about wasting countless hours blaming yourself, or others, for your overspending. It is about accepting where you are right now and making a promise to yourself, or to others, to finally do something about it.
Secondly, get to work on your limiting core beliefs. Once your core beliefs are identified, it becomes far easier to change and take the first steps towards living a life of abundance in every meaning of the word. It is helpful to work with a friend, a coach or a therapist to help you face what can be for many something they have been struggling with for years.
On a practical level, we can train ourselves to think differently about how we spend our money. Before every purchase, ask yourself if you really need it? Have you ever bought something and then on reflection wished you hadn't? Why not return it. This is the financial equivalent of eating chocolate cake when you are on a diet. It seemed a good idea at the time but is followed by days of regret.
Make small changes for big rewards: For example, £5 spent on buying a coffee sandwich every working day adds up to £12,000 over a ten-year period.
Committing to making changes can make a huge difference in the long run. To increase your net worth, you may first need to change your self-worth.
About Mark Bristow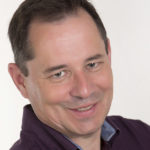 Mark Bristow is a Money Coach, Author Broadcaster, EFT (Emotional Freedom Technique) Trainer, a Matrix Reimprinting Practitioner and a NLP Master Practitioner. He is the author of the Amazon best-selling book "The Financial Healer – change your self worth to increase your net worth" and has contributed to the "EFT for Everything" book. He also co-wrote the book "Running away from ME" with Alison Christensen which documented how EFT and Matrix Reimprinting helped her cope with Fibromyalgia. Mark hosts "The Spirit of EFT" show on EFT Radio online which aims to bring EFT to a wider audience. His Life Purpose is to "inspire fresh insights and share wisdom with the world which if they knew, understood, and acted upon would transform their experience of living". For more please go to financialhealer.co.uk and markbristowcoaching.com