We've all heard the old saying that you are what you eat. But, most of us may think that this just relates to our waistlines. It doesn't – our diet and levels of activity have a huge impact on both our physical and mental wellbeing. Everything we put into and do to our bodies takes its toll in some form, whether that's positively or negatively.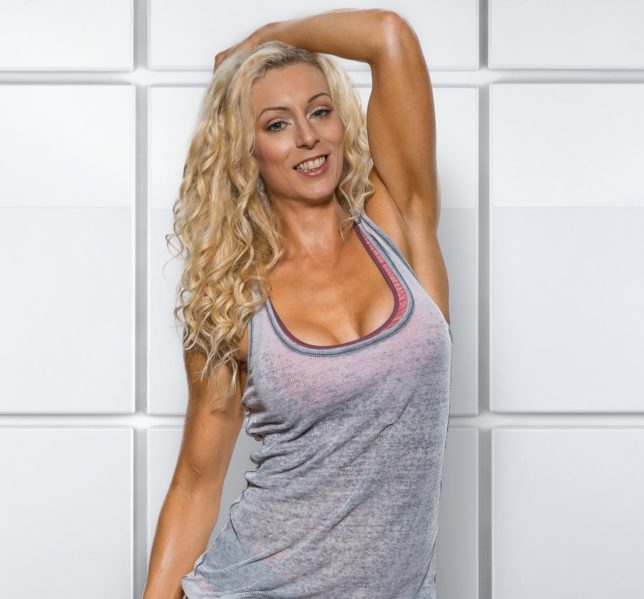 Physical and mental wellbeing are not mutually exclusive. There's a number of ways in which the two are closely connected – good wellbeing can lead to an improved immune system response, higher pain tolerance, good cardiovascular and reproductive health and slower disease progression. Poor wellbeing can also impact on your mental health and lead to problems including depression and anxiety.
Research from The King's Fund and Centre for Mental Health has shown that 12-18% of NHS expenditure goes on treating conditions relating to poor physical and mental wellbeing. For example, people with a mental illness are twice as likely to die from coronary heart disease as the general population. It is largely because people with mental health problems are more likely to have a poor diet, drink or smoke. However, people who do struggle with mental health issues can hugely benefit from physical activity. This is due to the release of the 'happy hormones' – endorphins and serotonin – which make us good and lift our mood. This is serious business when, according to the World Health Organisation, one in four of us will suffer with poor mental health at some point in our lives.
Also, it is common sense that good physical and mental wellbeing can be great for our bodies and overall health. It means a reduced risk of some diseases such as diabetes, better sleep and coping mechanisms for stress, healthier organs, bones and weight and also more overall energy.
So, what's the answer? Quite simply, we need to look after ourselves. Protecting physical and mental wellbeing includes all of the basics, such as eating well and exercising regularly. Busy people like ourselves may find it hard to fit in a regular gym session. But, there's little excuse for not doing something simple like taking the stairs rather than the lift, going for a stroll at lunchtime or getting off the tube one or two stops earlier. Pack some trainers in your handbag and the world is your workout space. There's also a great selection of apps out there which turn your phone into your own personal trainer for when you're on the go.
We all need some downtime too. In today's world, we are busier than ever. Thanks to modern day technology, we're never far away from a screen. So, we're leaving little time to actually switch off and just be in the 'now' This can leave us feeling overwhelmed. The impact of this can be prolonged and elevated stress levels which can lead to serious health issues in the future. Practicing mindfulness daily, using such techniques such as breathing, meditation or even just walking or listening to music can help you cope in potentially stressful situations.
Finally, don't feel guilty about making time for you. We often put our own needs at the bottom of the list when, in fact, we should prioritise our own physical and mental wellbeing. By meeting our own needs, we feel fulfilled, content and energised. This will have a positive impact in all areas of life. We can have healthier relationships because we are showing up at our best rather than running on empty which makes us better partners, parents, friends and colleagues.
We only get one body and one mind – let's take care of ourselves.
About the expert
Vanessa French is a personal trainer, model and motivational coach who focuses on exercise to help people's physical and mental wellbeing. She is the founder of new fitness and nutritional guidance app, Fit with VFit. This unique app offers 15-20 minute bite sized workouts from HIIT to resistance exercise regimes, which are easy and simple for even the busiest of people to fit into a hectic schedule. The Fit with VFit app also comes complete with a full range of healthy and tasty meal options and step-by-step recipes. All have been broken down to offer a full calorie and macronutrient detail. Learn more at vanessafrenchfitness.com