With temperatures heating up again this week and showing no signs to an end to the hot weather, sleeping comfortably during these hot and humid nights could seem impossible. Here at SLOAN!, we've long been fans of RESTED – the Sleep Engineering Specialists founded by brothers Toby and Adam Walzer who are redefining how London sleeps.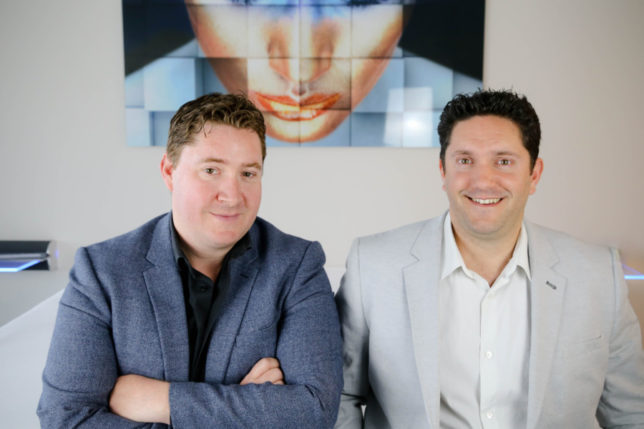 The recent heatwave has meant Londoners are struggling with uncomfortable summer nights and we all know that trying to fall asleep when you're hot and sweaty can be a nightmare. We've discovered the ideal product to combat these problems! The Formesse Summer Blanket from RESTED is the smart alternative to duvets and sheets which is guaranteed to refresh you and keep you cool on a hot summer's night.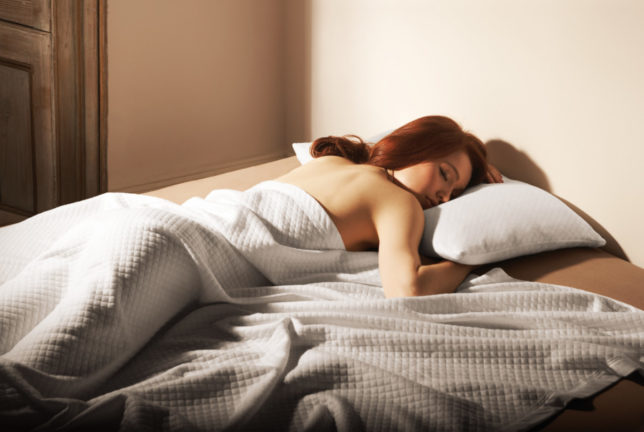 Summer is often a tricky time when it comes to sleep, we get out the 4.5 tog summer duvet but all too often it's still so thick that we result to using a sheet to put over us, then we toss and turn and complain that we are still too hot. This is because a typical sheet is not breathable; the cotton in a sheet is so tightly woven together that is allows for little air to circulate and will in fact trap heat.
The Summer Blanket by Formesse, exclusively available at RESTED, is made from an extremely lightweight, cotton jersey material which is fully breathable and allows for air flow to move around you, so it will help keep your body nice and cool and ensure you easily drift off, no matter how warm it is outside.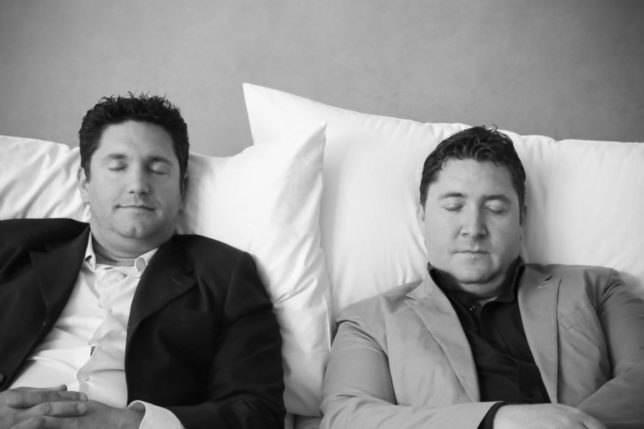 Made with a special Tencel® material which is fully sustainable and natural climate-controlling fibre and from specially woven antibacterial fabric which absorbs moisture from the body, the Formesse Summer Blanket is the must have product for a perfect summer night's sleep. Enriched with Aloe Vera silk proteins, the blanket has been made to be used without a cover and to feel super soft on the skin, so if you want to get to sleep in the heat, then look no further!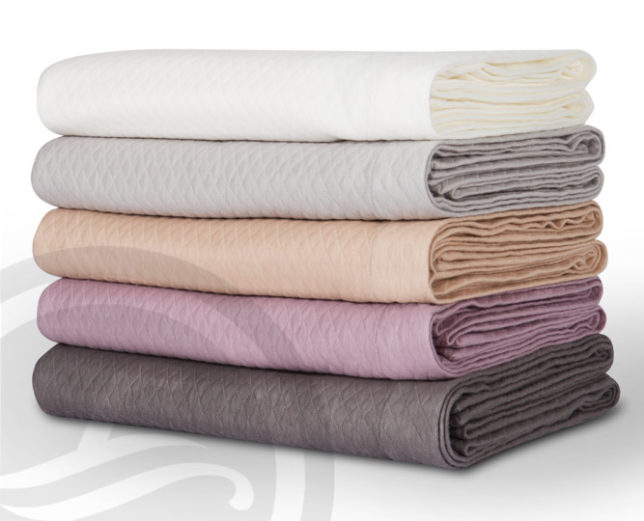 The Formesse Summer Blanket is available in a range of colours exclusively at www.rested.com priced at £120 for a single/double and £180 for a king/superking.