Riut (pronounced 'riot'), innovators in sleek and secure backpacks, have launched the highly anticipated RiutBag R25 – the third bag in the evolving collection. The R25 backwards backpack, the largest model yet, aims to make travelling that much easier by fulfilling the maximum size allowance for carry-on aircraft luggage (e.g. Ryanair), and so avoiding that last minute hand baggage panic for frequent flyers or travel novices alike.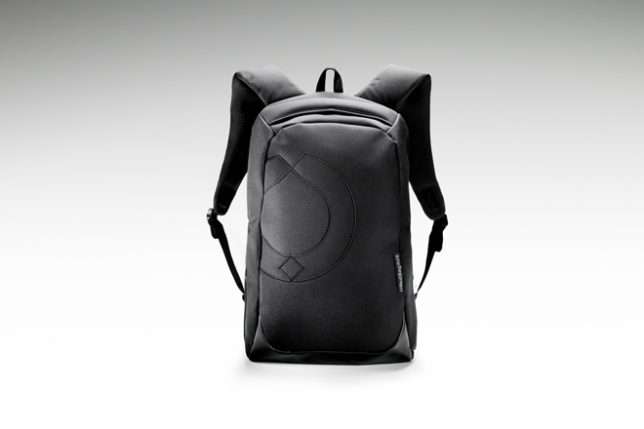 RiutBag stands for Revolution in User Thinking and brings an entirely new concept to the wearable technology and travel industries. Essentially, Riut is a sturdy, highly durable anti-theft bag. All zips and openings to the rucksacks are against your back as opposed to on the outside, with a state-of-the-art storage layout allowing you to safely pack laptops, phones and other valuables and access them on the go.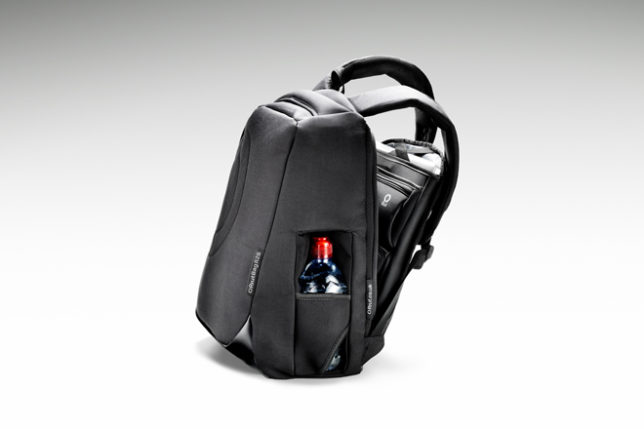 The R25 joins the two existing models in the R range – the R10 and R15.  The R10, the smaller of the two, has a 10 litre capacity and features padded, breathable mesh to support your back and keep you cool on a crowded tube. The R15 has a 15 litre capacity, a breathable padded back and added water bottle storage on the side. The pockets take up internal space so as to not disrupt the compact, sleek design.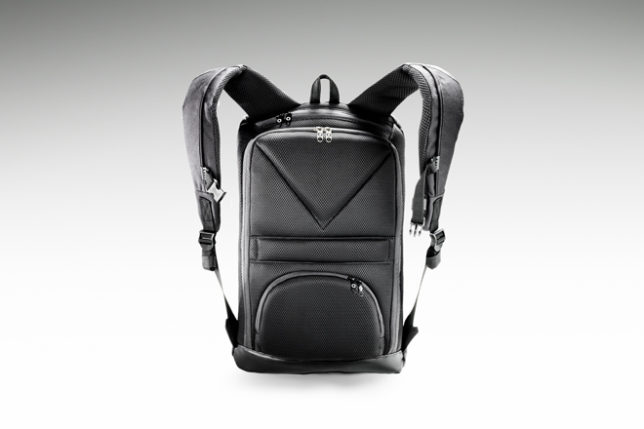 All Riut bags have dedicated cushioned 15" laptop and tablet compartments, to ensure your digital kit is kept secure throughout your commute, cycle or international journey. The bags are made from reinforced waterproof Cordura and TPU base, both of which are extremely hard-wearing, and ideal to stand the test of international travel over time.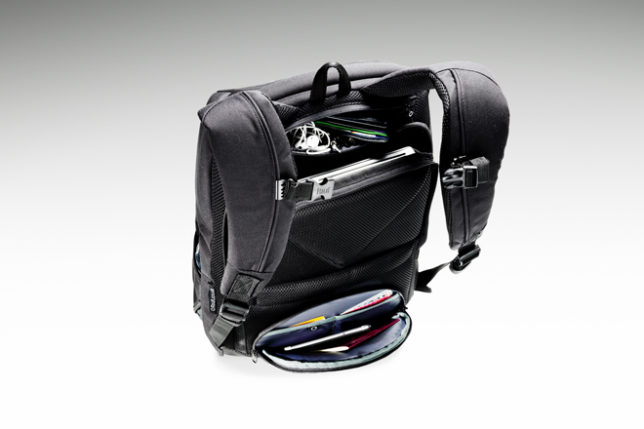 Riut has already received numerous awards for its revolutionary backwards backpack range. In 2015, it was a finalist in the British Inventors Project, hosted at Gadget Show Live and received the Gold award for Fashion and Travel Accessories design at the 2015 A' International Design Award and Competition going on to win the Platinum award for Fashion and Travel Accessories design the following year in addition to being named Barclays Entrepreneur winner of the South East of England in 2016.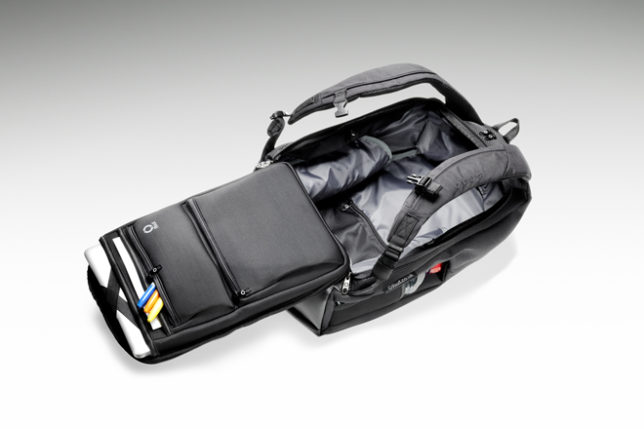 Sarah Giblin, the lead designer of the RiutBag, comments: "From an early age I realised that as a society we tend not to question the 'norm'. Backpacks had zips exposed to the world and that was just the way things were. I wanted to challenge that mind-set, I knew I couldn't be the only person in the world who just 'didn't get' the way backpacks were made, almost inviting theft and being uncomfortable at the same time. After leaving my job in 2013 I started to prototype the first RiutBag. I enlisted the help of over 2,500 people on social media who felt the same and wanted a change, and together we – the users – designed RiutBag, the ultimate solution for commuters and travellers."
RiutBags are available worldwide from www.riut.co.uk and the R25 is priced at £129 available only in black.