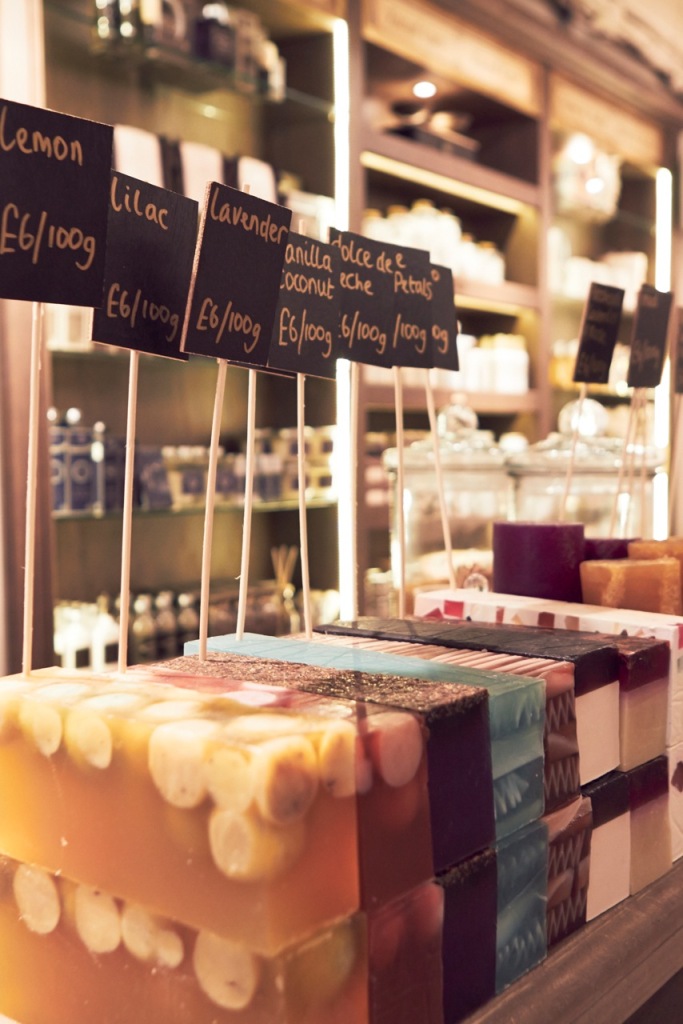 Sabon is an international beauty brand which launched its first UK store in October 2014. Though the brand has over 130 stores worldwide, including 17 in New York alone, this is the first time the brand has been available in the UK market. The brand looks and smells truly amazing – the signature scent is Patchouli Lavender Vanilla ('PLV') and other scents include Ginger, Rose Tea, Lavender Apple and Jasmine. The products all containing natural ingredients.
Patchouli Lavender Vanilla Body Scrub is the signature product from Sabon and is made with Dead Sea Salt which exfoliates the skin while essentials oils moisturise the skin at the same time leaving it silky smooth. The wooden scoop adds to the spa experience when used with the product and the packaging looks typically French and comes in a delightful glass jar which encourages you to enjoy using the product.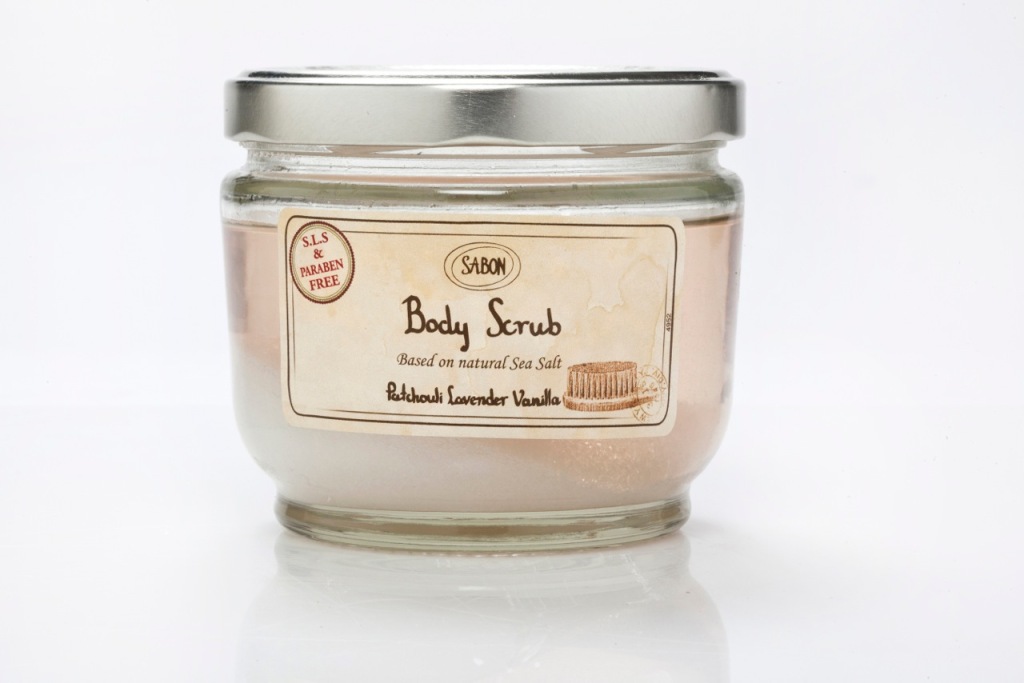 It is recommended to be used twice a week from the neck down and has healing properties so is good for eczema, psoriasis, cellulite and stretch marks. Those looking for products free of chemical nasties will be pleased to know that the Sabon body scrub is SLS and paraben free.
For best results we found it useful to mix the product using the wooden scoop before use. A generous scoop or two of the product is enough for the whole body as a little goes a long way so don't be tempted to slather it on as with all skincare you don't need to see the product but feel the product for it to work at its best. Use circular movements to gentle work the product over the body for a few minutes before rinsing off in the shower.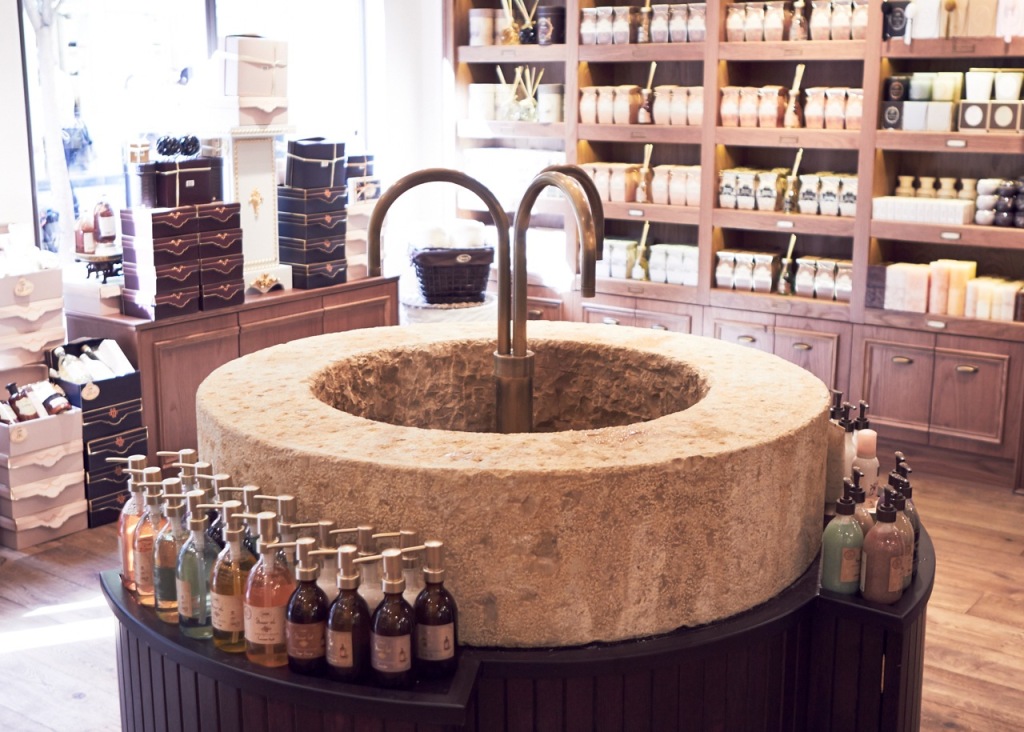 The body scrub polishes and renews the skin revealing healthier, glowing, more youthful skin and is said to be an entire spa treatment in one jar. The sweet scent of vanilla powder combines with aromas of sensual patchouli perfume and the heady fragrance of lavender intoxicates the senses.
A 320 g jar costs £28.