Launching their first pair of sunglasses in 2015, Sili Sunglasses are built for those with an active lifestyle, made with detachable arms using flexible materials and equipped with polarized optics, Sili have already been a hit worldwide. They are now expanding their collection, due to customer demand, introducing three new styles: The Hera, The Ares and The Hermes.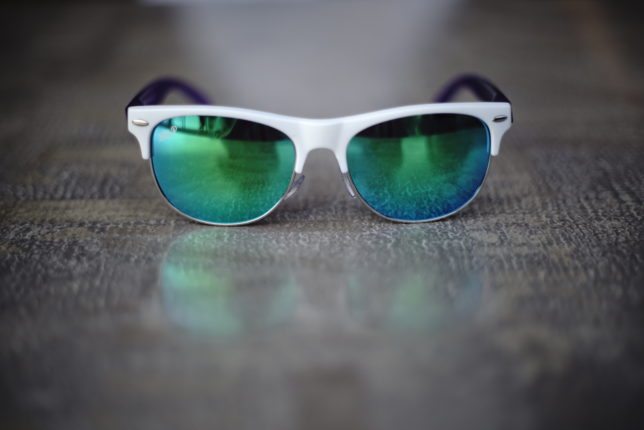 SLOAN! Magazine has teamed up with Sili Sunglasses to offer you the chance to win one of four pairs of the latest Sili Sunglasses worth £55 each. THE COMPETITION HAS NOW ENDED. The winners have been contacted by e-mail.
In the USA alone over 1.6 BILLION pairs of sunglasses are broken or lost each year. That's 6 pairs for every American or 50 pairs of sunglasses per SECOND. 80,000 tonnes of wasted plastic every year, sent to landfill. Sili Sunglasses wanted to fix that!!!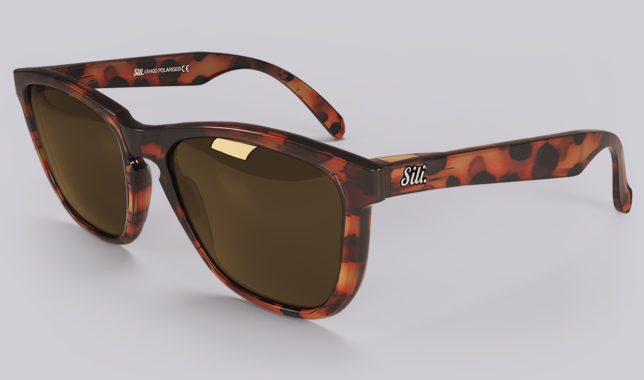 Using Swiss made memory polymer instead of the usual brittle plastic ensures Sili sunglasses won't simply break and be thrown away. All of the sunglasses have been put through rigorous testing; fine tuning their design to maximize durability and strength to ensure a long lasting product.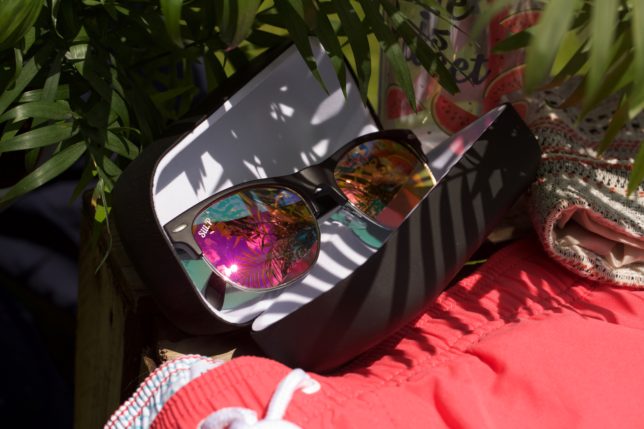 Key features include: detachable arms to interchange between the models throughout their collections – customizing between, interchanging and replacing parts for your sunglasses has never been easy thanks to Sili Sunglasses. Making Sili with detachable arms and easily replaceable parts drastically reduces the amount of plastic waste from broken sunglasses.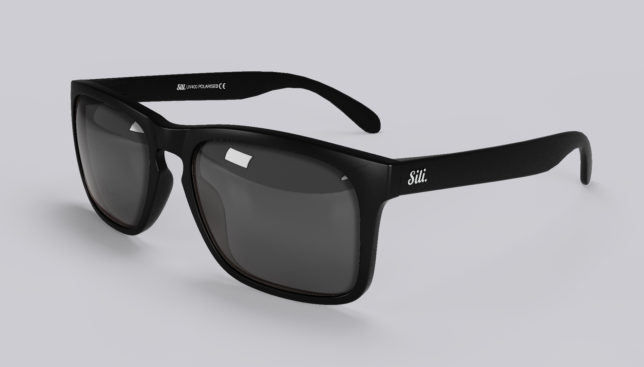 Unrivalled clarity and definition comes from their HD, glare reducing, impact resistant, polycarbonate lenses. Polarized as standard, their lenses provide maximum protection from the sun's harmful UVA and UVB rays while increasing contrast and detail for your viewing pleasure.
With Sili you're free to customize your sunglasses however and whenever you like without the premium price tag using their online builder app. The collection starts at £55 and is available to purchase at www.silisunglasses.com