Simply Skincare is one of the very few specialists who combine super sumptuous luxury with cruelty-free, organic, natural ingredients in their hand-crafted beauty products. With a philosophy which aims to celebrate femininity and sensuality, this brand new box of pampering delights proves that skincare should be much more than a daily ritual. The range uses the purest and gentlest botanical, organic ingredients and is 100% cruelty free.
Simply Skincare is a organic skincare brand that's certified cruelty-free and vegan friendly. What's more, for every product purchased they donate £1 to their chosen Bunny Centre to provide warmth, shelter and love for rescued bunnies.
The Guilty Pleasures scent personality from Simply Skincare is warm, soothing and reassuring, wrapping itself around you to give you a comforting hug. When you want to close out the world and curl up into a safe place, envelope yourself in your Guilty Pleasures cocoon and indulge in all that is naughty but nice. The products smell like hot chocolate with rich cocoa notes and are perfect when used during quality me-time. What's more,  Guilty Pleasures dark chocolate scent is allergen-free which means that customers with scent allergies should be able to use this range.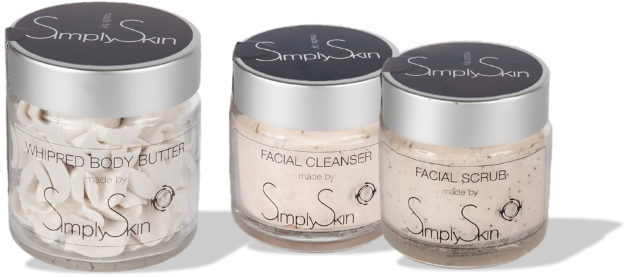 The whipped body butter is hand-piped into each and every jar. Unlike most High Street brands, this product does not contain water, only butters and oils. This means it is more concentrated and a little goes a long way. Scope a small finger-sized amount and, using the heat of your hand, massage it into your skin until absorbed. If your skin feels too greasy after application, you've probably used too much.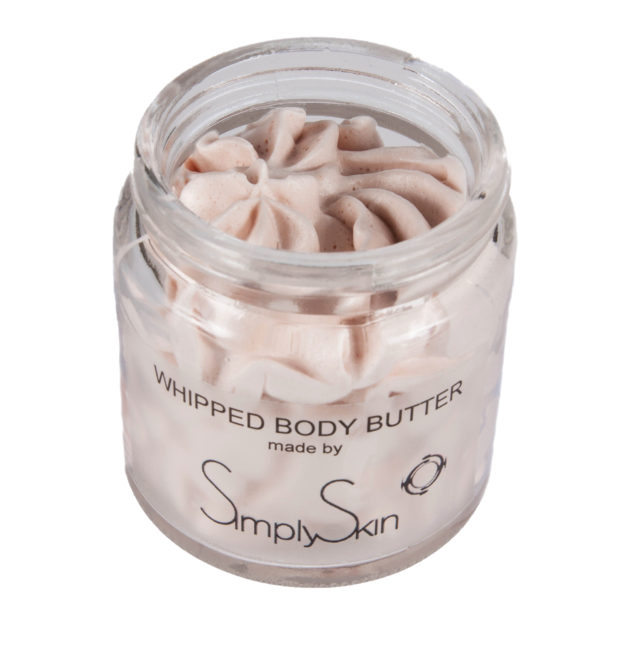 The facial cleanser is another product where a little goes a long way. Take a small amount, about the size of your fingernail, and place it into the palm of your hand. Add a little water and rub your hands together to create a foam before using this gentle lather to wash the face.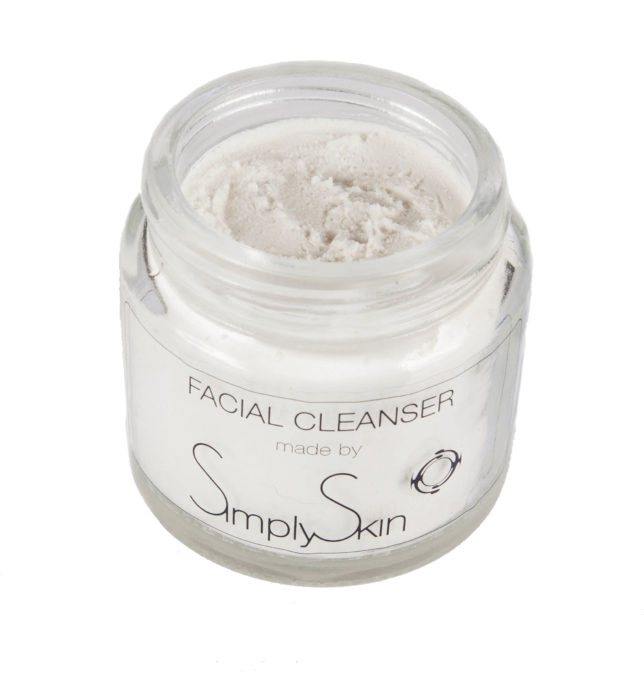 Our third favourite product is the facial scrub which works best when only a little of the product is used (too much and the seeds may stick between your fingers). This product will not feel as harsh and scrubby as most High Street brands as it incorporates fruit seeds as the exfoliant which are gentler to the skin yet just as efficient. In light of the recent news coverage about synthetic microbeads and the damage they cause to marine life, the natural fruit seeds in this scrub are kind to the environment as well as your skin!
THE COMPETITION HAS NOW ENDED. The winner has been contacted by e-mail..