The secret to eternal youth may yet to be discovered but the beauty team at SLOAN! have found six sensational beauty products all under £30 that will keep you looking your best for less during the Party Season. Which one will be your new beauty go-to? Find out more below…
Jo Hansford – Illuminoil
ILLUMINOIL™ is a unique blend of rare ingredients that combine to form an exquisite oil, and is one of the most luxurious and sumptuous haircare products ever formulated. Argan Oil breathes new life into dry, tangled and flyaway hair. It naturally hydrates, enhancing elasticity whilst nourishing hair growth. It also contains essential properties to repair and restore damage along with controlling unruly and unmanageable hair.

Jojoba Oil adds moisture and gives hair added protection against free radicals and UV rays whilst adding shine and body. It also cleanses hair and revitalises the scalp. Pomegranate Oil brings back shine and revitalises. Illuminoil is £29 available from Look Fantastic & www.johansford.com
Electric – P*- 4 Preparation Spray
The Electric P*-4 Preparation Spray is a multi-functional spray designed to leave hair enhanced and prepared for endless styling. Originally designed as a backstage tool, its weightless formula is perfect for transforming the condition of hair so that it feels significantly smoother and glossier immediately after application.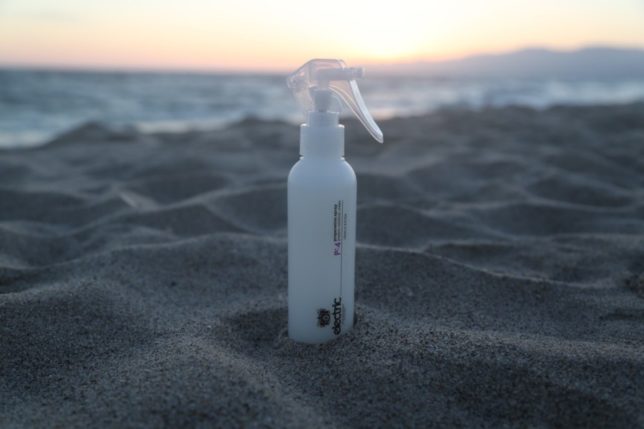 Perfect for reviving and refreshing hair when it becomes flat, it also enhances natural curls when applied on wet hair – making it the go-to product for any hairstyle. Not only suitable for styling, it acts as a leave-in conditioner and is packed with nourishing oils, advanced detanglers and intelligent UVB and heat protecting ingredients to ensure that the hair is ten times stronger. P*- 4 Preparation Spray is £17.50 available at all Electric salons, Harvey Nichols, Fortnum & Mason and online at www.electric-hair.com
Design.ME Hair – PowerDry.ME
For busy babes on the go, bestselling Canadian brand Design.ME Hair have launched a brand-new beauty savior into the UK. PowerDry.ME is a clever little spray that decreases drying time by up to 50% thanks to a specially formed microemulsion which coats hair fibres, while controlling frizz, offering heat and UV protection and smoothing and conditioning lackluster locks.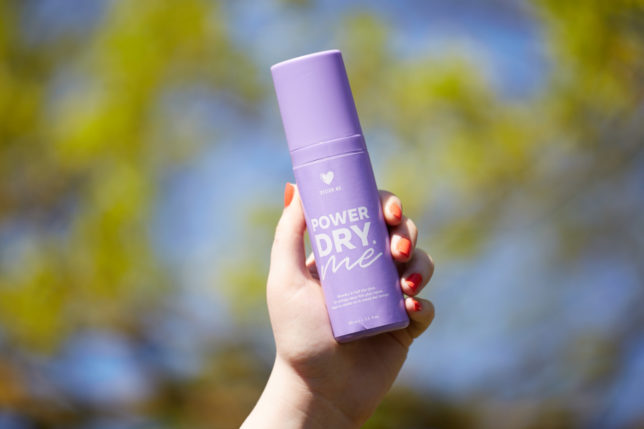 PowerDry.ME forms a lubricious thin layer around the hair fibres providing better alignment of the fibres thus preventing entrapment of water molecules due to tangling. The fast-drying process is further enhanced by the product ability to cause excess water to 'bead' out instead of soak into the hair. Consequently, excess water is easier and faster to be removed. PowerDry.ME is £14.95 available from www.sallybeauty.co.uk
masqueBAR – Charcoal Nose Strips
masqueBAR's new Luminizing Charcoal Nose Strips leave the skin unclogged, blackhead free and refreshed by deeply cleansing and detoxifying your skin with one simple step. These work in a very similar way to the UK's number one nose strip brand but with the added benefit of charcoal to leave your nose feeling squeaky clean and looking radiant. £9.99 available from ASOS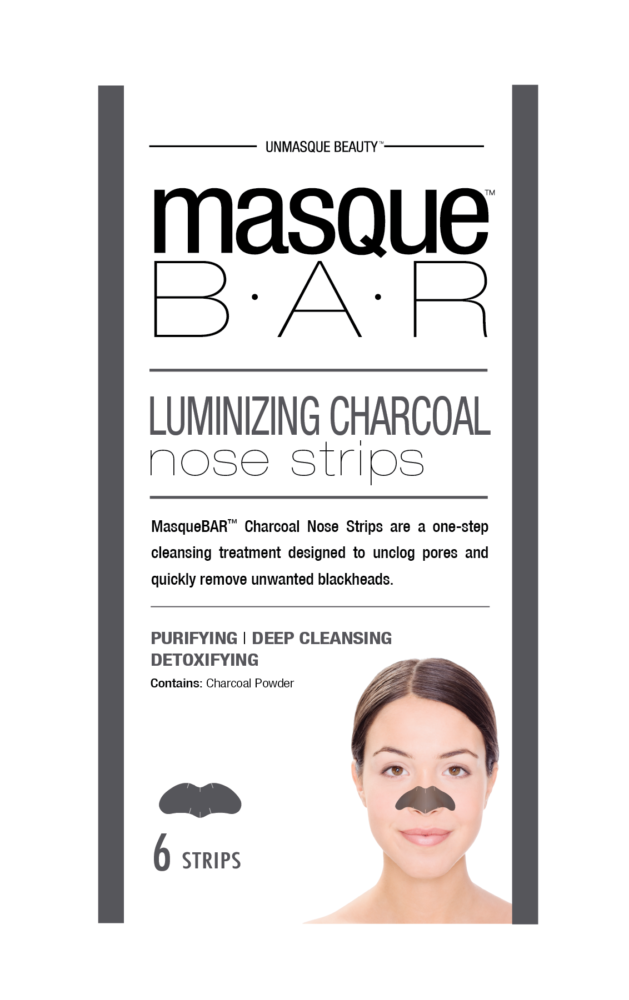 HASK – Orchid & White Truffle Shampoo & Conditioner
HASK Orchid & White Truffle moisture-rich shampoo and conditioner rehydrates and adds shine to instantly improve the look and feel of dull locks. Formulated with luxurious orchid extract sourced from Belgium and white truffle from the South of France, the collection drenches parched, overworked hair with strengthening amino acids and nutrients to rebalance and restore so you can say goodbye to dry hair!

Orchid Extract provides hair with the rich hydration it craves, controlling unwanted frizz and helping hair to retain moisture whilst White Truffle delivers extreme moisture, instantly transforming dry, brittle hair to luxurious locks. Orchid & White Truffle Shampoo & Conditioner are £6.99 each available from Waitrose

masqueBAR – Pure Gold Hydro Eye Gels
When the Party Season is taking its toll on your lake of beauty sleep, you can try to fake eight hours of sleep with the Pure Gold Hydro Eye Gels. The infusion of coconut and hydrolysed collagen gives the under eye intense hydration while increasing its elasticity. Pure Gold Hydro Eye Gels is £2.99 available from ASOS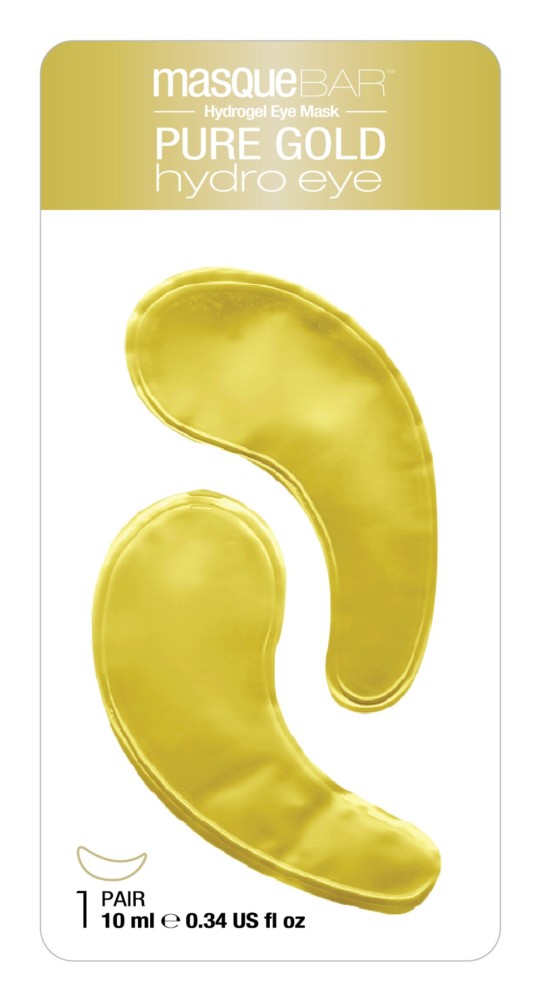 Click here to check out more brilliant beauty reviews and recommendations from the SLOAN! beauty team.